1979
The USA was guided by the steady hand of Jimmy Carter as the world population rose to roughly 4.4 billion.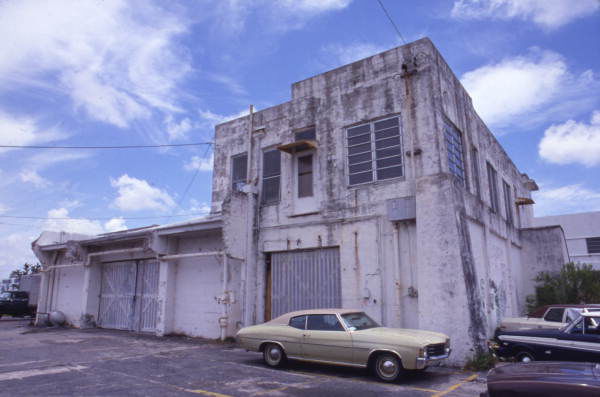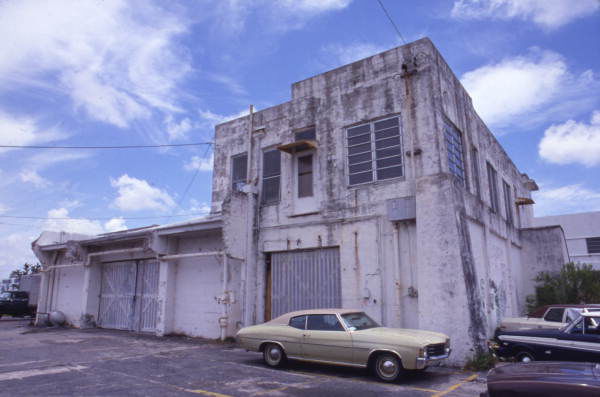 For newly-minted parents, the most popular names were Michael and Jennifer. Included amongst that sea of Mikes and Jens were some notable figures: Jennifer Love Hewitt, Heath Ledger, Kate Hudson, Kevin Hart, and Pink. While we gained those vocalists and thespians, 1979 also witnessed the curtains closing on the founder of Hilton Hotels, Conrad Hilton; the Canadian-American steel magnate, Cyrus Eaton; the American actor, John Wayne; and the President of Afghanistan, Nur Mohammed Taraki.
Douglas Adams surged to the top of library ordering lists with the first printing of The Hitchhiker's Guide to the Galaxy. The movies were awash with popular and classic titles like Alien, The Warriors, and The Amityville Horror. Read on to discover how 1979 changed the world.
The year 1979 saw some notable firsts: the first person killed by a robot, the first gay and lesbian civil rights march on Washington, the first female prime minister of the UK, the first discovery of an extraterrestrial volcano, and the first recorded instance of a comet hitting the sun.
Meanwhile, the world's inventors brought ideas like fleece, rollerblades, and the Walkman to life. While the US and China began diplomatic relations, the relationships between the People's Republic and Vietnam soured with the start of the Sino-Vietnam war. Meanwhile, in the US, the government approved the development of a Department of Education. This year also marked the 100-millionth guest to visit the happiest place on earth (Walt Disney World).
If you reminisce of all those jogs spent with your Walkman at your side, you better write a thank-you note to the year 1979.
Is this year important to you? Boost it!
Music Charts
Which were the top hits of 1979 ?
Popular names
Which were the top popular names given to babies born in 1979 in the USA ?
Top #10 male names
Michael
Christopher
Jason
David
James
Matthew
John
Robert
Joshua
Brian
Top #10 female names
Jennifer
Melissa
Amanda
Jessica
Amy
Sarah
Heather
Angela
Nicole
Michelle
What happened in each day of 1979
Click on the dates below to find out what the world looked like in each day of 1979
---
Tell the world why 1979 is such a special year for you!