1979
The USA was guided by the steady hand of Jimmy Carter as the world population rose to roughly 4.4 billion.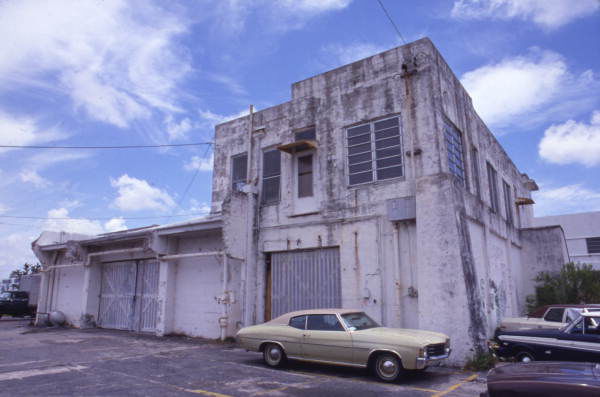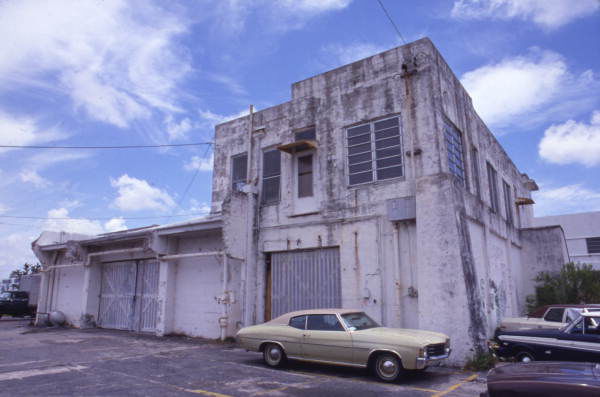 For newly-minted parents, the most popular names were Michael and Jennifer. Included amongst that sea of Mikes and Jens were some notable figures: Jennifer Love Hewitt, Heath Ledger, Kate Hudson, Kevin Hart, and Pink. While we gained those vocalists and thespians, 1979 also witnessed the curtains closing on the founder of Hilton Hotels, Conrad Hilton; the Canadian-American steel magnate, Cyrus Eaton; the American actor, John Wayne; and the President of Afghanistan, Nur Mohammed Taraki.
Douglas Adams surged to the top of library ordering lists with the first printing of The Hitchhiker's Guide to the Galaxy. The movies were awash with popular and classic titles like Alien, The Warriors, and The Amityville Horror. Read on to discover how 1979 changed the world.
The year 1979 saw some notable firsts: the first person killed by a robot, the first gay and lesbian civil rights march on Washington, the first female prime minister of the UK, the first discovery of an extraterrestrial volcano, and the first recorded instance of a comet hitting the sun.
Meanwhile, the world's inventors brought ideas like fleece, rollerblades, and the Walkman to life. While the US and China began diplomatic relations, the relationships between the People's Republic and Vietnam soured with the start of the Sino-Vietnam war. Meanwhile, in the US, the government approved the development of a Department of Education. This year also marked the 100-millionth guest to visit the happiest place on earth (Walt Disney World).
If you reminisce of all those jogs spent with your Walkman at your side, you better write a thank-you note to the year 1979.

Oscar Winners
All Academy Awards Prize winners of the 52nd edition of the Oscar ceremony
---
Best picture
Kramer vs. Kramer
Best director
Robert Benton
Best supporting actor
Melvyn Douglas
Best supporting actress
Meryl Streep

Nobel Prizes
All Nobel Prize winners of 1979
---
Physics
Sheldon Lee Glashow
Abdus Salam
Steven Weinberg
Economic Sciences
Theodore Schultz
Arthur Lewis
Chemistry
Herbert C. Brown
Georg Wittig
Physiology or Medicine
Allan McLeod Cormack
Godfrey Hounsfield
Movies
Which were the most popular Movies released in those months?
Watch popular movies, TV series and live events, start your 30-day free trial

World Population
Demographic statistics of the year 1979
---
Population statistics
Total population: 4.4 billion (4,380,506,100 to be precise!)
Urban population: 1.7 billion, that is 39.0% of the total population of 1979 lives in cities
Yearly change: +75.8 million, corresponding to a percentage increase of +1.76%
Average density: 29.0 persons per km2
Historical Events
Which were the important events of 1979?
---