1984
1984 marks the year the world became aware of the famine in Ethiopia, prompting the European Economic Community to make £1.8 million available for humanitarian aid, and leading Irish musician Bob Geldof to form the Band Aid group, which would donate its profits to help fight the famine.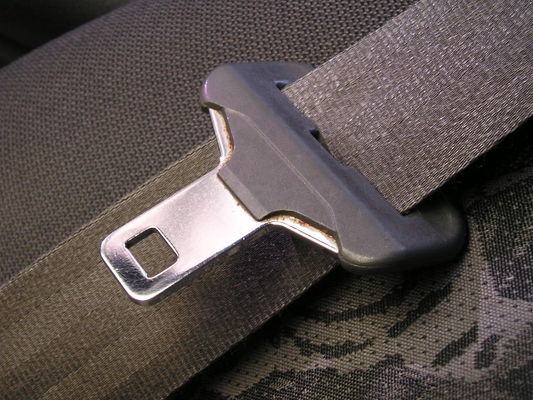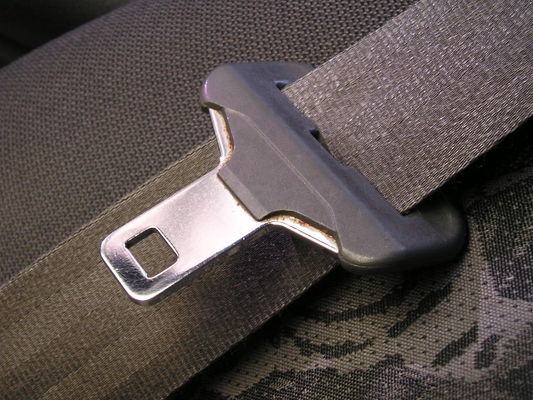 On October 31st, Indian Prime Minister Indira Gandhi is assassinated by her Sikh bodyguards, sparking murderous Anti-Sikh riots throughout the country. That same year, the Bhopal disaster occurs in the Madhya Pradesh region of India when a gas leak causes the death of over 8000 people in history's worst industrial accident.
In Latin America, over a million people, led by politician Tancredo Neves, march in the streets of Sao Paulo to demand democratic elections in the largest demonstration in Brazilian history.
On November 6th, Ronal Reagan re-elected, a few months after calling for a ban on chemical weapons following Iran's denunciation of Iraq's use of such weapons.
In sports, the 1984 Summer Olympics are held in Los Angeles with the notable absence of the Soviet Union, who had announced their boycott of the event a few months before. On May 8th, the Chicago White Sox defeat the Milwaukee Brewers in the longest game in the history of Major League baseball, clocking in at eight hours.
In the arts, Bruce Springsteen released Born in the USA on June 4th and Terms of Endearment won five Oscars, including Best Picture.
In science and technology, Apple Computers released the Macintosh Personal Computer on January 4th, a day after airing the famous advertisement inspired by George Orwell's 1984 and, later that year, U.S. scientists announce the discovery of the AIDS virus. Notable births in 1984 include American actress and comedian Kate McKinnon, American entrepreneur Mark Zuckerberg and South African comedian and television host Trevor Noah.
Discover how the world looked like in 1984
Looking for 1984 Calendar ? Here it is: January 1984, February 1984, March 1984, April 1984, May 1984, June 1984, July 1984, August 1984, September 1984, October 1984, November 1984, December 1984

Oscar Winners
All Academy Awards Prize winners of the 57th edition of the Oscar ceremony
---
Best director
Milos Forman
Best actor
F. Murray Abraham
Best supporting actor
Haing S. Ngor
Best supporting actress
Peggy Ashcroft

Time Person of the Year
Who was the person of the year of 1984?
--- Nobel Prizes
All Nobel Prize winners of 1984
---
Physics
Carlo Rubbia
Simon van der Meer
Physiology or Medicine
Niels Kaj Jerne
Georges J. F. Köhler
César Milstein
Movies
Which were the most popular Movies released in those months?
Watch popular movies, TV series and live events, start your 30-day free trial

World Population
Demographic statistics of the year 1984
---
Population statistics
Total population: 4.8 billion (4,784,011,621 to be precise!)
Urban population: 2.0 billion, that is 41.0% of the total population of 1984 lives in cities
Yearly change: +84.6 million, corresponding to a percentage increase of +1.8%
Average density: 32.0 persons per km2
Historical Events
Which were the important events of 1984?
---