1986
1986 was a memorable year for many reasons, particularly for space exploration, and sadly for mixed reasons. While humankind did make some advances in space, notably with NASA's Voyager 2 passing by the icy planet Uranus, and with the launch of the Soviet Union's space station, Mir, there was a major disaster that occurred this year.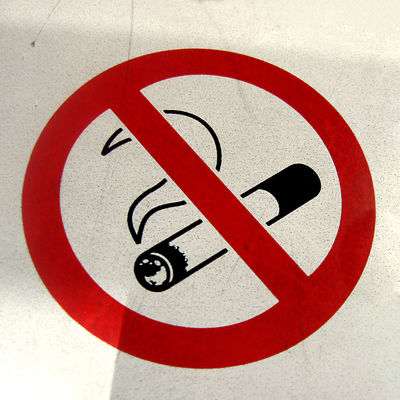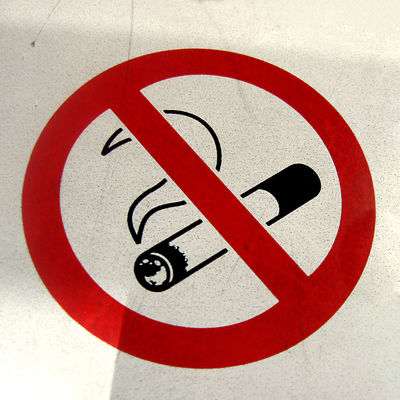 1986 will unfortunately be remembered in no small part due to the Challenger disaster. On January 28th, NASA's Space Shuttle Challenger broke apart over the Atlantic Ocean, less than two minutes after launching from Cape Canaveral, Florida, with no crewmembers surviving the crash.
In another disaster for the other major power in the Cold War, on April 26th, the Chernobyl disaster occurred at the Chernobyl Nuclear Power Plant, near Pripyat in what was at the time part of the Ukrainian Soviet Socialist Republic of the Soviet Union. The explosion and fires caused unfathomable damage and killed thousands of people.
1986 was not all bad news, however. This was the year that Pixar Animation Studios opened in California, a company that would bring joy to millions with their films and animated creations. In television news, this was the year that The Oprah Winfrey Show premiered in syndication.
This was also a significant year for gamers, as Nintendo released The Legend of Zelda in Japan. This game would become an international sensation and, as part of Nintendo's foundation, it would become a great gaming franchise, spanning decades. 1986 was also the year that Nintendo released Dragon Quest in Japan. This game would be released as Dragon Warrior in North America a few years later, after the localization process had been completed. This game is significant because it laid the foundation for the Role Playing Game (RPG) genre for gaming consoles.
1986 was also a big year for theatre and film. This was the year that The Phantom of the Opera opened in London. It holds the distinction of being the longest-running show in Broadway history. In film, Top Gun, Crocodile Dundee, Platoon, Aliens, and Ferris Bueller's Day Off were all notable films this year.
Is this year important to you? Boost it!
Music Charts
Which were the top hits of 1986 ?
Top #10 songs in the UK
Take My Breath Away (Love Theme From 'Top Gun') - Berlin
Living Doll - Cliff Richard & The Young Ones
When The Going Gets Tough (The Tough Get Going) - Billy Ocean
Popular names
Which were the top popular names given to babies born in 1986 in the USA ?
Top #10 male names
Michael
Christopher
Matthew
Joshua
David
Daniel
James
Andrew
Robert
John
Top #10 female names
Jessica
Ashley
Amanda
Jennifer
Sarah
Stephanie
Nicole
Brittany
Heather
Elizabeth
What happened in each day of 1986
Click on the dates below to find out what the world looked like in each day of 1986
---
Tell the world why 1986 is such a special year for you!