1986
1986 was a memorable year for many reasons, particularly for space exploration, and sadly for mixed reasons. While humankind did make some advances in space, notably with NASA's Voyager 2 passing by the icy planet Uranus, and with the launch of the Soviet Union's space station, Mir, there was a major disaster that occurred this year.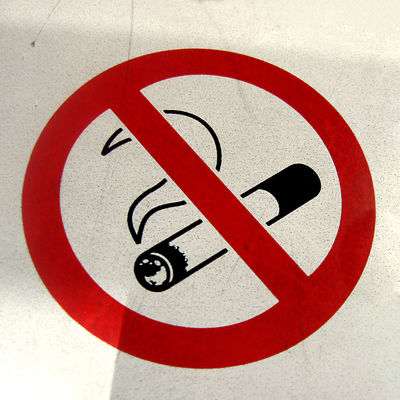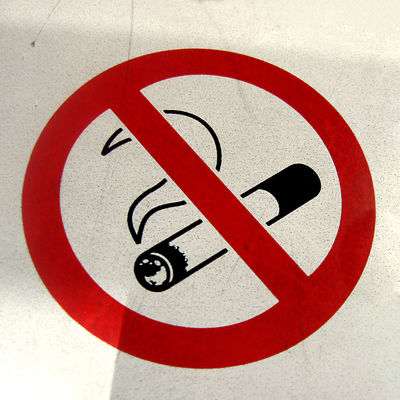 1986 will unfortunately be remembered in no small part due to the Challenger disaster. On January 28th, NASA's Space Shuttle Challenger broke apart over the Atlantic Ocean, less than two minutes after launching from Cape Canaveral, Florida, with no crewmembers surviving the crash.
In another disaster for the other major power in the Cold War, on April 26th, the Chernobyl disaster occurred at the Chernobyl Nuclear Power Plant, near Pripyat in what was at the time part of the Ukrainian Soviet Socialist Republic of the Soviet Union. The explosion and fires caused unfathomable damage and killed thousands of people.
1986 was not all bad news, however. This was the year that Pixar Animation Studios opened in California, a company that would bring joy to millions with their films and animated creations. In television news, this was the year that The Oprah Winfrey Show premiered in syndication.
This was also a significant year for gamers, as Nintendo released The Legend of Zelda in Japan. This game would become an international sensation and, as part of Nintendo's foundation, it would become a great gaming franchise, spanning decades. 1986 was also the year that Nintendo released Dragon Quest in Japan. This game would be released as Dragon Warrior in North America a few years later, after the localization process had been completed. This game is significant because it laid the foundation for the Role Playing Game (RPG) genre for gaming consoles.
1986 was also a big year for theatre and film. This was the year that The Phantom of the Operaopened in London. It holds the distinction of being the longest-running show in Broadway history. In film, Top Gun, Crocodile Dundee, Platoon, Aliens, and Ferris Bueller's Day Off were all notable films this year.
Discover how the world looked like in 1986
Looking for 1986 Calendar ? Here it is: January 1986, February 1986, March 1986, April 1986, May 1986, June 1986, July 1986, August 1986, September 1986, October 1986, November 1986, December 1986

Oscar Winners
All Academy Awards Prize winners of the 59th edition of the Oscar ceremony
---
Best director
Oliver Stone
Best actress
Marlee Matlin
Best supporting actor
Michael Caine
Best supporting actress
Dianne Wiest

Time Person of the Year
Who was the person of the year of 1986?
--- Nobel Prizes
All Nobel Prize winners of 1986
---
Physics
Ernst Ruska
Gerd Binnig
Heinrich Rohrer
Chemistry
Dudley R. Herschbach
Yuan T. Lee
John Polanyi
Physiology or Medicine
Stanley Cohen
Rita Levi-Montalcini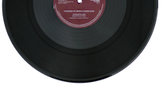 Music charts
Which were the top hits of 1986?
---
Top #1 songs in the UK
Berlin

-

Take My Breath Away (Love Theme From 'Top Gun')

Cliff Richard & The Young Ones

-

Living Doll

Billy Ocean

-

When The Going Gets Tough (The Tough Get Going)
Movies
Which were the most popular Movies released in those months?
Watch popular movies, TV series and live events, start your 30-day free trial

World Population
Demographic statistics of the year 1986
---
Population statistics
Total population: 5.0 billion (4,960,567,912 to be precise!)
Urban population: 2.1 billion, that is 42.0% of the total population of 1986 lives in cities
Yearly change: +89.6 million, corresponding to a percentage increase of +1.84%
Average density: 33.0 persons per km2
Historical Events
Which were the important events of 1986?
---