1983
Characterized by big hair bands and great socioeconomic change, the 1980s laid the foundation for many things we now take for granted.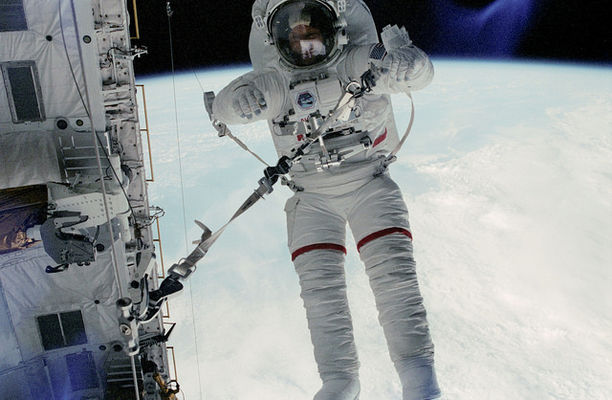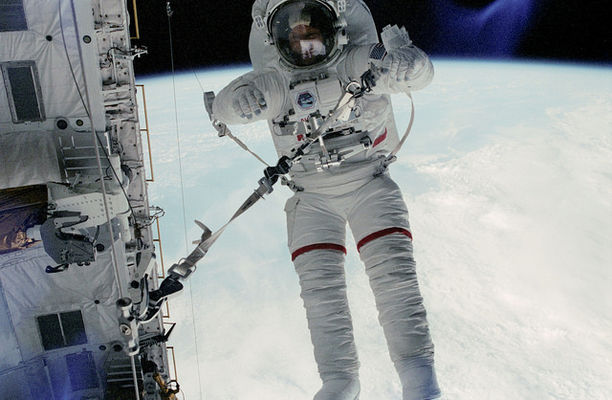 While 1983 follows many of these trends, the year possesses some notable events all its own. To set the scene, imagine a year with a population of just under 4.7 billion and a lot of babies named Michael or Jennifer. Stephen King's horror novelsChristine and Pet Sematary dominated the bookshelves and The Color Purple took home the Pulitzer.
On the big screen, Flashdance, Star Wars Episode VI, Scarface, and A Christmas Story garnered the highest ticket sales.
In the world of music, David Bowie hit the number one chart with his single '"Let's Dance". In 1983, while we gained Carrie Underwood and Amy Winehouse, we lost both playwright Tennessee Williams and professional boxer Jack Dempsey. Outside of media and births, 1983 offered plenty of interesting events.
The year was marked by a variety of firsts: Sally Ride became the first woman in space. The UK introduced its first one pound coin. The US Congress initiated its War Powers Act for the first time. India launched its first rocket. The world also saw its first reconstruction of the human head via a CT scan.
In 1963, the Supreme Court also struck down many abortion restrictions. In a bit less of a controversial move, the US government established Martin Luther King Jr Day. To allow Japanese families to take a different kind of holiday, Tokyo opened its own version of Disneyland on April 15th. In one of the world's biggest illusion acts, David Copperfield made the Statue of Liberty vanish in front of an audience on April 8th. Basically, whether you love Flashdance or have been helped by a CT scan, 1983 had plenty to offer the world.
Discover how the world looked like in 1983
Looking for 1983 Calendar ? Here it is: January 1983, February 1983, March 1983, April 1983, May 1983, June 1983, July 1983, August 1983, September 1983, October 1983, November 1983, December 1983

Oscar Winners
All Academy Awards Prize winners of the 56th edition of the Oscar ceremony
---
Best picture
Terms of Endearment
Best director
James L. Brooks
Best actress
Shirley MacLaine
Best supporting actor
Jack Nicholson
Best supporting actress
Linda Hunt

Time Person of the Year
Who was the person of the year of 1983?
--- Nobel Prizes
All Nobel Prize winners of 1983
---
Physics
Subrahmanyan Chandrasekhar
William Alfred Fowler
Movies
Which were the most popular Movies released in those months?
Watch popular movies, TV series and live events, start your 30-day free trial

World Population
Demographic statistics of the year 1983
---
Population statistics
Total population: 4.7 billion (4,699,569,304 to be precise!)
Urban population: 1.9 billion, that is 41.0% of the total population of 1983 lives in cities
Yearly change: +82.2 million, corresponding to a percentage increase of +1.78%
Average density: 32.0 persons per km2
Historical Events
Which were the important events of 1983?
---