1988
1988 was a year of many important shifts in global affairs, especially in the Middle East. This was the year that the Soviet Union agreed to withdraw troops from Afghanistan under the Geneva Accords. After years of bitter fighting, the quagmire that the Soviets found themselves in became too costly and they eventually withdrew from Afghan territory, reminding the world once again that Afghanistan is the Graveyard of Empires.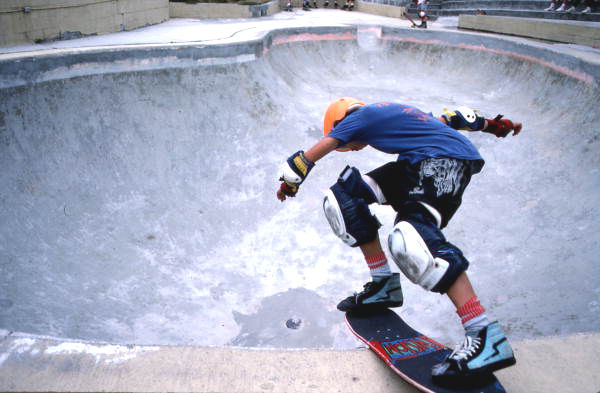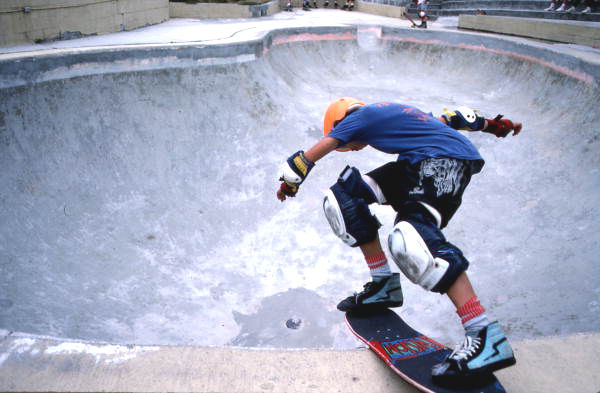 In a related development, this is also the year that the international terrorist group, Al Qaeda, was formed by Osama bin Laden and other veterans of the Soviet-Afghan War.
At the same time that the Soviet-Afghan conflict was drawing to a close, another war was coming to an end. In August of 1988, the brutal Iran-Iraq War came to an end after eight years of fighting. While it is difficult to say with any certainty how many people died in the war, the figure is likely well into the hundreds of thousands. The political result was a stalemate, and would set the stage for future conflict in the region as both of the rival countries vied for superior geopolitical positioning.
The Cold War was, at this point, beginning to come to a close, and some Soviet leaders saw the need for a change in economic policy. Dubbed "perestroika" or "restructuring," the idea was to begin the restructuring process of the political and economic system of the Soviet Union. Led by Mikhail Gorbachev, these liberalizing reforms were meant to provide some semblance of a market economy that could allow for greater productivity in the Soviet economy, thereby increasing the standard of living for the average Soviet consumer. As the reforms went on, however, it seemed that people saw this as the beginning of the end of the old command economy. Indeed, it is possible that this restructuring helped bring down the Soviet system.
Movies
Which were the most popular Movies released in those months?
Watch popular movies, TV series and live events, start your 30-day free trial
Popular names
Which were the top popular names given to babies born in 1988 in the USA ?
Top #10 male names
Michael
Christopher
Matthew
Joshua
Andrew
David
Justin
Daniel
James
Robert
Top #10 female names
Jessica
Ashley
Amanda
Sarah
Jennifer
Brittany
Stephanie
Samantha
Nicole
Elizabeth
Historical Events
Which were the important events of 1988?
---