1973
The 1970s continued previous trends surrounding the improvement of women's rights and the world's growing sense of political awareness.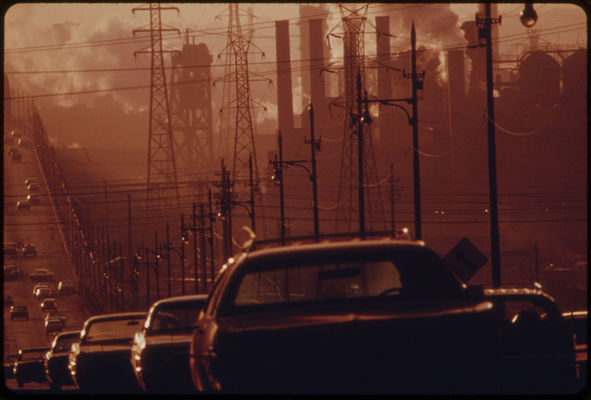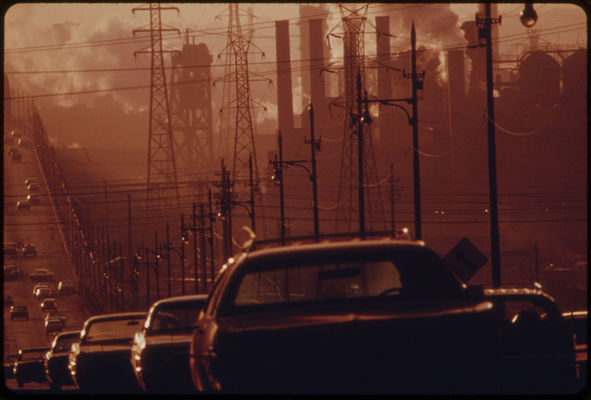 In this decade, much of the world replaced Keynesian economics with a more neoliberal theory. The year 1973 fits perfectly into these general trends while possessing some notable events of its own. The world population clocked in at roughly 3.2 billion people.
The most popular baby names of the day were Michael and Lisa. Some of the famous people born this year include Seth Macfarlane, Tyra Banks, and Paul Walker. The Birds, Cleopatra, and The Great Escape dominated in movie ticket sales, meanwhile at the library and the bookstore, The Hollow Hills and The Belljar grabbed the public's gaze.
The world lost a lot of greats in 1973 including W.E.B Du Bois, Pablo Picasso, Bruce Lee, and fantasy writer JR R Tolkien. Let's look at some other things that happened.
The year saw plenty of firsts: the first graduate to receive degrees from a work-at-home program, the first KISS performance, the first female jockey to win a major race, and the creation of the first portable cell phone.
Animals saw greater protection around the world as Nixon signed the Endangered Species Act into law. In this same year, psychology ended homosexuality's classification as a mental illness. Sports saw Billie King beat Chris Evert in tennis and the world also watched as Queen Elizabeth II opened the Sydney Opera House.
In terms of darker happenings, 1973 saw the four burglars at Watergate plead guilty and the first shots s of the Yom Kippur war. While conflict kicked up on the Arab-Israeli front, peace increased on American soil when Nixon began pulling troops out of Northern Vietnam. If you are addicted to your smartphone, or earned a degree long distance, 1973 may have had something to do with it.
Movies
Which were the most popular Movies released in those months?
Watch popular movies, TV series and live events, start your 30-day free trial
Historical Events
Which were the important events of 1973?
---