1974
1974 saw the world population reach 4 billion people, according to an estimation by the U.S. Census Bureau released in April.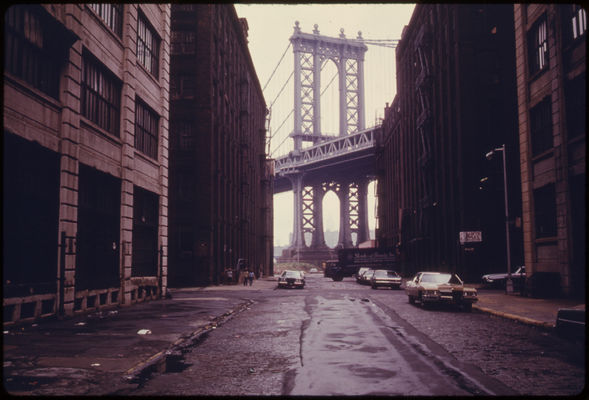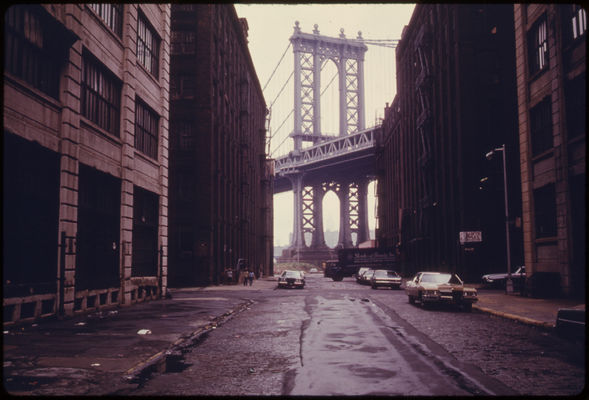 On March 18th, the oil crisis caused by the embargo on oil sales to the U.S, Europe, and Japan ended as most of the members of the Organization of the Petroleum Exporting Countries (OPEC) lifted the embargo.
In Portugal, a right-wing military coup referred to as the Carnation Revolution conducted on April 25th ended 48 years of dictatorship in the country. In the same vein, the Greek military junta was replaced by a civilian government on July 23rd after seven years of military rule.
In the United States, President Richard Nixon announced his resignation following the Watergate Scandal on August 8, one day after French high-wire artist completed his famed high-wire walk between the Twin Towers of the World Trade Center in New York City. Vice President Gerald Ford succeeded Nixon as 38th President of the United States and pardoned his predecessor a month later.
In sports, on April 8th baseball player Hank Aaron tied Babe Ruth for the all-time number of home runs with his 714th, a record he would break four days later in Atlanta. At the international level, West Germany won the 1974 FIFA world cup by defeating the Netherlands 2-1 on July 7th.
English rock group Queen released the first of a string of hit singles, "Seven Seas of Rhye" on March 8th and the Hungarian architecture professor Erno Rubikinvented the famous Rubik's Cube Puzzle. George Roy Hill's The Sting won the Oscar for Best Picture. In science, the skeleton of a member of the Australopithecus afarensis, nicknamed "Lucy" was discovered on November 24th.
Notable births in 1974 include English Actor Christian Bale, English singer Victoria Beckham and Spanish actress Penélope Cruz.
Discover how the world looked like in 1974
Looking for 1974 Calendar ? Here it is: January 1974, February 1974, March 1974, April 1974, May 1974, June 1974, July 1974, August 1974, September 1974, October 1974, November 1974, December 1974

Oscar Winners
All Academy Awards Prize winners of the 47th edition of the Oscar ceremony
---
Best picture
The Godfather Part II
Best director
Francis Ford Coppola
Best actress
Ellen Burstyn
Best supporting actor
Robert De Niro
Best supporting actress
Ingrid Bergman

Time Person of the Year
Who was the person of the year of 1974?
--- Nobel Prizes
All Nobel Prize winners of 1974
---
Peace Prize
Seán MacBride
Eisaku Satō
Literature
Eyvind Johnson
Harry Martinson
Physics
Martin Ryle
Antony Hewish
Economic Sciences
Gunnar Myrdal
Friedrich Hayek
Physiology or Medicine
Albert Claude
Christian de Duve
George Emil Palade
Movies
Which were the most popular Movies released in those months?
Watch popular movies, TV series and live events, start your 30-day free trial

World Population
Demographic statistics of the year 1974
---
Population statistics
Total population: 4.0 billion (4,003,794,172 to be precise!)
Urban population: 1.5 billion, that is 37.0% of the total population of 1974 lives in cities
Yearly change: +76.2 million, corresponding to a percentage increase of +1.94%
Average density: 27.0 persons per km2
Historical Events
Which were the important events of 1974?
---