1919
Set on the cusp of the roaring 1920s, this year saw the US led by Woodrow Wilson and the beginning of World War One reparations.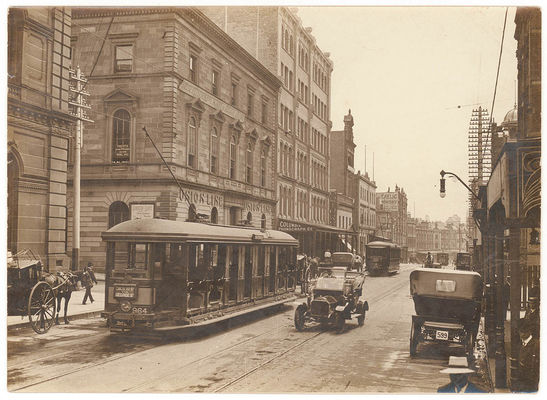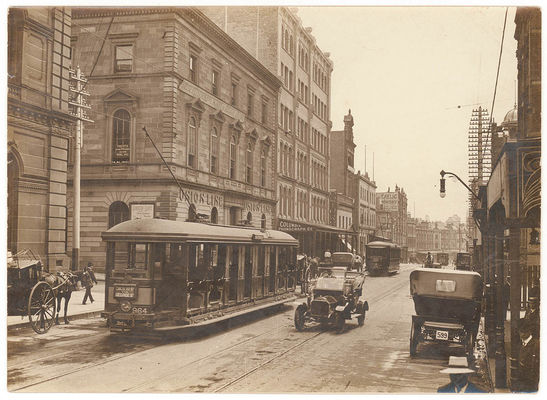 With a global population of only 1.9 billion, the world happened to be a much smaller place than most modern people can imagine. For the newborns helping that number rise, the most popular names were John and Mary.
Famous people born in this flood of infants were JD Salinger, Jackie Robinson, Eva Peron, Liberace, Sr Edmund Hillary, and Pierre Trudeau. Sadly, as the circle of life demands, this year saw the end of some greats: Teddy Roosevelt, Frank Baum, Henry Heinz, and Pierre Renoir.
These 12 months marked the beginnings of the League of Nations, gasoline taxes, skydiving, and the signing of the Treaty of Versailles. This was a time where movies still came in only three colors: black, white, and grey. On those old-timey screens, people flooded to see Broken Blossoms, Different from the Others, and True Heart Susie. The most common additions to people's bookshelves were Wineburg, Demian, The Moon and the Sixpence, and Anne's House of Dreams. Read on to find out more about how these 12 months forever changed the world.
Let's start with some notable things first seen in 1919. The first gasoline tax was ratified in Oregon. The first airmail delivery was made and the first parachute jump completed. In terms of women, these 365 days also saw the Democratic National Committee welcome its first female member, first US distinguished service medal ever awarded to a woman, and the first female bar students admitted to London's Lincoln Inn.
Things were not all sunshine and roses. Tragedy struck Boston as over 2 million gallons of molasses flooded crowded streets on January 15th. While some parts of the world were drawn closer together by the formation of the League of Nations, others were drawn apart as Turkey began its fight for independence and Lithuania declared itself an independent state. In terms of inventions, this year also saw the first arc welder and the initial prototype of the pop-up toaster.
Whether you like adding some crunch to your breakfast platter, or have ever needed a package sent via next-day air, you owe a round of applause to 1919.
Discover how the world looked like in 1919
Looking for 1919 Calendar ? Here it is: January 1919, February 1919, March 1919, April 1919, May 1919, June 1919, July 1919, August 1919, September 1919, October 1919, November 1919, December 1919

Nobel Prizes
All Nobel Prize winners of 1919
---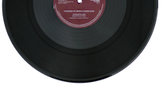 Music charts
Which were the top hits of 1919?
---
Top #1 songs in the USA
Henry Burr

-

Oh! What a Pal was Mary

Nora Bayes

-

How Ya Gonna Keep 'Em Down on the Farm

Al Jolson

-

Tell That to the Marines

Prince's Orchestra

-

Yearning

Charles Harrison

-

Dreaming of Home, Sweet Home

Arthur Fields

-

How Ya Gonna Keep 'Em Down on the Farm (After They've Seen Paree)

Vernon Dalhart & Gladys Rice

-

Till We Meet Again
Movies
Which were the most popular Movies released in those months?
Watch popular movies, TV series and live events, start your 30-day free trial
Historical Events
Which were the important events of 1919?
---