1976
1976 was a landmark year for the computer/tech field. Cray-1, the world's first commercial supercomputer, was released this year. It was also this year that Steve Jobs and Steve Wozniak founded Apple Computer Company.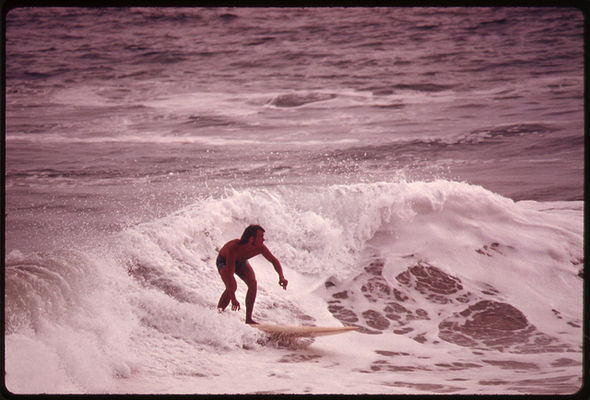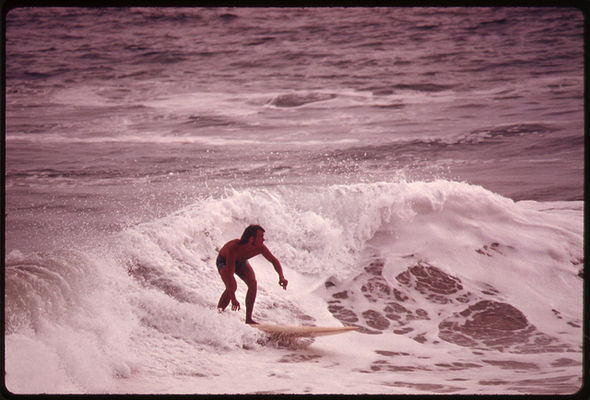 In space exploration news, NASA's Viking 2 landed on Mars. Shortly after landing, Viking 2 got to work, sending the first-ever close-up, color photos of the Mars surface.
This year in the Disco Decade, music was not all about the disco genre.
The Ramones released their first album this year, Ramones. Stevie Wonder also released his legendary album, Songs in the Key of Life. In more rock news, 1976 was the year that U2 was formed and the Eaglesreleased their famous album, Hotel California.
In television and film, this was the year that The Muppet Show broadcast for the first time on the ITV network. 1976 was the year that Sylvester Stallone starred as Rocky Balboa, "The Italian Stallion," in the great sports drama, Rocky. The film would go on to win Best Picture at the 49th Academy Awards and would launch a film franchise, not to mention Stallone's career. Another great film, Taxi Driver, starring Robert De Niro, was also released this year. At the 48th Academy Awards in 1976, it was One Flew Over the Cuckoo's Nest, starring Jack Nicholson, which took home the award for Best Picture. Filming of the first Star Wars film began this year as well.
1976 was a notable year for literature and theatre as well. In the field of literature, novelist Anne Rice published her first novel, which would become one of her best-known works – Interview With a Vampire. In theatre, Ian McKellen and Judi Dench put on a very memorable performance of "The Scottish Play," Macbeth, with the Royal Shakespeare Company.
Discover how the world looked like in 1976
Looking for 1976 Calendar ? Here it is: January 1976, February 1976, March 1976, April 1976, May 1976, June 1976, July 1976, August 1976, September 1976, October 1976, November 1976, December 1976

Oscar Winners
All Academy Awards Prize winners of the 49th edition of the Oscar ceremony
---
Best director
John Avildsen
Best supporting actor
Jason Robards
Best supporting actress
Beatrice Straight

Time Person of the Year
Who was the person of the year of 1976?
--- Nobel Prizes
All Nobel Prize winners of 1976
---
Peace Prize
Betty Williams
Mairead Maguire
Physics
Burton Richter
Samuel C. C. Ting
Physiology or Medicine
Baruch Samuel Blumberg
Daniel Carleton Gajdusek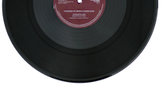 Music charts
Which were the top hits of 1976?
---
Movies
Which were the most popular Movies released in those months?
Watch popular movies, TV series and live events, start your 30-day free trial

World Population
Demographic statistics of the year 1976
---
Population statistics
Total population: 4.2 billion (4,154,666,864 to be precise!)
Urban population: 1.6 billion, that is 38.0% of the total population of 1976 lives in cities
Yearly change: +75.1 million, corresponding to a percentage increase of +1.84%
Average density: 28.0 persons per km2
Historical Events
Which were the important events of 1976?
---