1978
Near the end of the "Disco Decade," 1978 gave the world many important cultural developments.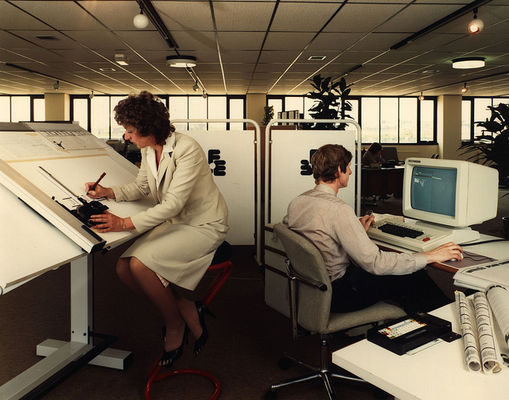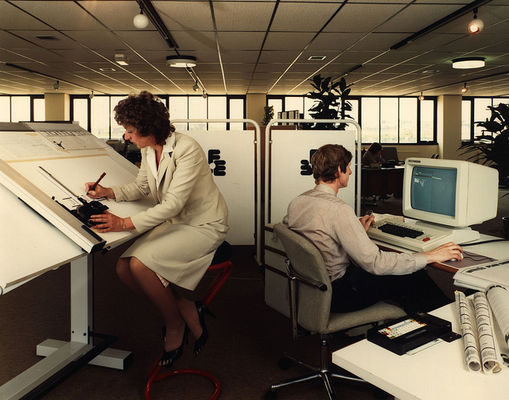 In April of this year, the 50th Academy Awards were held in Los Angeles, California. Hosted by Bob Hope, Annie Hall won Best Picture, with Star Wars winning Best Original Score and winning many other technical awards. This was also the year that Grease, starring John Travolta and Olivia Newton-John, was released in theatres. 1978 was also the year that another important film, Superman, starring Christopher Reeve as the Man of Steel, made its debut in theatres.
In a curious development, the remains of Charlie Chaplin were stolen from Chaplin's resting place in Coster-sur-Vevey, Switzerland in March of 1978. The body was held for ransom, extorting Chaplin's widow, Oona Chaplin. Police caught the thieves in May and the body of Charlie Chaplin was returned to the original resting place, although the grave was obviously reinforced for security purposes.
There were some major scientific advances made this year as well. In June, Charon, a satellite of the dwarf planet, Pluto, was discovered. The following month, the first "test tube" baby was born in the United Kingdom. The impact of this reproductive technology gave humanity an unprecedented means of manipulating the natural world and would affect millions of lives around the world.
In two notable political developments, the Camp David Accords between Israel and Egypt were signed at the U.S. presidential retreat in Maryland. This laid the groundwork for the 1970 Egypt-Israel Peace Treaty, a significant step towards peace in the region. In Europe, the newly approved Spanish Constitution of 1978 restored democratic government to the Spanish people.
This was also the year that Polish Cardinal Karol Wojtyla succeeded Pope John Paul I, taking the name John Paul II. Pope John Paul II would minister for many years until his passing in 2005.

Oscar Winners
All Academy Awards Prize winners of the 51st edition of the Oscar ceremony
---
Best picture
The Deer Hunter
Best director
Michael Cimino
Best supporting actor
Christopher Walken
Best supporting actress
Maggie Smith

Nobel Prizes
All Nobel Prize winners of 1978
---
Peace Prize
Anwar Sadat
Menachem Begin
Physics
Pyotr Kapitsa
Arno Allan Penzias
Robert Woodrow Wilson
Physiology or Medicine
Werner Arber
Daniel Nathans
Hamilton O. Smith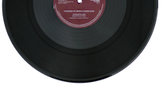 Music charts
Which were the top hits of 1978?
---
Movies
Which were the most popular Movies released in those months?
Watch popular movies, TV series and live events, start your 30-day free trial

World Population
Demographic statistics of the year 1978
---
Population statistics
Total population: 4.3 billion (4,304,533,501 to be precise!)
Urban population: 1.7 billion, that is 39.0% of the total population of 1978 lives in cities
Yearly change: +74.9 million, corresponding to a percentage increase of +1.77%
Average density: 29.0 persons per km2
Historical Events
Which were the important events of 1978?
---