1975
In the middle of the Disco Decade, 1975 was a year that gave the world a tremendous number of developments in popular culture that have had a good deal of staying power.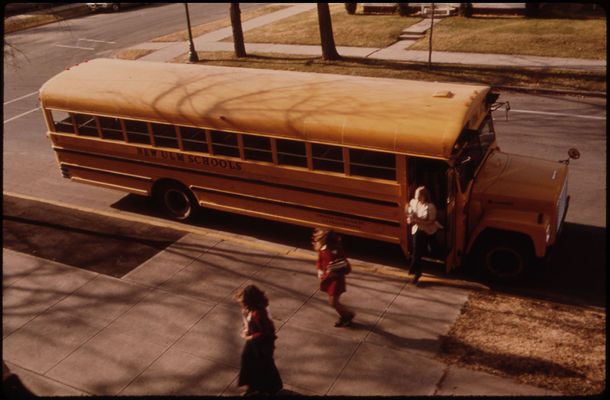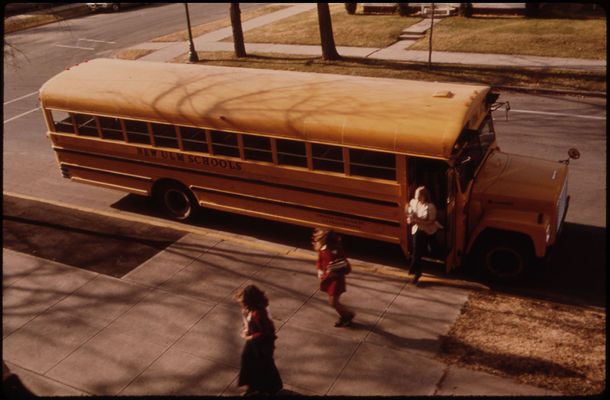 In January, the longstanding American game show Wheel of Fortune premiered on NBC. In April of this year, Monty Python and the Holy Grail was released, becoming one of the most enduring comedies of all time. In June, the groundbreaking film, Jaws, was released. In another development for comedy, Saturday Night Live made its debut in October. The first episode was hosted by one of the great comedians of the 20th century, George Carlin. It was also this year that Queen launched one of their most famous hits, "Bohemian Rhapsody" as a single. In the field of motorsports, the first-ever "monster truck," called "Bigfoot," was built this year. Sports fans will also recall that on October 1, the "Thrilla in Manila" is held: Muhammad Ali beats Joe Frazier in one of the most famous boxing matches of all time.
In politics, Margaret Thatcher won the leadership of the UK Conservative Party in February of 1975. She was the first female leader of any political party in Great Britain up to that time. 1975 was also the year that the Vietnam War came to an end. After years of brutal fighting, Saigon fell to the Northern forces. American personnel and many civilians from South Vietnam evacuated the city. With the fall of Saigon and the unconditional surrender of the South, the war in Vietnam came to a close
In the field of space exploration, NASA launched the Viking I probe to Mars. It landed successfully in 1976 and remained active on the surface for over 2,000 days, which was a record that would not be surpassed until the Opportunity rover landed in 2004.
And in a development that would change the world, Bill Gates and Paul Allen founded Microsoft in April of 1975.
Is this year important to you? Boost it!
Music Charts
Which were the top hits of 1975 ?
Popular names
Which were the top popular names given to babies born in 1975 in the USA ?
Top #10 male names
Michael
Jason
Christopher
James
David
Robert
John
Brian
Matthew
William
Top #10 female names
Jennifer
Amy
Heather
Melissa
Angela
Michelle
Kimberly
Lisa
Stephanie
Nicole
What happened in each day of 1975
Click on the dates below to find out what the world looked like in each day of 1975
---
Tell the world why 1975 is such a special year for you!