1977
With a major decade for tech development just ahead, 1977 was a significant year for technology. Laying the foundation for major tech advancements for the everyday person, there were two big events worth noting for this year.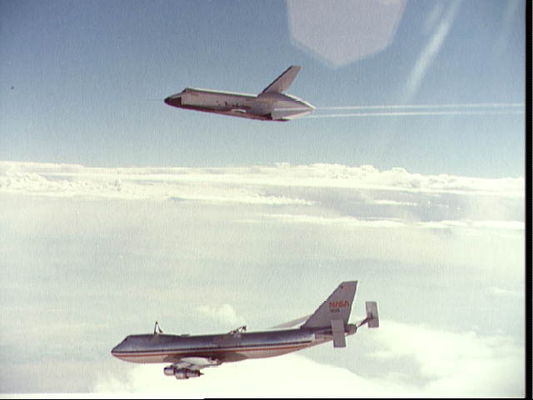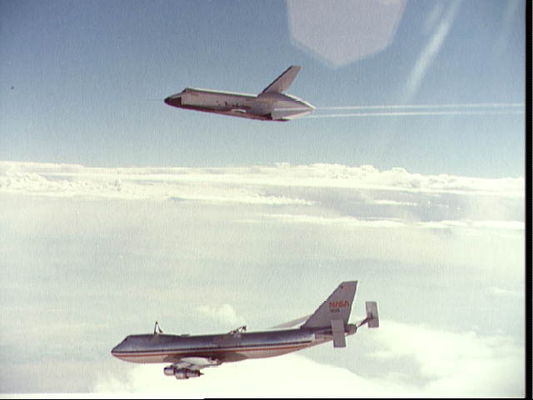 The first event took place in Chicago, Illinois, with the demonstration of the world's first, all-in-one, home computer – the Commodore PET. Along with this was the second event, the incorporation of Apple Computer. The combination of tech development for the everyday consumer and the incorporation of Apple would eventually lead to major tech breakthroughs in the coming decades.
In music, there were several notable developments. Fleetwood Mac, for instance, released their highly acclaimed album, Rumours. In another notable album release, The Clash released their debut, self-titled album, The Clash. In yet another album release this year, the Sex Pistols released their famous, or what some would call infamous, album, Never Mind the Bollocks, Here's the Sex Pistols. Queen also released their News of the World album, which included some of their most famous songs, including "We Will Rock You" and "We Are the Champions."
In another major music development, Elvis Presley gave his last concert at Market Square Arena in Indianapolis, Indiana in June of 1977. He would pass away soon after this concert on August 16 at his home in Graceland.
There were some major developments in literature and film as well. In literature, J.R.R. Tolkien's The Silmarillion was published. This final collection of legends from Middle-earth was published posthumously, with Tolkien's son, Christopher, playing a big part in having these works published.
In film, Star Wars opened in movie theatres, launching an iconic franchise that has captured the collective imagination of our culture for generations. In other film developments, Saturday Night Fever was released this year, helping launch the acting career of John Travolta and Disney released the animated classic, The Rescuers. The 49th Academy Awards were held this year, with Best Picture going to Rocky, starring Sylvester Stallone.
Discover how the world looked like in 1977
Looking for 1977 Calendar ? Here it is: January 1977, February 1977, March 1977, April 1977, May 1977, June 1977, July 1977, August 1977, September 1977, October 1977, November 1977, December 1977

Oscar Winners
All Academy Awards Prize winners of the 50th edition of the Oscar ceremony
---
Best actor
Richard Dreyfuss
Best supporting actor
Jason Robards
Best supporting actress
Vanessa Redgrave

Time Person of the Year
Who was the person of the year of 1977?
--- Nobel Prizes
All Nobel Prize winners of 1977
---
Physics
Philip Warren Anderson
Nevill Francis Mott
John Hasbrouck Van Vleck
Physiology or Medicine
Roger Guillemin
Andrew Schally
Rosalyn Sussman Yalow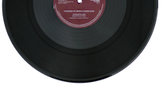 Music charts
Which were the top hits of 1977?
---
Top #1 songs in the UK
Rod Stewart

-

I Don't Want To Talk About It / First Cut Is The Deepest
Movies
Which were the most popular Movies released in those months?
Watch popular movies, TV series and live events, start your 30-day free trial

World Population
Demographic statistics of the year 1977
---
Population statistics
Total population: 4.2 billion (4,229,506,060 to be precise!)
Urban population: 1.6 billion, that is 38.0% of the total population of 1977 lives in cities
Yearly change: +74.8 million, corresponding to a percentage increase of +1.8%
Average density: 28.0 persons per km2
Historical Events
Which were the important events of 1977?
---