1991
The nineties is the decade of the birth of the millennial generation. Cut from a different fabric than the other generations; the events of the era were nonetheless revolutionary.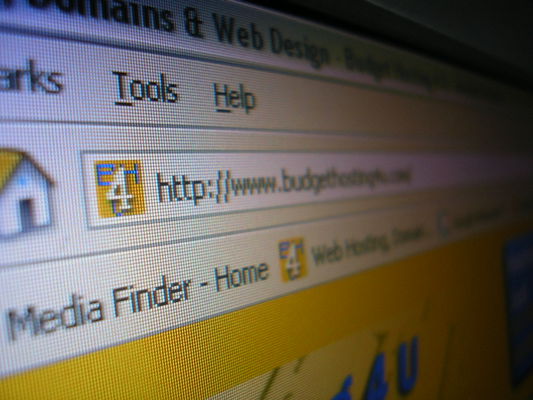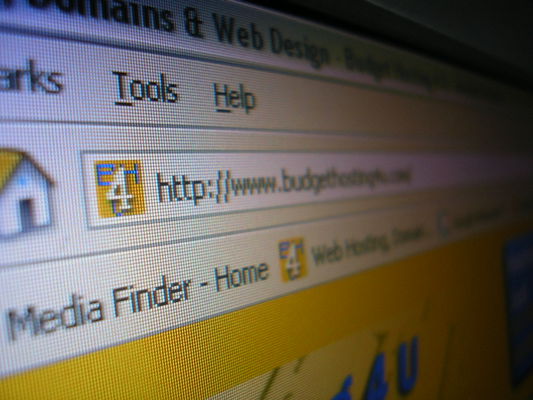 Experts versed in the history of the period contributed professionally to the main events of 1991.The internet was a solution found to provide an alternative communication channel, first thought about in the cold war era. After the Soviets had launched the Sputnik into space, the Americans saw it as a threat and considered what would happen if the Soviets launched a missile to cripple communication largely dependent on telephone lines for long distance communication. In 1962, M.I.T and Apra scientist J. C. R. Licklider proposed a kind of galactic network that did not rely on phone lines.
The internet went through various stages of development until the birth of the World Wide Web in 1991, a platform that held information that is accessible from any computer in the world.
On 25 August, German racer, Michael Schumacher begun his journey to being the best driver in Formula 1 for all time. He made his debut racing with Irish businessperson Eddie Jordan's team. Schumacher retired from the Grand Prix after the first lap with mechanical problems. From that first race, he had caught the attention of the Benetton racing team, and he signed with them a five-year racing contract. Schumacher retired from racing in 2006 aged 37. He has seven Grand Prix race wins to his name with 91 wins, the highest in history.
A few days before Christmas in 1991, representatives from the 11 Soviet states met in the city of Alma-Ata in Kazakhstan and voted unanimously to the dissolution of the Soviet Union. The then president of the USSR Mikhail Gorbachev had introduced and implemented radical policies, which lacked favor with the union states in his six years as the Soviet president. Mikhail, clearly disappointed by the dissolution of his nation, resigned on December 25, 1991. Mikhail Gorbachev won the 1990 Nobel Peace Prize.
With revolutionary platforms like the worldwide web launched, opportunities became easily accessible. The year 1991 saw the end of the cold war bringing in the musical genius of boy bands.
Movies
Which were the most popular Movies released in those months?
Watch popular movies, TV series and live events, start your 30-day free trial
Popular names
Which were the top popular names given to babies born in 1991 in the USA ?
Top #10 male names
Michael
Christopher
Matthew
Joshua
Andrew
Daniel
James
David
Joseph
John
Top #10 female names
Ashley
Jessica
Brittany
Amanda
Samantha
Sarah
Stephanie
Jennifer
Elizabeth
Emily
Historical Events
Which were the important events of 1991?
---