1994
1994 was marked by the Rwandan genocide, which began on April 7th in Kigali. The tragic slaughter of Tutsi by the Hutu government would go on for 100 days, ending on July 4th.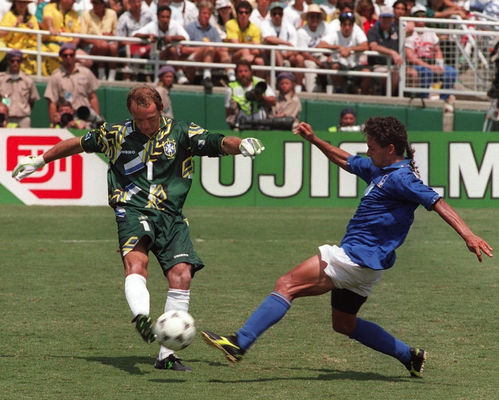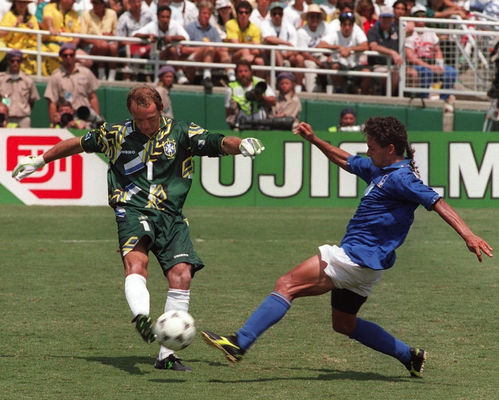 On a more positive note, Nelson Mandela is president on April 27th during the South Africa's first multiracial elections. U.S. President Bill Clinton and Russian President Boris Yeltsin signed the Kremlin Accords on January 14th, de-escalating the tension inherited from the Cold War.
In Europe, Finland voters decided to join the European Union on April 16th and, on May 6th, the Channel Tunnel between France and the U.K. was completed after seven years of labor.
In the arts, Spielberg's Schindler's List won seven Oscars, including Best Picture and Best Director. On February 1st, U.S. punk rock group Green Day released Dookie, which would eventually sell over 20 million copies worldwide and on the same day, Edvard Munch's famous painting "The Scream" is stolen in Oslo, only to be returned in May of that year.
Music icon Kurt Cobain of Nirvana is found dead from a self-inflicted gunshot wound on April 8th and, on a lighter note, Disney's The Lion King, the highest-grossing hand-drawn animated feature of all time, is released on June 15th.
A few months later, the famous sitcom Friends premiered on NBC. In sports, the New York Rangers win the Stanley Cup on June 14th, defeating the Vancouver Canucks, which sparks a riot in the city of Vancouver. This occurs a few days before NFL star O.J. Simpson is arrested for murder.
In science and technology, Apple released the first PowerPC-equipped personal computers, which represented a huge leap in processing power. Notable births in 1994 include Canadian singer Justin Bieber and American actress Dakota Fanning.
Discover how the world looked like in 1994
Looking for 1994 Calendar ? Here it is: January 1994, February 1994, March 1994, April 1994, May 1994, June 1994, July 1994, August 1994, September 1994, October 1994, November 1994, December 1994

Oscar Winners
All Academy Awards Prize winners of the 67th edition of the Oscar ceremony
---
Best director
Robert Zemeckis
Best actress
Jessica Lange
Best supporting actor
Martin Landau
Best supporting actress
Dianne Wiest

Time Person of the Year
Who was the person of the year of 1994?
---

Nobel Prizes
All Nobel Prize winners of 1994
---
Peace Prize
Yasser Arafat
Shimon Peres
Yitzhak Rabin
Physics
Bertram Brockhouse
Clifford Shull
Economic Sciences
John Harsanyi
John Forbes Nash Jr.
Reinhard Selten
Physiology or Medicine
Alfred G. Gilman
Martin Rodbell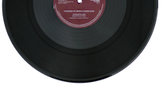 Music charts
Which were the top hits of 1994?
---
Movies
Which were the most popular Movies released in those months?
Watch popular movies, TV series and live events, start your 30-day free trial

World Population
Demographic statistics of the year 1994
---
Population statistics
Total population: 5.7 billion (5,663,150,427 to be precise!)
Urban population: 2.5 billion, that is 44.0% of the total population of 1994 lives in cities
Yearly change: +81.5 million, corresponding to a percentage increase of +1.46%
Average density: 38.0 persons per km2
Historical Events
Which were the important events of 1994?
---