1998
Near the end of the 20th Century, the world began to look toward a new millennium. Before the world was ready to move on, though, the events of 1998 gave the world an opportunity to reflect on the past century.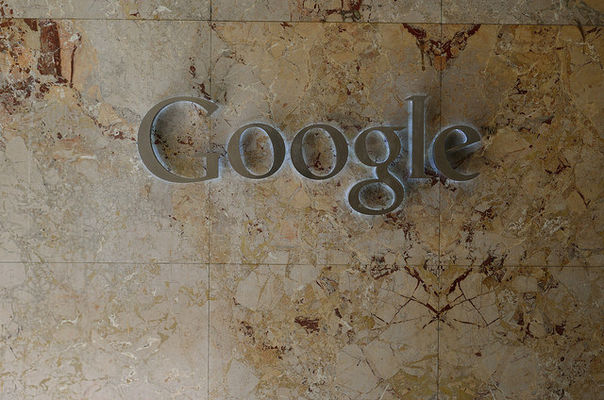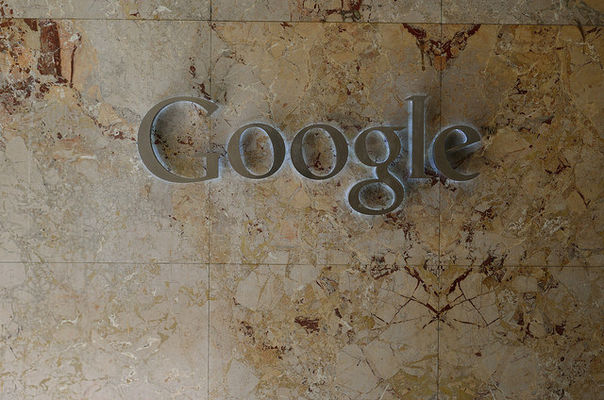 In film, 1998 was dominated by two movies, each of which gave audiences a taste of major historical events of the 20th Century. The first of these films, Titanic, starring Leonardo DiCaprio and Kate Winslet, was actually released late in 1997, but would shatter box office records in 1998. It was the first film in history to gross over one billion USD. Another film, Saving Private Ryan, starring Tom Hanks and Matt Damon, was a World War II epic drama that shocked the world with its graphic and harshly realistic portrayal of combat. The film was a major success and would go on to inspire a renewed interest in World War II history and also a renewed sense of respect for the sacrifices of the "Greatest Generation."
Tensions between the United States, Great Britain, and Iraq continued throughout the 1990's after the end of the first Gulf War. In December of 1998, the United States and the United Kingdom engaged in a brief aerial bombing campaign of Iraq called Operation Desert Fox. The U.S. and Britain accused Iraq of failing to cooperate with weapons inspectors, and their four-day bombing campaign caused serious damage to Iraqi infrastructure, aimed at degrading Iraq's weapon of mass destruction capabilities. The bombing certainly threw Iraqi forces off balance, but the operation incurred some serious criticism within the West.
Some experts wondered if the operation was enough to accomplish its aims and others accused President Bill Clinton of using the operation to distract America from his impeachment. The Drudge Report broke news of Clinton's affair with Monica Lewinsky in January of 1998 and the scandal lasted throughout the year, eventually resulting in the House of Representatives bringing forward articles of impeachment for Clinton to the Senate in December. Clinton was the second American president to be impeached in U.S. history, with Andrew Johnson being the first.
Is this year important to you? Boost it!
Music Charts
Which were the top hits of 1998 ?
Popular names
Which were the top popular names given to babies born in 1998 in the USA ?
Top #10 male names
Michael
Jacob
Matthew
Joshua
Christopher
Nicholas
Brandon
Tyler
Andrew
Austin
Top #10 female names
Emily
Hannah
Samantha
Sarah
Ashley
Alexis
Taylor
Jessica
Madison
Elizabeth
What happened in each day of 1998
Click on the dates below to find out what the world looked like in each day of 1998
---
Tell the world why 1998 is such a special year for you!