1998
Near the end of the 20th Century, the world began to look toward a new millennium. Before the world was ready to move on, though, the events of 1998 gave the world an opportunity to reflect on the past century.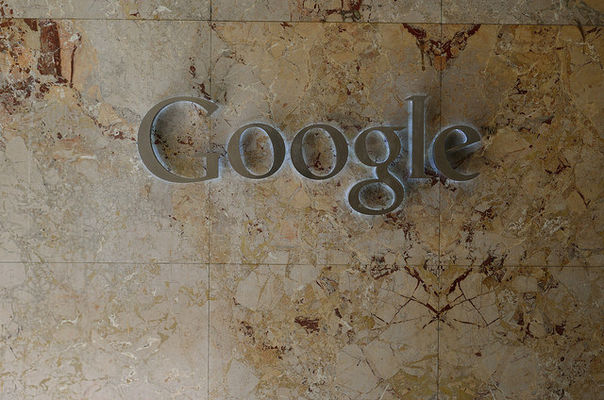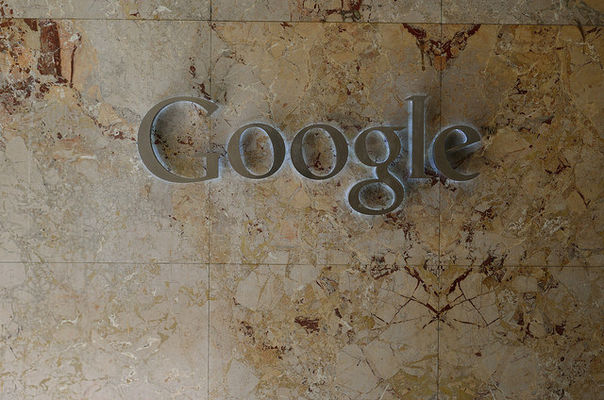 In film, 1998 was dominated by two movies, each of which gave audiences a taste of major historical events of the 20th Century. The first of these films, Titanic, starring Leonardo DiCaprio and Kate Winslet, was actually released late in 1997, but would shatter box office records in 1998. It was the first film in history to gross over one billion USD. Another film, Saving Private Ryan, starring Tom Hanks and Matt Damon, was a World War II epic drama that shocked the world with its graphic and harshly realistic portrayal of combat. The film was a major success and would go on to inspire a renewed interest in World War II history and also a renewed sense of respect for the sacrifices of the "Greatest Generation."
Tensions between the United States, Great Britain, and Iraq continued throughout the 1990's after the end of the first Gulf War. In December of 1998, the United States and the United Kingdom engaged in a brief aerial bombing campaign of Iraq called Operation Desert Fox. The U.S. and Britain accused Iraq of failing to cooperate with weapons inspectors, and their four-day bombing campaign caused serious damage to Iraqi infrastructure, aimed at degrading Iraq's weapon of mass destruction capabilities. The bombing certainly threw Iraqi forces off balance, but the operation incurred some serious criticism within the West.
Some experts wondered if the operation was enough to accomplish its aims and others accused President Bill Clinton of using the operation to distract America from his impeachment. The Drudge Report broke news of Clinton's affair with Monica Lewinsky in January of 1998 and the scandal lasted throughout the year, eventually resulting in the House of Representatives bringing forward articles of impeachment for Clinton to the Senate in December. Clinton was the second American president to be impeached in U.S. history, with Andrew Johnson being the first.
Discover how the world looked like in 1998
Looking for 1998 Calendar ? Here it is: January 1998, February 1998, March 1998, April 1998, May 1998, June 1998, July 1998, August 1998, September 1998, October 1998, November 1998, December 1998

Oscar Winners
All Academy Awards Prize winners of the 71st edition of the Oscar ceremony
---
Best picture
Shakespeare in Love
Best director
Steven Spielberg
Best actor
Roberto Benigni
Best actress
Gwyneth Paltrow
Best supporting actor
James Coburn
Best supporting actress
Judi Dench

Time Person of the Year
Who was the person of the year of 1998?
--- Nobel Prizes
All Nobel Prize winners of 1998
---
Physics
Robert B. Laughlin
Horst Ludwig Störmer
Daniel C. Tsui
Physiology or Medicine
Robert F. Furchgott
Louis Ignarro
Ferid Murad
Movies
Which were the most popular Movies released in those months?
Watch popular movies, TV series and live events, start your 30-day free trial

World Population
Demographic statistics of the year 1998
---
Population statistics
Total population: 6.0 billion (5,984,793,942 to be precise!)
Urban population: 2.8 billion, that is 46.0% of the total population of 1998 lives in cities
Yearly change: +79.7 million, corresponding to a percentage increase of +1.35%
Average density: 40.0 persons per km2
Historical Events
Which were the important events of 1998?
---