1993
The 1990s were a time of growing technology, the fall of communism, and the world-wide rise of multiculturalism.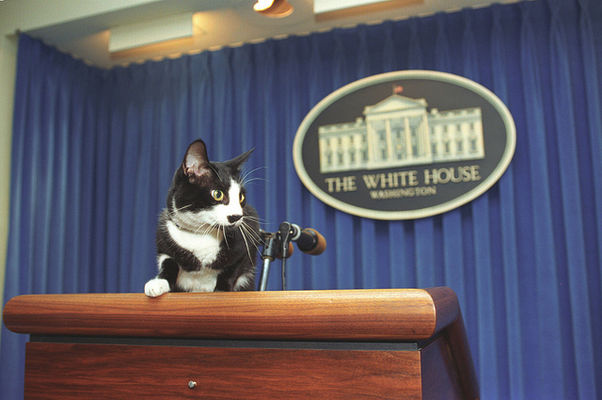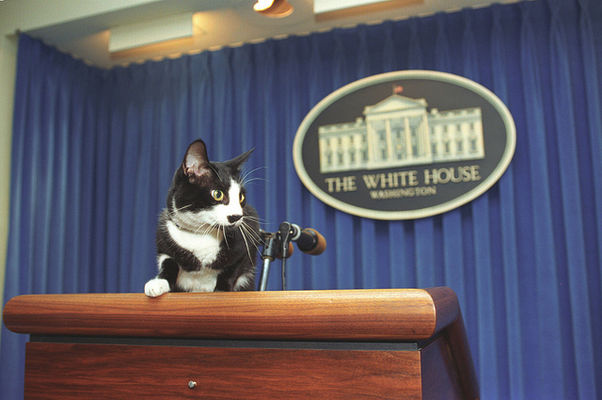 The year 1993, while fitting into many of these trends, possessed a flavor distinctly all its own. In this year, the world population reached just over 5.5 billion people and many new parents settled on the name Jessica.
The cinema saw some amazing debuts that year. Dinosaur lovers the world-over gained Jurassic Park, the tear-jerking Schindler's List reached theaters, and Robin Williams launched onto the screen as the sassy Mrs Doubtfire.
For those who preferred books to movies, the libraries had plenty to offer. Stephen King's Nightmares and Dreamscapes and Lowry's The Giver were on practically everyone's reading lists. Many people (some with less than great reputations) died that year: Audrey Hepburn, Thurgood Marshall, Andre the Giant, River Phoenix, drug-lord Pablo Escobar, and freedom-fighter Cesar Chavez. The birth of both Zayn Malik and Ariana Grande defined the chart-topping hints nearly twenty years later. Things did not end there.
Both Russia and the US saw drastic changes in leadership and an increase in their diplomatic cooperation; they both signed a treaty to reduce arms in 1993. Boris Yelsin took the helm in Russia while Bill Clinton replaced President George HW Bush in the United States. In another step towards peace, Russia finally pulled the last of its troops from Poland.
The USA made some changes as well. For the first time in US history, all 50 states observed Martin Luther King Day. This year also saw the DOW close at over 3500, the premiere of the X-Files, the end of Sears catalog department, and Nelson Mandela winning his Nobel Prize.
Stephen King and dinosaur lovers should look back on 1963 with a smile. Anyone who hates One Direction, might not be so grateful.
Discover how the world looked like in 1993
Looking for 1993 Calendar ? Here it is: January 1993, February 1993, March 1993, April 1993, May 1993, June 1993, July 1993, August 1993, September 1993, October 1993, November 1993, December 1993

Oscar Winners
All Academy Awards Prize winners of the 66th edition of the Oscar ceremony
---
Best picture
Schindler's List
Best director
Steven Spielberg
Best supporting actor
Tommy Lee Jones
Best supporting actress
Anna Paquin

Time Person of the Year
Who was the person of the year of 1993?
--- The Peacemakers
Represented by Yasser Arafat, F. W. de Klerk, Nelson Mandela, and Yitzhak Rabin.De Klerk, as State President of South Africa, oversaw Mandela's release from prison in 1990. The pair worked together to end the Apartheid system.Arafat, as President of the Palestinian National Authority, and Rabin, as Prime Minister of Israel, signed the 1993 Oslo Accord, the first face-to-face agreement between Palestinian and Israeli authorities.

Nobel Prizes
All Nobel Prize winners of 1993
---
Peace Prize
Nelson Mandela
F. W. de Klerk
Physics
Russell Alan Hulse
Joseph Hooton Taylor Jr.
Economic Sciences
Robert Fogel
Douglass North
Chemistry
Kary Mullis
Michael Smith
Physiology or Medicine
Richard J. Roberts
Phillip Allen Sharp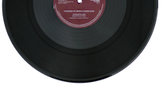 Music charts
Which were the top hits of 1993?
---
Movies
Which were the most popular Movies released in those months?
Watch popular movies, TV series and live events, start your 30-day free trial

World Population
Demographic statistics of the year 1993
---
Population statistics
Total population: 5.6 billion (5,581,597,546 to be precise!)
Urban population: 2.5 billion, that is 44.0% of the total population of 1993 lives in cities
Yearly change: +82.5 million, corresponding to a percentage increase of +1.5%
Average density: 37.0 persons per km2
Historical Events
Which were the important events of 1993?
---