1993
The 1990s were a time of growing technology, the fall of communism, and the world-wide rise of multiculturalism.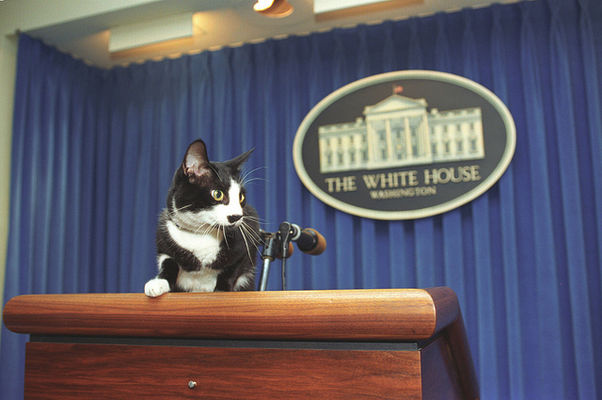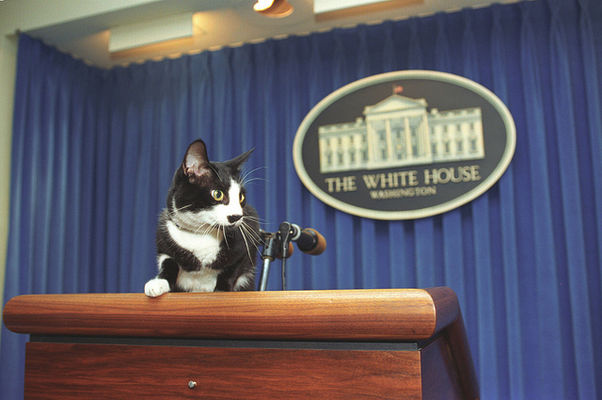 The year 1993, while fitting into many of these trends, possessed a flavor distinctly all its own. In this year, the world population reached just over 5.5 billion people and many new parents settled on the name Jessica.
The cinema saw some amazing debuts that year. Dinosaur lovers the world-over gained Jurassic Park, the tear-jerking Schindler's List reached theaters, and Robin Williams launched onto the screen as the sassy Mrs Doubtfire.
For those who preferred books to movies, the libraries had plenty to offer. Stephen King's Nightmares and Dreamscapes and Lowry's The Giver were on practically everyone's reading lists. Many people (some with less than great reputations) died that year: Audrey Hepburn, Thurgood Marshall, Andre the Giant, River Phoenix, drug-lord Pablo Escobar, and freedom-fighter Cesar Chavez. The birth of both Zayn Malik and Ariana Grande defined the chart-topping hints nearly twenty years later. Things did not end there.
Both Russia and the US saw drastic changes in leadership and an increase in their diplomatic cooperation; they both signed a treaty to reduce arms in 1993. Boris Yelsin took the helm in Russia while Bill Clinton replaced President George HW Bush in the United States. In another step towards peace, Russia finally pulled the last of its troops from Poland.
The USA made some changes as well. For the first time in US history, all 50 states observed Martin Luther King Day. This year also saw the DOW close at over 3500, the premiere of the X-Files, the end of Sears catalog department, and Nelson Mandela winning his Nobel Prize.
Stephen King and dinosaur lovers should look back on 1963 with a smile. Anyone who hates One Direction, might not be so grateful.
Is this year important to you? Boost it!
Music Charts
Which were the top hits of 1993 ?
Top #10 songs in the UK
It Keeps Rainin' (Tears From My Eyes) - Bitty McLean
Popular names
Which were the top popular names given to babies born in 1993 in the USA ?
Top #10 male names
Michael
Christopher
Matthew
Joshua
Tyler
Brandon
Daniel
Nicholas
Jacob
Andrew
Top #10 female names
Jessica
Ashley
Sarah
Samantha
Emily
Brittany
Taylor
Amanda
Elizabeth
Stephanie
What happened in each day of 1993
Click on the dates below to find out what the world looked like in each day of 1993
---
Tell the world why 1993 is such a special year for you!