1995
The 1990's were a boom period for much of the world, and in the middle of that decade – 1995 – the world saw developments that would change the way that people live.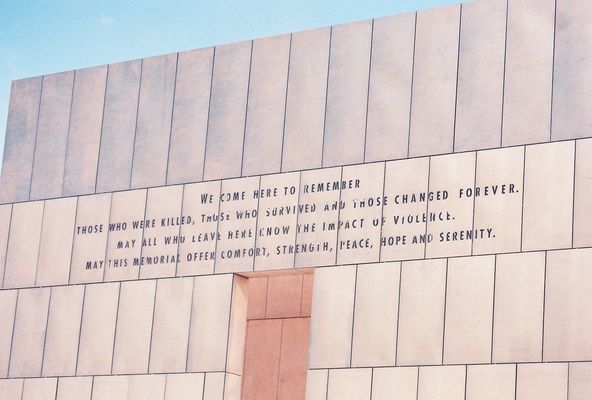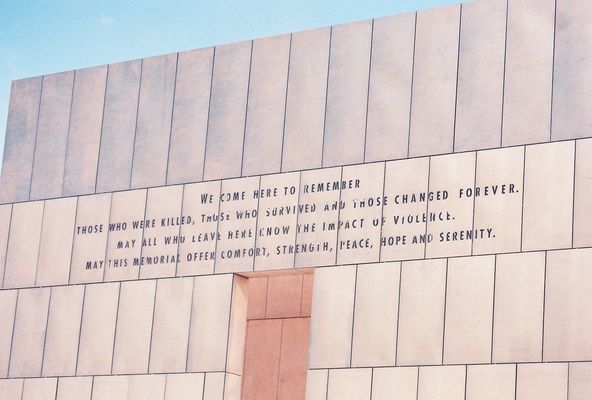 In 1995, the US government stopped funding the Internet – it was completely privatized. Once privatization took place, companies like Prodigy and America Online (AOL) offered easy Internet access to the public for the first time in history. 1995 can be considered a landmark year for this development alone, as no one at the time could imagine how much it would change the world.
January 1995 saw the opening remarks for the OJ Simpson murder trial. Former American football player OJ Simpson was accused of murdering his ex-wife, Nicole Brown-Simpson and Ron Goldman, a friend of Nicole's. It was called the "trial of the century" and truly became a cultural phenomenon. It was very highly publicized and there was a great deal of speculation regarding the guilt or innocence of Mr. Simpson, especially after the crimes he later committed after a verdict of "not guilty" at this trial.
In other developments in technology, Microsoft launched Windows 95 and WinPlay3, the first real-time MP3 player software, is announced to the world. In September of 1995, the DVD (digital video disk) is announced, marking the beginning of the end of the VHS (video home system).
1995 was the year that Pixar's Toy Story was released. Not only did this launch a long-lasting movie franchise, it was also the first ever full-length computer animated feature film to be released in theatres. This was also the year that Star Trek: Voyager made its television debut and Mel Gibson's Braveheart was released in movie theatres, sparking a renewed interest in Scottish culture and possible independence from the United Kingdom.
Movies
Which were the most popular Movies released in those months?
Watch popular movies, TV series and live events, start your 30-day free trial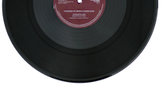 Music charts
Which were the top hits of 1995?
---
Popular names
Which were the top popular names given to babies born in 1995 in the USA ?
Top #10 male names
Michael
Matthew
Christopher
Jacob
Joshua
Nicholas
Tyler
Brandon
Daniel
Austin
Top #10 female names
Jessica
Ashley
Emily
Samantha
Sarah
Taylor
Hannah
Brittany
Amanda
Elizabeth
Historical Events
Which were the important events of 1995?
---