1927
1927, well into the "Roaring Twenties," was all about pushing boundaries – especially in technology.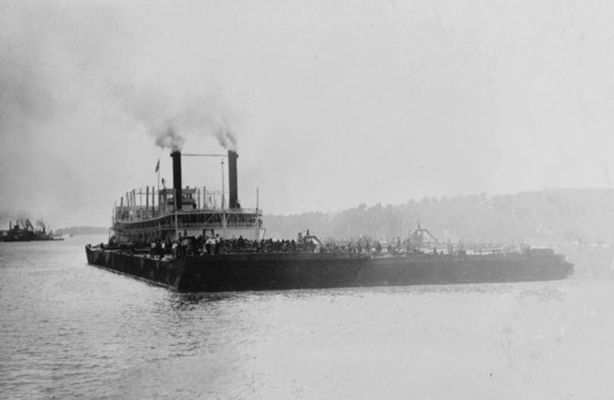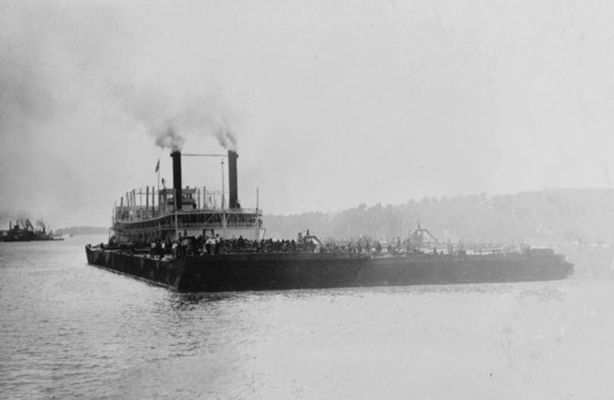 This was the year that the first transatlantic telephone call was made, via radio, from New York City to London. The first "talkie" film premiered this year as well. The Jazz Singer was the first feature-length film with synchronized sound and was a tremendous hit, although the era of silent films would continue for a few more years.
In perhaps one of the most significant events early on in the 20th Century, Charles Lindbergh became the first person to pilot an aircraft, solo, on a nonstop transatlantic flight. The flight from New York City to Paris, in an aircraft called the Spirit of St. Louis, took over 33 hours to complete.
There were some major developments in the field of literature as well. This was the year that T.S. Eliot published his famous poem, "Journey of the Magi" and it was also the year that he became a British citizen. Another famous writer also made a move to Britain this year. Eric Blair, later to become known as George Orwell, resigned his post with the Imperial Police in Burma and moved to London to become a writer.
In film, the Academy of Motion Picture Arts and Sciences was founded this year and Fritz Lang's Metropolis premiered in Germany. 1927 was also the year that the popular film, It, premiered. Starring Clara Bow, the film sparked the origin of the term "It Girl."
In a notable political development in April of 1927, the Royal and Parliamentary Titles Act of 1927 renamed the United Kingdom of Great Britain and Ireland to the United Kingdom of Great Britain and Northern Ireland, acknowledging that the Irish Free State was no longer part of the Kingdom. King George V would formally change his title to reflect this change as well in a separate proclamation in May.
Discover how the world looked like in 1927
Looking for 1927 Calendar ? Here it is: January 1927, February 1927, March 1927, April 1927, May 1927, June 1927, July 1927, August 1927, September 1927, October 1927, November 1927, December 1927

Time Person of the Year
Who was the person of the year of 1927?
---

Nobel Prizes
All Nobel Prize winners of 1927
---
Peace Prize
Ferdinand Buisson
Ludwig Quidde
Physics
Arthur Compton
Charles Thomson Rees Wilson
Movies
Which were the most popular Movies released in those months?
Watch popular movies, TV series and live events, start your 30-day free trial
Historical Events
Which were the important events of 1927?
---