October 14th: What is special about this date?
October 14th marks the 287th day of the Gregorian calendar year (or the 288th in case of leap years). There are 78 days remaining until the end of the year. Discover famous birthdays on October 14th, celebrities died on this date, the zodiac sign associated to October 14th and what happened on October 14th in history. On this page we will address all your questions and curiosities about October 14th.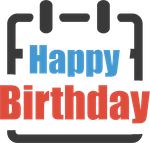 October 14th: what famous birthdays are on this date?
On October 14th there are the following famous birthdays:
---
Roger Moore

(1927)

British actor.

Cliff Richard

(1940)

British singer, musician, performer and actor.

Lori Petty

(1963)

American screenwriter and actress.

Skyler Shaye

(1986)

American actress.

Udo Kier

(1944)

Germany -- Actress (Warhol Frankenstein, Warhol Dracula).

Bernie Siegel

(1932)

American surgeon, renowned authority in advanced cancer, and Yale University Medical School teacher.

Karyn White

(1965)

American singer-songwriter.

Rowan Blanchard

(2001)

TV Actress.
How to check someone's birthday?
If you're looking for a person's birth date, have a look at our Birthday Search Guide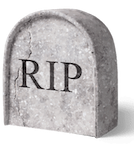 October 14th: who died on this date?
On October 14th the following celebrities died:
---
Errol Flynn

(1959)

Australian-American actor.

Bing Crosby

(1977)

American singer, who was known for his smooth baritone and world-famous crooning.

Simon MacCorkindale

(2010)

British actor, screenwriter, and producer.

Raymond Pellegrin

(2007)

Raymond Pellegrin was a French actor known for his roles in French cinema, including in films like The Cousins and The Sicilian Clan.

Laura La Plante

(1996)

Screen actress (Show Boat and Scandal) dies at 91.

Leonard Bernstein

(1990)

American pianist, composer, conductor, and conductor of symphonies and ballets, musical comedy, chamber music, and film scores.

Freddy Fender

(2006)

American singer and guitarist (Texas Tornados & Los Super Seven).

Edith Pargeter

(1995)

Author (Brother Cadfael) dies from a stroke at 82.

Patrick Dalzel-Job

(2003)

James Bond was born in 1913, an English soldier who became the inspiration for him.

Norbert Schultze

(2002)

German composer and songwriter (Born in 1911).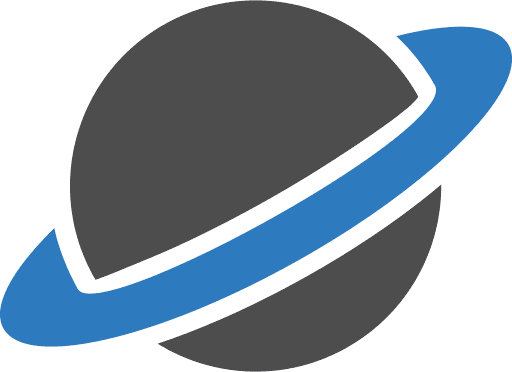 October 14th: what zodiac sign is associated with this date?
---
On October 14th, the zodiac sign associated with this date is Libra according to the Western Zodiac.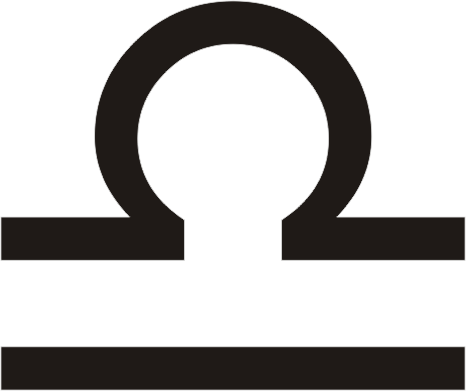 October 14th: what happened on this date in history?
Here's what happened on October 14th in history:
---
Oct 14, 2018: Pope Francis canonizes Oscar Romero (the Roman Catholic Archbishop San Salvador who was assassinated during Mass in 1980). Six additional canonizations are also announced, including the one of Pope Paul VI.
Oct 14, 2017: 14 October 2017, Mogadishu bombings. At least 276 people were killed in the explosion of an explosive-laden lorry outside a Mogadishu hotel. This is the worst terrorist attack in Somalia's history.
Oct 14, 2016: Sinai insurgency: An ISIL attack on North Sinai Governorate security checkpoint, Egypt leaves at least 12 Egyptian military personnel dead and 15 terrorists injured. (Reuters),
Oct 14, 2015: After yesterday's massacre and destruction of a church, the President of Indonesia Joko Widodo called for calm in Aceh.
Oct 14, 2014: Turkish planes strike the PKK-controlled areas in south-east Turkey.
Oct 14, 2013: Ethiopian officials have confirmed that two suicide bombers were killed in a plot to attack Sunday's FIFA World Cup qualifier match in Addis ababa.
Oct 14, 2012: Gunmen opened fire on a mosque in Dogo Dawa, Nigeria's state of Kaduna. At least 20 people were killed.
Oct 14, 2011: The United States President Barack Obama has authorized the deployment of 100 American soldiers to Uganda and South Sudan to aid in the fight against the Lord's Resistance Army.
Oct 14, 2010: Eight ISAF NATO soldiers were killed in multiple Afghan attacks, including four roadside bombings.
Oct 14, 2009: Honduran negotiators reach an agreement to restore President Manuel Zelaya in office in order to end the political crisis.
Oct 14, 2008: Henry Paulson, U.S. Treasury Secretary, announces plans for taking equity stakes in financial institutions totaling $250 billion.
Oct 14, 2007: Al-habileen/lahij : Four people are killed in South Yemen on the 44th anniversary the revolt against British colonial rule.

What day of the year is October 14th?
---
October 14th marks the 286th day of the year in the Gregorian calendar.
There are 78 days remaining until the end of the year.
October 14th is the 14th day of the month of October.