September 14th: What is special about this date?
September 14th marks the 257th day of the Gregorian calendar year (or the 258th in case of leap years). There are 108 days remaining until the end of the year. Discover famous birthdays on September 14th, celebrities died on this date, the zodiac sign associated to September 14th and what happened on September 14th in history. On this page we will address all your questions and curiosities about September 14th.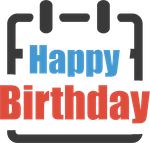 September 14th: what famous birthdays are on this date?
On September 14th there are the following famous birthdays:
---
Amy Winehouse

(1983)

British singer-songwriter and composer, she was a versatile performer and talented musician who received rave reviews for her music.

Morten Harket

(1959)

Norwegian singer, most well-known as the lead singer of pop-rock band AHA.

Andrew Lincoln

(1973)

British actor.

Sam Neill

(1947)

North Ireland -- Actor (Jurassic Park.

Mary Crosby

(1959)

American actress, Kathryn Grant is his only child.

Adam Lamberg

(1984)

American actor.

Kate Millett

(1934)

American artist and writer, radical feminist leader and lecturer for feminine liberation.

Jessica Brown Findlay

(1989)

Dan Cortese

(1967)

American actor.

Aya Ueto

(1985)

Japanese singer and actress (Z-1).
How to check someone's birthday?
If you're looking for a person's birth date, have a look at our Birthday Search Guide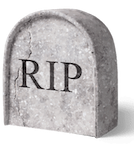 September 14th: who died on this date?
On September 14th the following celebrities died:
---
Grace Kelly

(1982)

American actress and Princely consort from Monaco (d. 1982).

Patrick Swayze

(2009)

American stage, TV and film actor, dancer, choreographer, and sex symbol.

Juliet Prowse

(1996)

Bombay, India -- Actress/dancer (Who Killed Teddy Bear).

Janet Gaynor

(1984)

American actress who starred in 34 films, including "A Star is Born" (1937).

Barbara Jo Allen

(1974)

Actress (Girl Rush Melody Ranch), is killed at 66.

Louis Quinn

(1988)

Actor, Unholy Rollers, dies from cancer at 73.

Wayne Morris

(1959)

Actor Kid Galahad dies at 45 from a heart attack.

Christian Ferras

(1982)

French violinist / conductor.

Vladimir Volkoff

(2005)

French philosopher, writer, and classical linguist with Russian ancestry.

Julie Bovasso

(1991)

Brooklyn, New York -- Actress.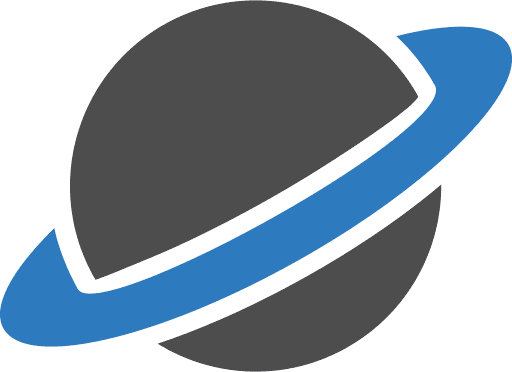 September 14th: what zodiac sign is associated with this date?
---
On September 14th, the zodiac sign associated with this date is Virgo according to the Western Zodiac.


September 14th: what happened on this date in history?
Here's what happened on September 14th in history:
---
Sep 14, 2018: Syrian Civil War: Idlib residents demonstrate against President Bashar al-Assad's government.
Sep 14, 2017: Iraqi Civil War 2017 Nasiriyah Attacks: At least 50 people were killed and 87 more were injured in multiple attacks by ISIL members on the outskirts Nasiriyah, in the southern Dhi Qar Governorate.
Sep 14, 2016: 2016 Davao City Bombing: The September 2nd bombing has claimed 15 lives.
Sep 14, 2015: Five Saudi soldiers are killed in clashes against Houthi militants near the border to Yemen.
Sep 14, 2014: Islamic State of Iraq and the Levant - Australia sends combat planes and special forces to the Middle East in support of the Islamic State.
Sep 14, 2013: Syria civil war: Russia and the United States reach an agreement on chemical weapons in Syria
Sep 14, 2012: Protests against Islam 2012:
Sep 14, 2011: Taliban attack Kabul
Sep 14, 2010: Three Colombian police officers were shot and killed in a guerrilla attack close to the Venezuelan border Monday.
Sep 14, 2009: After a long battle against pancreatic cancer, Patrick Swayze, an American actor (Dirty Dancing and Ghost), has died at the age of 57.
Sep 14, 2008: From September 16 to 16, the Ira & Larry Goldberg Coins & Collectibles Prelong Beach auction will be held.
Sep 14, 2007: Launch of the SELENE spacecraft. JAXA called it the "largest lunar mission since Apollo."

What day of the year is September 14th?
---
September 14th marks the 256th day of the year in the Gregorian calendar.
There are 108 days remaining until the end of the year.
September 14th is the 14th day of the month of September.