January 14th: What is special about this date?
January 14th marks the 14th day of the Gregorian calendar year. There are 351 days remaining until the end of the year (or 352 days in case of leap years). Discover famous birthdays on January 14th, celebrities died on this date, the zodiac sign associated to January 14th and what happened on January 14th in history. On this page we will address all your questions and curiosities about January 14th.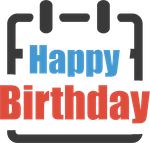 January 14th: what famous birthdays are on this date?
On January 14th there are the following famous birthdays:
---
Dave Grohl

(1969)

American drummer, who replaced Chad Channing as drummer for Nirvana.

LL Cool J

(1968)

American actor and rapper.

Jason Bateman

(1969)

American actor who appeared in four TV series including "Silver Spoons", 1984 and "It's Your Move", 1984.

Emily Watson

(1967)

Actress (Breaking the Waves Boxer).

Guy Williams

(1924)

Actor Zorro, Lost in Space, dies in Argentina at the age of 65.

Steven Soderbergh

(1963)

American screenwriter and producer of director films.

Yukio Mishima

(1925)

Japanese writer, prolific in short stories, novels, and essays.

Bebe Daniels

(1901)

American actress who was awarded the Medal of Freedom, the highest civilian U.S.
How to check someone's birthday?
If you're looking for a person's birth date, have a look at our Birthday Search Guide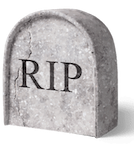 January 14th: who died on this date?
On January 14th the following celebrities died:
---
Donna Reed

(1986)

American actor, most well-known for her TV series, "The Donna Reed Show," as well as several movies, including the Christmas movie, "It's a...

Hari Rhodes

(1992)

American actor.

Esther Ralston

(1994)

American actress of silent screen fame.

Jetta Goudal

(1985)

French actress White Gold (French) dies at 86.

Barry Fitzgerald

(1961)

Irish actor (Born 1888).

Ernest Thesiger

(1961)

Actor (Brass Monkey Ghoul), is killed at 81.

Humphrey Bogart

(1957)

American actor of international fame who won the Best Actor Oscar in 1951 for his role as "The African Queen".

Daniel Balavoine

(1986)

French singer-songwriter (d. 1986).

Ray Kroc

(1984)

American entrepreneur who started a fast food chain in Des Plaines in 1955.

Peter Finch

(1977)

British actor, international star by the 1960s.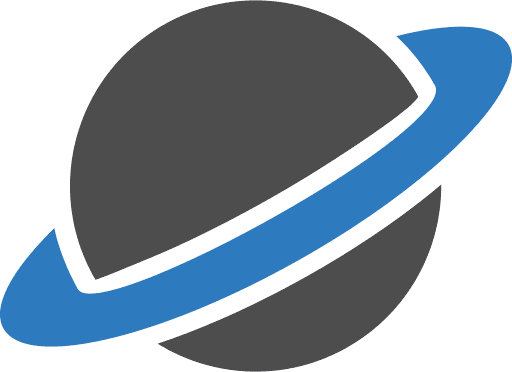 January 14th: what zodiac sign is associated with this date?
---
On January 14th, the zodiac sign associated with this date is Capricorn according to the Western Zodiac.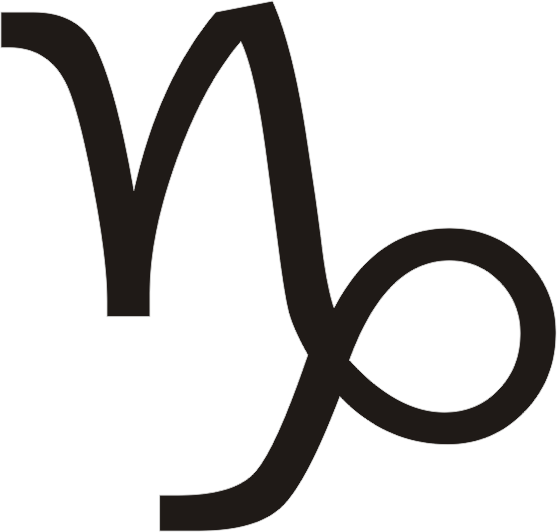 January 14th: what happened on this date in history?
Here's what happened on January 14th in history:
---
Jan 14, 2019: War in Afghanistan (2001-present: Four suicide bombers kill and more than 100 are injured in a car bombing attack in Kabul.
Jan 14, 2018: Tunnel warfare by the Palestinians in the Gaza Strip, Blockade of the Gaza Strip. The Israel Defense Forces reported that the tunnel was completely destroyed by Hamas beneath the Kerem Shalom border. Before its jets bombed Gaza's tunnel opening, Israel closed the crossing. The crossing is still closed. (Ynetnews),
Jan 14, 2017: Battle of Mosul (2016-17). Iraqi forces seize parts of Mosul University, along with several areas along the Tigris River, from Islamic State militants. (Al Jazeera),
Jan 14, 2016: 2016 Jakarta attacks: Gunfire and bomb blasts were reported in Jakarta's central area. There have been at least seven deaths. (ABC News Australia), AP, (The Australian), Reuters. Five attackers were killed in the attack by Islamic State militants. (AP),
Jan 14, 2015: A bomb detonates a transmission tower at Pagalungan, leaving most of the Philippine provinces (Maguindanao and North Cotabato) without power.
Jan 14, 2014: Mexican Drug War: The communist forces of Mexico take several Mexican towns from the state of Michoacan in an attempt to drive out the Knights Templar Cartel. This prompts the intervention by the Mexican Army.
Jan 14, 2013: Syrian civil war:: Government forces launch air strikes against rebels south Damascus as well as Aleppo. Local observers report dozens of deaths including children. (Al Jazeera). At least 57 countries send a petition to UN Security Council asking it to refer the conflict the International Criminal Court to an ongoing investigation into war crimes.
Jan 14, 2012: In Basra, an Iraqi city, a suicide bomber injures over 130 people and kills at most 53.
Jan 14, 2011: Former Tunisian President Ben Ali fled to Saudi Arabia following popular protests (dubbed Jasmine Revolution), which demanded his resignation.
Jan 14, 2010: India celebrates Thai Pongal, Makar Sankranti, and Magh Bihu harvest festival in various places throughout the country (Palayamkottai & Haridwar).
Jan 14, 2009: American apparel chain Goody's declares bankruptcy in order to close its remaining 282 stores.
Jan 14, 2008: Alvaro Colom is elected President of Guatemala.

What day of the year is January 14th?
---
January 14th marks the 13th day of the year in the Gregorian calendar.
There are 351 days remaining until the end of the year.
January 14th is the 14th day of the month of January.