1923
Taking place in the "Jazz Age", or the "Roaring Twenties", 1923 was a year characterized by economic prosperity and bootleggers.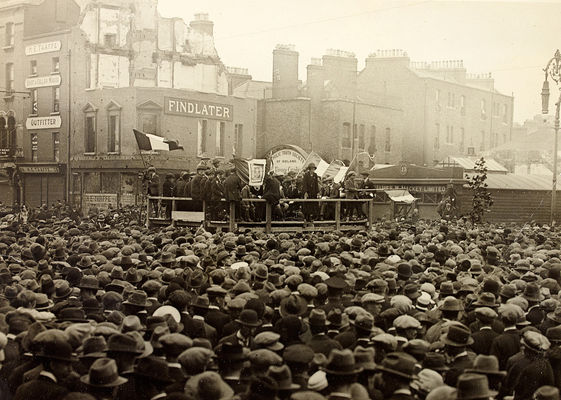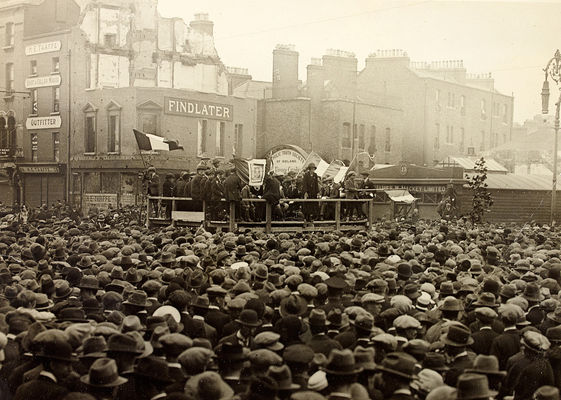 The world's population reached 2.02 billion. The most popular baby names were John and Mary... Sadly, while 1923 gained many new citizens, the world lost some great people: the man who discovered the X-ray, William Harding, and the designer who forever altered the Paris' skyline (Gustave Eiffel).
These 365 days saw the birth of Golden Girls' Estelle Getty, Rocky Marciano, Charlton Heston, and the founding father of Singapore (Lee Kuan Yew). The most popular reads in that year were The Good Soldier Sveck, The Prophet, and that year's Pulitzer winner One of Ours. The big screen saw the ascension of classics including The Hunchback of Notre Dame and the original The Ten Commandments. Rumblings of the darkness of World War II began with the formation of Mussolini's fascist militia.
It saw some notable gains in medicine, contraception, computers, and astronomy. In this year, insulin became widely available to treat diabetes and surgeons performed the first successful brain tumor operation. Edwin Hubble opened up the stars to new horizons after he discovered the world's first Cepheid variable star. For museum and Egyptology lovers, this year marks the time when Howard Carter cracked open the tomb of Tutankhamen.
Plenty of other noteworthy things happened as well. If you love The Lion King, you have 1923 to thank for that; this year marked the founding of the Disney Brothers Cartoon Studio. On the global front, the founder of modern Turkey, Mustafa Kemal Ataturk, served his first term as president and set his country on a new path.
Time Magazine also published its first issue and shortly after that, Firestone produced its first rubber tire. Whether you're trying to get Let It Go out of your head, or happen to be alive thanks to insulin, 1923 got the ball rolling.
Discover how the world looked like in 1923
Looking for 1923 Calendar ? Here it is: January 1923, February 1923, March 1923, April 1923, May 1923, June 1923, July 1923, August 1923, September 1923, October 1923, November 1923, December 1923

Nobel Prizes
All Nobel Prize winners of 1923
---
Physiology or Medicine
Frederick Banting
John James Rickard Macleod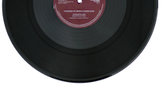 Music charts
Which were the top hits of 1923?
---
Top #1 songs in the USA
Paul Whiteman & His Orchestra

-

Crinoline Days

Billy Jones & Ernest Hare

-

Barney Google

Billy Jones & Ernest Hare

-

You Tell Her - I Stutter
Movies
Which were the most popular Movies released in those months?
Watch popular movies, TV series and live events, start your 30-day free trial
Historical Events
Which were the important events of 1923?
---