1926
One might say that the Space Age began in 1926. It was this year that Robert Goddard launched the first successful liquid-fueled rocket into flight.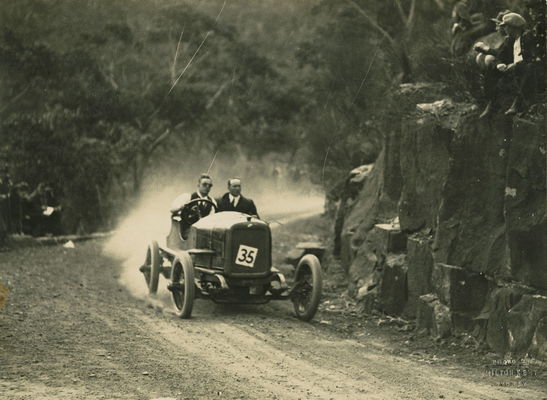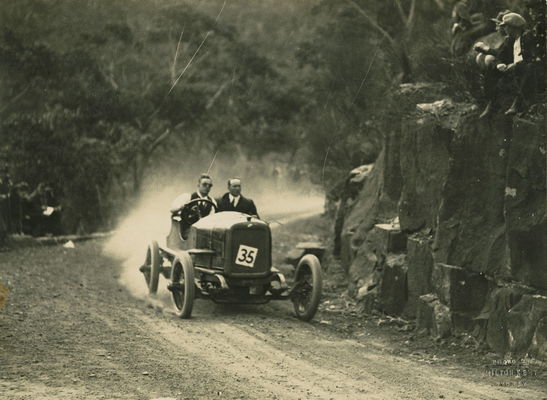 This scientific development would ultimately make it possible to launch objects, and eventually humans, into space. So Goddard is justifiably credited with being the man to usher in the Space Age with his work on rockets.
In the Soviet Union, a major political development occurred with the expulsion of Leon Trotskyfrom the Soviet Politburo, the highest policy-making authority in the Soviet Union's Communist Party. This paved the way for Joseph Stalin to solidify his control in the Soviet Union and the exile would also go on to have a profound effect upon Western politics as well. This was particularly the case in the United States; as ex-Trotsky supporters would go on to have a profound influence on the "neoconservatives," a group that would re-shape American conservatism in the 20th century.
In an important media development, the American broadcasting network, NBC, opened as a radio network. It would not be long before the network expanded to television programming, which it is mostly known for at the time of this writing.
This was the year that the famous American entertainer, Bing Crosby, made his first recording, singing "I've Got the Girl." As one star rose, though, another faded. 1926 was the year that the great magician, Harry Houdini, died.
1926 was also a notable year for film and literature. In the field of literature, A.A. Milne's Winnie the Pooh was published; creating a world that would delight children for generations, especially after Disney took ownership in the 1960's. In film, Aloma of the South Seas was the highest grossing film that year, and would go on to inspire a remake of the same title in 1941. What Price Glory? would also make a strong showing, and would also inspire a remake in 1951. This was the year that American actor, John Wayne, made his on-screen debut in an un-credited role as a Yale University football player in Brown of Harvard.
Discover how the world looked like in 1926
Looking for 1926 Calendar ? Here it is: January 1926, February 1926, March 1926, April 1926, May 1926, June 1926, July 1926, August 1926, September 1926, October 1926, November 1926, December 1926

Nobel Prizes
All Nobel Prize winners of 1926
---
Peace Prize
Aristide Briand
Gustav Stresemann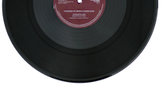 Music charts
Which were the top hits of 1926?
---
Top #1 songs in the USA
Al Jolson

-

When the Red Red Robin Comes Bob-Bob-Bobbin' Along
Movies
Which were the most popular Movies released in those months?
Watch popular movies, TV series and live events, start your 30-day free trial
Historical Events
Which were the important events of 1926?
---