1925
1925, a year right in the middle of the famous "Roaring Twenties" was a booming year for the arts. In April of this year, F. Scott Fitzgerald published The Great Gatsby, a masterpiece of 20th century literature.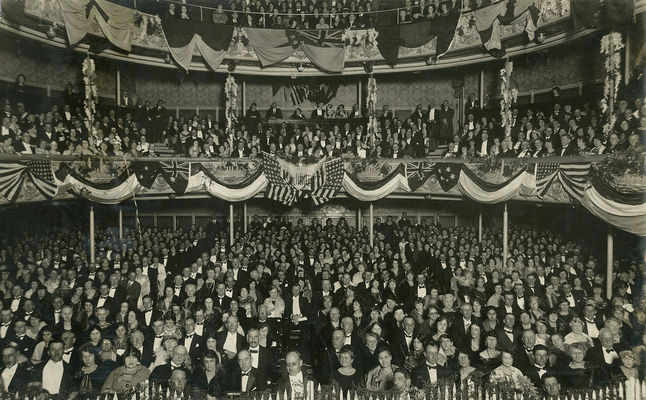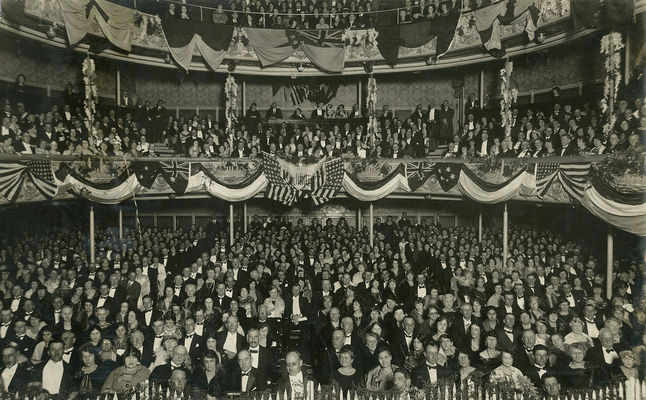 Paris held a World's fair, called the International Exhibition of Modern Decorative and Industrial Arts. The style of art exhibited at the fair was called "Art Deco" after the fair's name. Thus, the Art Deco style was born. Paris also held the world's first Surrealist art exhibition this year.
This was also a crucial year for science, particularly in the United States. In March of 1925, the Tennessee General Assembly passed the Butler Act, which was a law that prohibited the theory of evolution from being taught in publicly funded schools in the State of Tennessee. In the summer of 1925, John Scopes, a substitute high school science teacher, was accused of violating the Butler Act and subsequently brought to trial. The trial itself became a sensation, with former presidential candidate William Jennings Bryan on the prosecution and Clarence Darrow, a famous defense attorney, arguing in defense of Scopes. The trial brought media from around the country, and was famously covered by H.L. Mencken, who famously dubbed it the "Monkey Trial." It was also the first trial to be broadcast over the radio.
1925 was also the year that the world took a significant step towards World War II. While the war itself would not begin for over a decade, this is the year that Benito Mussolini's dictatorship in Italy began. Until this point, Mussolini had more or less worked with existing institutions of the Italian government, but 1925 was the year that he declared himself "Il Duce" and took on dictatorial powers. Once he had done this, he steadily continued to consolidate power in his fascist regime.
Is this year important to you? Boost it!
Music Charts
Which were the top hits of 1925 ?
Top #10 songs in the USA
Yes Sir! That's My Baby - Gene Austin
Tea for Two - Marion Harris
The St. Louis Blues - Bessie Smith
Collegiate - Fred Waring's Pennsylvanians
Popular names
Which were the top popular names given to babies born in 1925 in the USA ?
Top #10 male names
Robert
John
William
James
Charles
George
Joseph
Richard
Edward
Donald
Top #10 female names
Mary
Dorothy
Betty
Helen
Margaret
Ruth
Virginia
Doris
Mildred
Elizabeth
What happened in each day of 1925
Click on the dates below to find out what the world looked like in each day of 1925
---
Tell the world why 1925 is such a special year for you!