1920
This decade between 1920 and 1929 brought flare, freedom, and the roaring twenties is the name given to it.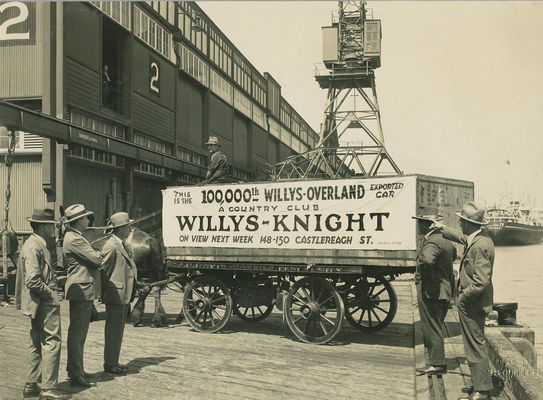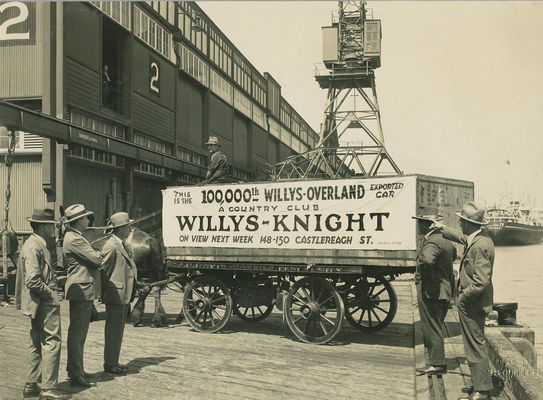 It was in this era that Jazz became popular and a record number of Americans were living in cities compared to farms. Jazz also took center stage as more and more people discovered the pleasures of dancing. Literature also took center stage with Ernest Hemingway's The Sun Also Rises and F. Scot Fitzgerald's The Great Gatsby took center stage. Pope John Paul II was born this year on May 18.
As the roaring twenties took America by storm, the founding of the League of Nations was on January 10, 1920, and made up of 42 countries. The first meeting was in Geneva on November 15, without the participation of the United States of America. The league mediated international conflicts, but major governments paid little regard to the League of Nations.
On Election Day in 1920, American women, like their male counterparts voted. This was historic since it was the first time that women were voting. This right had taken over 100 years to come into effect and ratified in the 19th amendment of the American constitution on August 26, 1920.
As the year ended, one of the most devastating earthquakes in history hit China on December 16. The 8.5 magnitude quake brought disaster to an area over 25,000 square miles. The earthquake caused massive landslides, and an estimated 200,000 people died in the quake. The earthquake hit ten major densely populated areas of Gansu Province, which led to the high number of casualties.
It was in this year that a professional football body called the formation of the American Professional Football Conference, AFPC by seven men including the star athlete of the time, Jim Thorpe. The AFPC was the forerunner of the internationally famous National Football League.
Is this year important to you? Boost it!
Music Charts
Which were the top hits of 1920 ?
Top #10 songs in the USA
Manyana - Prince's Orchestra
Popular names
Which were the top popular names given to babies born in 1920 in the USA ?
Top #10 male names
John
William
Robert
James
Charles
George
Joseph
Edward
Frank
Richard
Top #10 female names
Mary
Dorothy
Helen
Margaret
Ruth
Mildred
Virginia
Elizabeth
Frances
Anna
What happened in each day of 1920
Click on the dates below to find out what the world looked like in each day of 1920
---
Tell the world why 1920 is such a special year for you!