1930
The great depression was in full swing by 1930. Over 15 million Americans were without employment. At this period, European colonization of Africa and the Asian countries was at an all time high.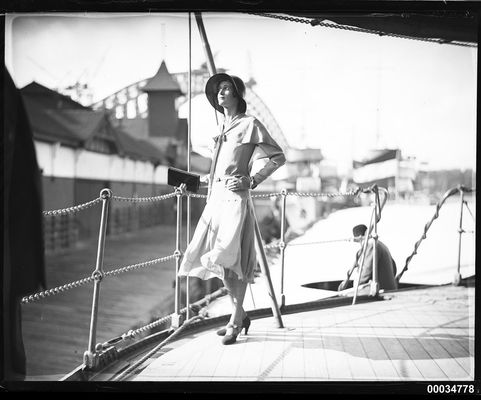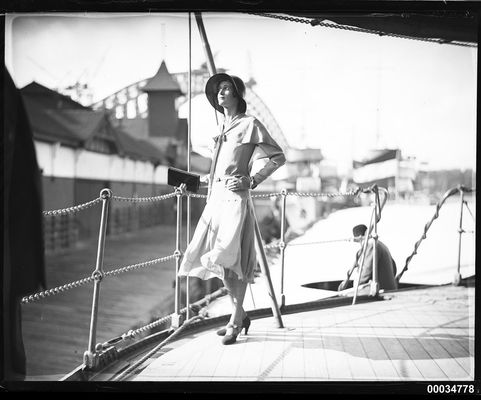 In India, Mahatma Gandhi on March 12, 1930, started the salt march. It was his biggest civil disobedience to the colonial rule in India. This disobedience was after the British imposed a policy prohibiting Indians from collecting and selling salt, which was a staple ingredient in Indian cuisine. To access salt, the Indians had to buy it from the British. The colonialists arrested over 60,000 Indians and on May 5, the arrest of Gandhi could not deter the civil disobedience.
The World Cup, one of the most watched events in the world today, started after organizers of the 1932 Olympics dropped football from the program. The first World Cup football matches were in the host city Montevideo in Uruguay on July 13, 1930. In the first games, France defeated Mexico, and the USA beat Belgium 3-0. The Depression was raging in Europe and many European players snubbed the World Cup afraid to lose their day jobs.
The Ohio Penitentiary built in 1834, had already established a poor reputation by 1930. A cholera epidemic killed 121 convicts in 1849. A fire at the prison killed 320 inmates on April 21, 1930. The penitentiary had a capacity of 1,500 inmates, but at the time of the fire, the prison had 4,300 inmates. The fire was a result of scaffolding that had caught fire, and waders had refused to open the cells.
Ruth Wakefield of Toll House Inn invented the chocolate chip cookie, a favorite of many in 1930. It was the year that Pope Pius IX prohibited the use of artificial birth control on all the Roman Catholic faithful.
Discover how the world looked like in 1930
Looking for 1930 Calendar ? Here it is: January 1930, February 1930, March 1930, April 1930, May 1930, June 1930, July 1930, August 1930, September 1930, October 1930, November 1930, December 1930

Oscar Winners
All Academy Awards Prize winners of the 3rd edition of the Oscar ceremony
---
Best picture
All Quiet on the Western Front
Best director
Lewis Milestone
Best actress
Norma Shearer

Time Person of the Year
Who was the person of the year of 1930?
--- Nobel Prizes
All Nobel Prize winners of 1930
---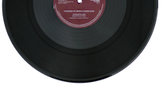 Music charts
Which were the top hits of 1930?
---
Movies
Which were the most popular Movies released in those months?
Watch popular movies, TV series and live events, start your 30-day free trial
Historical Events
Which were the important events of 1930?
---