1922
At the start of 1922, the British Empire was at its largest, with a quarter of the world and one in every four people under its rule.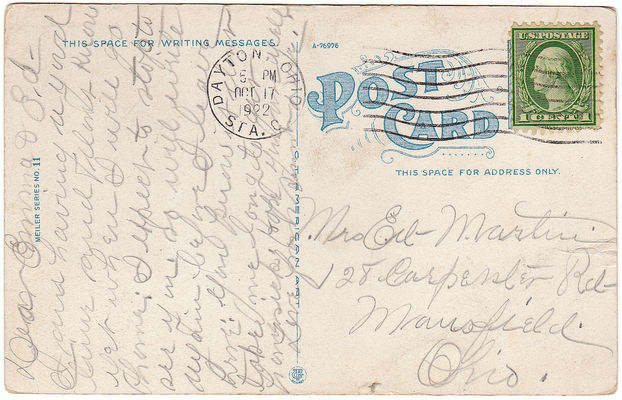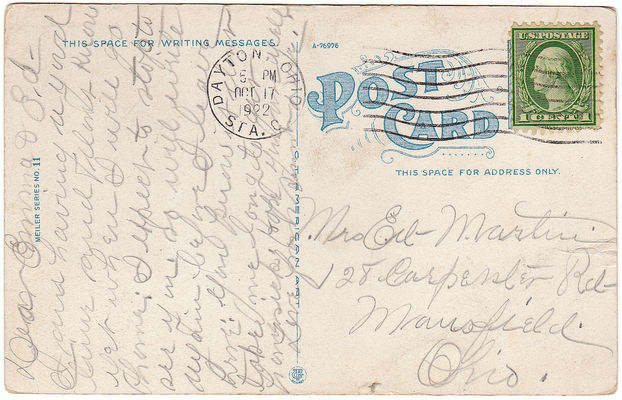 Whirled into Happiness, the London production opened at the Lyric Theater and ran for a record 246 performances. It is also the year that Pope Benedict XV became the 259th Pope of the Catholic Church.
Leonard Thompson, a 14-year old became the first person to receive an insulin injection. Before January 23, doctors urged diabetes patients to eat a diet low in carbohydrates, fat, protein, and sugar. This type of diabetes control would add a year to the victim. By 1923, insulin had become widely available and was saving many lives.
In the Valley of Kings in Egypt, British archeologists Lord Carnarvon and Howard Carter became the first people to go into King Tutankhamen's tomb in over three millennia. Inside, the archaeologists found a wide selection of valuable items, among them a golden coffin containing the mummified remains of the teenage king. King Tutankhamen and other Amarna kings records went missing in the 13th century B.C. until the find, which was on November 26.
On September 13, 1922, El Aziza, Libya reported a recording of 136.4 degrees Fahrenheit. The record had stood for 90 years before a team of atmospheric scientists invalidated it. The inexperience of the weather observation team and use of the antiquated instrumentation were the errors cited, and El Aziza lost the title in 2012. With a record of 134 degrees Fahrenheit, which is 57 degrees Celsius on July 10 Death Valley regained its status of the hottest temperature recorded.
The construction of the famous Yankee Stadium commenced at The Bronx area of New York. The USSR had also gone ahead to prosecute its opposition and had eight priests, two laymen, and a woman got a death sentence for their opposition to the government. A typhoon hit Shantou in China killing over 5,000 people.
Is this year important to you? Boost it!
Music Charts
Which were the top hits of 1922 ?
Top #10 songs in the USA
Three O'clock in the Morning - Paul Whiteman & His Orchestra
Mr. Gallagher and Mr. Shean - Gallagher & Shean
The Song of Love - Lucy Isabelle Marsh
Popular names
Which were the top popular names given to babies born in 1922 in the USA ?
Top #10 male names
John
Robert
William
James
Charles
George
Joseph
Edward
Richard
Frank
Top #10 female names
Mary
Dorothy
Helen
Margaret
Ruth
Betty
Virginia
Mildred
Elizabeth
Frances
What happened in each day of 1922
Click on the dates below to find out what the world looked like in each day of 1922
---
Tell the world why 1922 is such a special year for you!