1924
1924 opens with the death of Soviet leader Lenin on January 21st. His successor Joseph Stalin begins a series of political purges that'll ensure his total dominance within the hierarchy of the Soviet Union, a post he held for 30 years.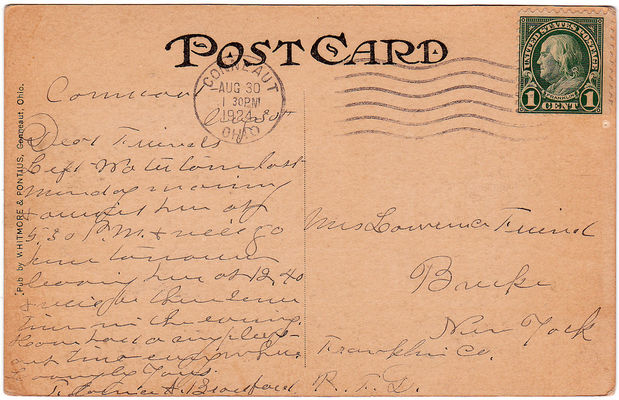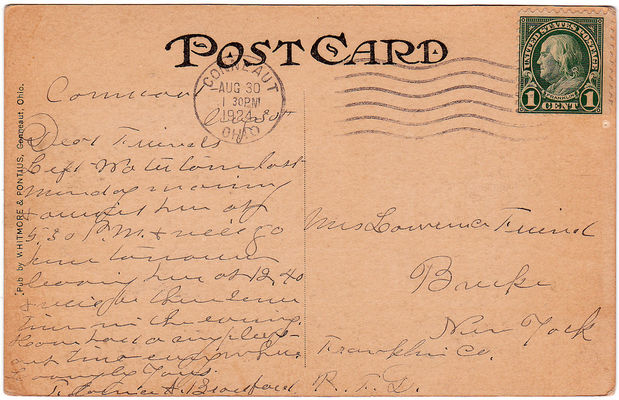 Stalin would go on to become one of the most influential political figures of the 20th century.
In the United Kingdom, Ramsay MacDonald becomes the first Labour Prime Minister on January 22nd, heralding the party's political importance in decades to come.
The year also marks the abolishment of the 1400-year-old Islamic Caliphate in Turkey. All the while, the international community is trying to deal with the issues around war reparations from Germany after World War I. 1924 was a big year for the United States.
President Calvin Coolidge became the first President to deliver a radio address from the White House on February 22nd and, on June 2nd, signed the Indian Citizenship Act into law. He was re-elected for a second term in November. J. Edgar Hoover is appointed head of the Bureau of Investigation, which became the famous Federal Bureau of Investigation (FBI) under his leadership. Finally, Nellie Taylor-Ross of Wyoming became the first woman elected governor.
In sports, France held both the Winter and Summer Olympics, in Chamonix and Paris, respectively. In the arts, George Gershwin's Rhapsody in Blue was performed for the first time at New York City's Aeolian Hall and French author André Breton published the first Surrealist Manifesto. In science, astronomer Edwin Hubble (after whom the Hubble Space Telescope is named) discovers that Andromeda is in fact a galaxy, as opposed to a nebula.
Notable births in 1934 include American actor Marlon Brando, Armenian-French singer Charles Aznavour, American conservative icon Phyllis Schlafly and former U.S. President and Nobel Peace Prize Recipient Jimmy Carter.
Is this year important to you? Boost it!
Music Charts
Which were the top hits of 1924 ?
Top #8 songs in the USA
California, Here I Come! - Al Jolson
Memory Lane - Fred Waring's Pennsylvanians
I Wonder What's Become of Sally? - Al Jolson
Red-Hot Mama - Sophie Tucker
Song of Songs - Paul Whiteman & His Orchestra
Popular names
Which were the top popular names given to babies born in 1924 in the USA ?
Top #10 male names
Robert
John
William
James
Charles
George
Joseph
Richard
Edward
Donald
Top #10 female names
Mary
Dorothy
Helen
Betty
Margaret
Ruth
Virginia
Mildred
Doris
Frances
What happened in each day of 1924
Click on the dates below to find out what the world looked like in each day of 1924
---
Tell the world why 1924 is such a special year for you!