1921
History is the trail that leads to a journey of self-discovery and awareness. Information collected from past events has a way to sway the decisions made today and 1921 held events that are still shaping the world today.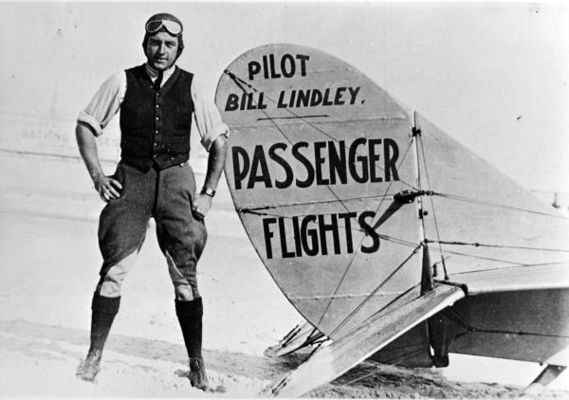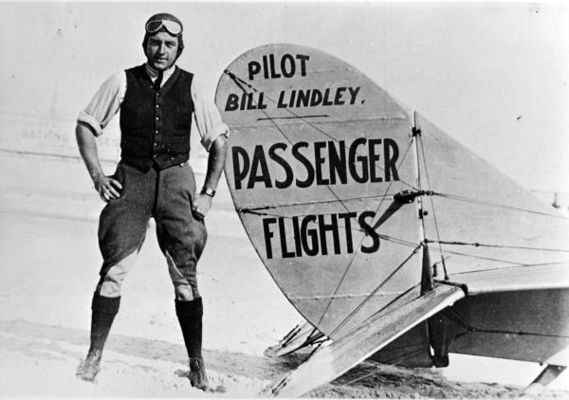 Diabetes is one of the chronic diseases human beings have ever faced. It is not until the summer of the year 1921 on July 27th, that scientists at the University of Toronto, Canada were able to isolate insulin a hormone used to combat diabetes. Within a year, insulin was available to people with diabetes. The scientists, J. J. R. Macleod and Fredrick Banting received the Nobel Prize in medicine two years after the success of the isolation.
In what was to be a game change in modern warfare, the German Workers' Party better known as the Nazi Party ruled the whole of Germany from 1933 to 1945. The party formed in 1919 made Adolf Hitler its party leader in 1921. Being party leader was a stepping-stone to Hitler becoming Germany's Chancellor in 1933. The Nazi party was composed of Germans unhappy with the Treaty of Versailles, which ended World War I. Germany's defeat in World War II brought about the outlawing of the Nazi Party and its top officials convicted of war crimes related to the Holocaust.
By December 9, a young engineer, Thomas Midgeley Jr. at General Motors (GM) had grown tired of the annoying noises made by internal combustion engines when running. These sounds referred to as knock or pinging are rather very annoying, Midgeley experimented with diverse elements until he found success with lead. Thanks to the activities of the day, we do not have to deal with the clattering of engines today. Lead is still one of the widely used antiknock agents despite its adverse effects on the human body. Companies today have since started phasing out the manufacturing of engines that require lead.
The past hold bitter and sweet memories of times past that ought not to happen again. History makes true the adage that goes; experience is the best teacher.
Discover how the world looked like in 1921
Looking for 1921 Calendar ? Here it is: January 1921, February 1921, March 1921, April 1921, May 1921, June 1921, July 1921, August 1921, September 1921, October 1921, November 1921, December 1921

Nobel Prizes
All Nobel Prize winners of 1921
---
Peace Prize
Hjalmar Branting
Christian Lous Lange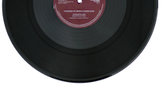 Music charts
Which were the top hits of 1921?
---
Top #1 songs in the USA
Van & Schenck

-

Ain't We got Fun?

Henry Burr & Albert Campbell

-

Feather Your Nest

Henry Burr

-

Old Pal, Why Don't You Answer Me?

Happy Six

-

Do You Ever Think of Me?

Paul Biese Trio & Frank Crumit

-

Mimi
Movies
Which were the most popular Movies released in those months?
Watch popular movies, TV series and live events, start your 30-day free trial
Historical Events
Which were the important events of 1921?
---