1935
With the Great Depression well underway and the Second World War a few years on the horizon, 1935 was a year of truly global importance.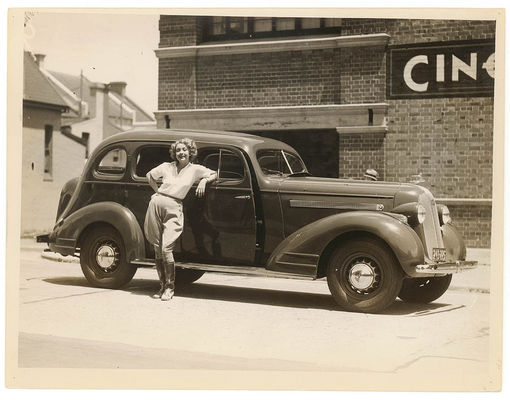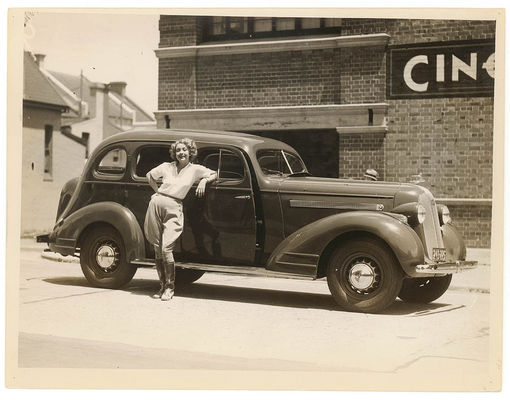 By this time, Adolf Hitler's Nazi Regime was firmly in control of Germany and in 1935, Hitler began taking significant steps that would ultimately lead to the outbreak of war across the globe. In February, Hitler reinstated the German Air Force (the Luftwaffe). One month later, Hitler formally announced German re-armament to the world. Then in May, Hitler announced conscription into the German Army (the Wehrmacht). All of these steps were taken in violation of the 1919 Treaty of Versailles, which had formally ended fighting between Germany and the Allied Powers of World War One.
1935 was also an important year for advances in modern technology, and there were some especially great achievements in the field of aeronautics. In January, Amelia Earhart became the first pilot to fly solo from Hawaii to California. Howard Hughes set the airspeed record for the time by hitting a top speed of 352mph. In a particularly important development in England, radar was used for the first time to detect incoming aircraft.
In addition to the terrible difficulties during the Great Depression, many thousands of Americans had to face the Dust Bowl – a period of severe drought and dust storms that hit the American Great Plains. 1935 was an especially difficult year and conditions had deteriorated in the Great Plains to the point where millions of Americans abandoned their farms and looked for a new life elsewhere.
While this was ongoing, in Washington, D.C., President Franklin D. Rooseveltsigned the Social Security Act into law. This was a major piece of his "New Deal" program and marked a fundamental shift in the Federal government's relationship to individuals across the States.
Discover how the world looked like in 1935
Looking for 1935 Calendar ? Here it is: January 1935, February 1935, March 1935, April 1935, May 1935, June 1935, July 1935, August 1935, September 1935, October 1935, November 1935, December 1935

Oscar Winners
All Academy Awards Prize winners of the 8th edition of the Oscar ceremony
---
Best picture
Mutiny on the Bounty
Best actor
Victor McLaglen

Time Person of the Year
Who was the person of the year of 1935?
--- Nobel Prizes
All Nobel Prize winners of 1935
---
Chemistry
Frédéric Joliot-Curie
Irène Joliot-Curie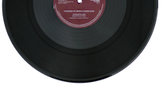 Music charts
Which were the top hits of 1935?
---
Movies
Which were the most popular Movies released in those months?
Watch popular movies, TV series and live events, start your 30-day free trial
Historical Events
Which were the important events of 1935?
---