1938
1938 saw a world on the edge of war once again. World War II was to begin in 1939, so it is no surprise that most of the major events of 1938 involve events that led up to that war.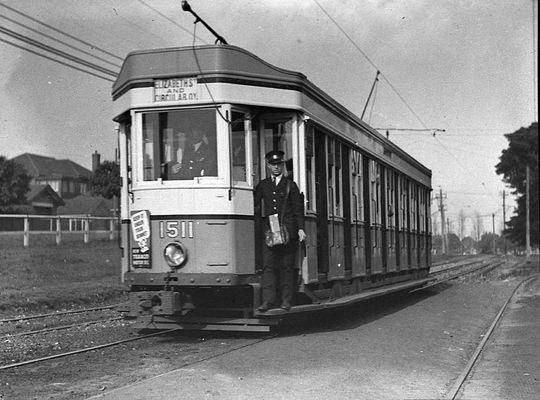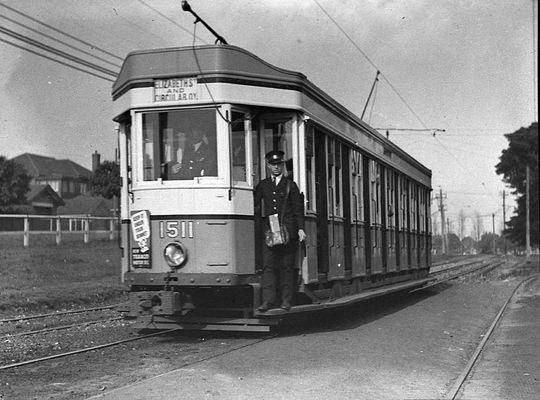 In February, Adolf Hitler abolished the old German War Ministry and established the High Command of the Armed Forces in its stead. This allowed him to take direct control of the German military. Hitler continued to move quickly. Just the following month, German troops occupied Austria and annexation was officially declared. Austria was now officially a part of Hitler's Third Reich. Also in March, Hitler's counterpart in Italy, Benito Mussolini also took greater control of his country's military. Mussolini was declared First Marshal of the Empire, on equal footing with Italy's King Victor Emmanuel III, who had not yet abdicated his throne.
Tensions were very high in 1938 between Germany and Czechoslovakia over the Sudetenland, a region of Czechoslovakia that held a high concentration of ethnic Germans. Hitler wanted the territory to be ceded to Germany, using the poor surrender terms of World War I to justify Germany's claim to the territory. The Sudetenland had been part of Austria until the end of the First World War. After coming to the brink of war, the Sudetenland was ceded to Germany at the Munich Agreement. British Prime Minister Neville Chamberlain headed the negotiations, and at the conclusion of the talks he tragically and ironically declared "Peace for our time."
Significant steps were also taken this year toward the Nazi Holocaust. In October, Jewish passports were invalidated in Germany. Those Jews who needed a passport for the purposes of emigration were given passports with the letter "J" ("Jude" or "Jew") marked on them. On November 9, the infamous Kristallnacht occurred, during which Nazi activists looted and burned thousands of Jewish businesses and places of worship.
Discover how the world looked like in 1938
Looking for 1938 Calendar ? Here it is: January 1938, February 1938, March 1938, April 1938, May 1938, June 1938, July 1938, August 1938, September 1938, October 1938, November 1938, December 1938

Oscar Winners
All Academy Awards Prize winners of the 11st edition of the Oscar ceremony
---
Best picture
You Can't Take It with You
Best supporting actress
Fay Bainter

Time Person of the Year
Who was the person of the year of 1938?
--- Nobel Prizes
All Nobel Prize winners of 1938
---
Peace Prize
Nansen International Office For Refugees
Movies
Which were the most popular Movies released in those months?
Watch popular movies, TV series and live events, start your 30-day free trial
Historical Events
Which were the important events of 1938?
---