1933
While settled firmly in one of America's darkest decades, The Great Depression, 1933 was not a year solely built on doom and gloom.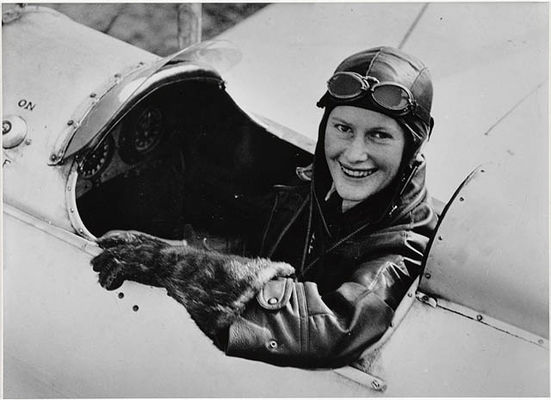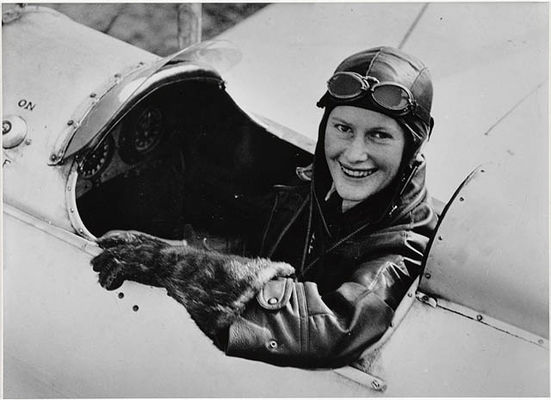 It saw advancements in board games, worker's rights, and the first movie appearances of Shirley Temple. On the other hand, coming only six years prior to World War Two, 1933 served as foreshadowing for much of what followed. While this year saw the death of Calvin Coolidge, it also welcomed many greats into the world: Corazon Aquino, Yoko Ono, Joan Rivers, Yasser Arafat, and Nobel-winning economist Amartya Sen. Popular books included Lost Horizon and Company K. Not only did this year see the birth of silver-screen titan King Kong, it also saw the premiere of The Lone Ranger and the first issue of Newsweek.
Anyone who loves to kick back with a beer, should thank their stars for 1933; this year ended prohibition with the passage of the Blaine Act. The government did a lot more than welcome back liquor.
After Franklin Delano Roosevelt's inauguration, the Public Works Administration became effective, the 20th amendment went into effect, the people elected the first female speaker, the President appointed the first woman in the cabinet, and the US congress set the first minimum wage at 33 cents.
A new source of family drama erupted with the invention of Monopoly. At the same time, Dillinger, hoping to make some real money, robbed his first bank in Ohio. The German Gestapo formed after President Hindenburg appointed Adolf Hitler as the Reich Chancellor of Germany. Blown adrift by the encroaching Nazi storm, Albert Einstein arrived in the United States. While commonly overshadowed by World War Two and The Great Depression, 1933 had its moments of light; when they didn't help hold things together, people could finally go back to the local bar.
Discover how the world looked like in 1933
Looking for 1933 Calendar ? Here it is: January 1933, February 1933, March 1933, April 1933, May 1933, June 1933, July 1933, August 1933, September 1933, October 1933, November 1933, December 1933

Oscar Winners
All Academy Awards Prize winners of the 6th edition of the Oscar ceremony
---
Best actress
Katharine Hepburn

Time Person of the Year
Who was the person of the year of 1933?
--- Nobel Prizes
All Nobel Prize winners of 1933
---
Physics
Erwin Schrödinger
Paul Dirac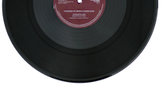 Music charts
Which were the top hits of 1933?
---
Movies
Which were the most popular Movies released in those months?
Watch popular movies, TV series and live events, start your 30-day free trial
Historical Events
Which were the important events of 1933?
---