1937
In 1937, the world saw itself once again on the precipice of a major war. For those Westerners who wished to avoid war, if they looked to the East, they would not find any encouragement.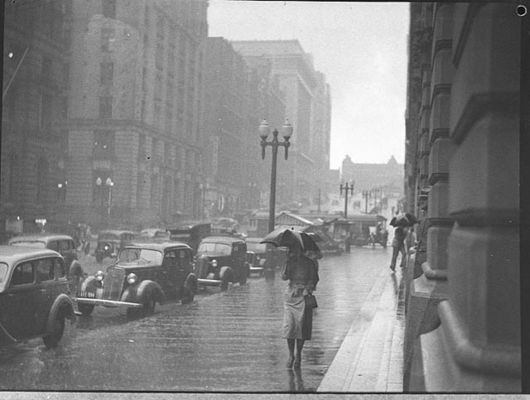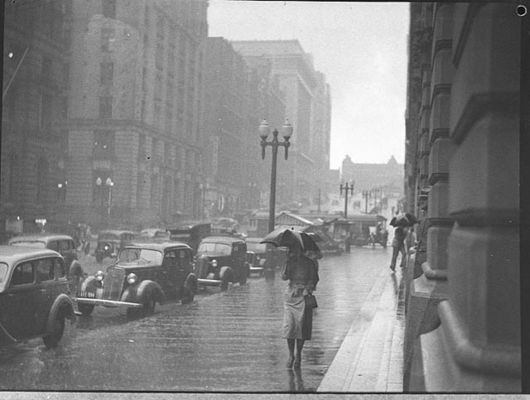 This was the year that the Second Sino-Japanese War began. One might make a case that this marked the beginning of World War II, although the traditional consensus is that the war began in 1939 with the German invasion of Poland. Still, it is possible to view this as the beginning of World War II in Asia.
In another major political development, 1937 was the year of the Coronation of King George VI and Queen Elizabeth of the United Kingdom. This was an extraordinary event, because King George VI ascended the throne after the abdication of his brother, Edward VIII. George VI would lead the United Kingdom through the Second World War, and would be succeeded by Queen Elizabeth II, who eventually became the longest-reigning monarch in British history. The dramatic events surrounding the Coronation of King George VI were captured in the 2010 film, The King's Speech.
1937 also saw the opening of the Golden Gate Bridge in San Francisco, California. This was truly an engineering marvel – one of the greatest of the 20th Century. As one marvel went up, a technological disaster also occurred this year. 1937 will tragically be remembered, in part, due to the infamous Hindenburg disaster, in which the German airship Hindenburg burst into flame in New Jersey, killing more than 30 people.
This was an important year for literature and film. 1937 was the year that J.R.R. Tolkien's first edition of his timeless work, The Hobbit, was published in London. This was the year that Ernest Hemingway's To Have and Have Not was published in the United States. In film, Walt Disney's Snow White and the Seven Dwarves was released, which was the first feature-length, traditionally animated film. This was also the year that Charlie Chaplin's first "talkie" was released – a film called Modern Times.
Discover how the world looked like in 1937
Looking for 1937 Calendar ? Here it is: January 1937, February 1937, March 1937, April 1937, May 1937, June 1937, July 1937, August 1937, September 1937, October 1937, November 1937, December 1937

Oscar Winners
All Academy Awards Prize winners of the 10th edition of the Oscar ceremony
---
Best picture
The Life of Emile Zola
Best supporting actor
Joseph Schildkraut
Best supporting actress
Alice Brady

Time Person of the Year
Who was the person of the year of 1937?
--- Nobel Prizes
All Nobel Prize winners of 1937
---
Peace Prize
The Viscount Cecil of Chelwood
Physics
Clinton Davisson
George Paget Thomson
Chemistry
Norman Haworth
Paul Karrer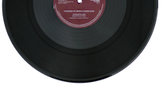 Music charts
Which were the top hits of 1937?
---
Movies
Which were the most popular Movies released in those months?
Watch popular movies, TV series and live events, start your 30-day free trial
Historical Events
Which were the important events of 1937?
---