1936
Only a few years away from the onset of the Second World War, there were, of course, some notable developments leading up to the war in 1936.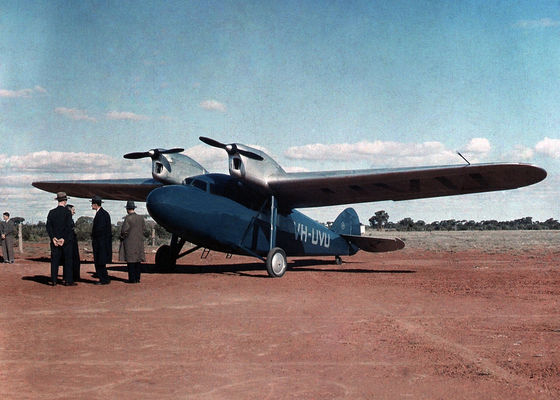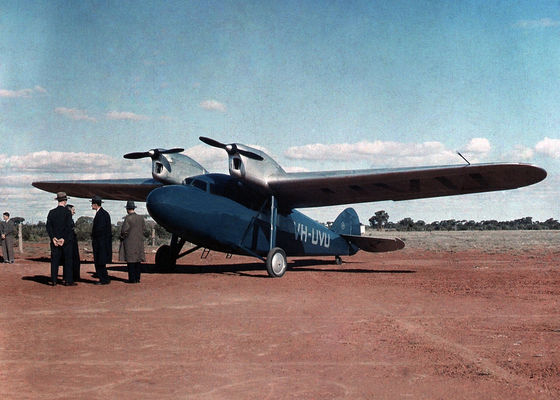 The first major development was Germany's reoccupation of the Rhineland. In violation of the Treaty of Versailles, German troops moved into this western part of Germany along the Rhine. This was also the year that the Hitler Youth was formed, making it mandatory for German boys from the ages of ten to eighteen to become part of this paramilitary organization. 1936 was also the year that the Rome-Berlin Axis was formed, laying the foundation for the Axis Powers of the Second World War. Italy and Germany formed this Axis by treaty, and it would become a formal military alliance in 1939.
1936 was also the year that King George V of the United Kingdom died. His eldest son, Edward, succeeded him, and Edward became King Edward VIII. However, when King Edward expressed an interest in marrying American socialite, Wallis Simpson, a constitutional crisis arose. Simpson was not seen as acceptable for Edward, as she was in the process of divorcing her second husband. In order to marry Simpson, King Edward abdicated, leaving the throne to his brother, Albert, who took the name George VI when he became King. This story inspired the highly acclaimed 2010 film, The King's Speech.
In the field of economics, John Maynard Keynes published The General Theory of Employment, Interest and Money, which is widely considered to be the economist's seminal work. Keynes did experience some criticism, however, notably by economists in the Austrian School, such as Ludwig von Mises and F.A. Hayek.
In the field of literature, Gone With the Wind was published this year. The novel would go on to inspire the great dramatic film of the same name a few years later. In music, Peter and the Wolf, a composition by Sergei Prokofiev, debuted in Moscow. This was also the year that The Green Hornet premiered over the radio in the United States, launching a radio, television, and film franchise for the fictional masked crime-fighter.

Oscar Winners
All Academy Awards Prize winners of the 9th edition of the Oscar ceremony
---
Best picture
The Great Ziegfeld
Best supporting actress
Gale Sondergaard

Nobel Prizes
All Nobel Prize winners of 1936
---
Physics
Victor Francis Hess
Carl David Anderson
Physiology or Medicine
Henry Hallett Dale
Otto Loewi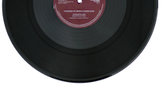 Music charts
Which were the top hits of 1936?
---
Top #1 songs in the USA
Bing Crosby

-

Let's Call A Heart A Heart
Movies
Which were the most popular Movies released in those months?
Watch popular movies, TV series and live events, start your 30-day free trial
Historical Events
Which were the important events of 1936?
---