1914
Difficult to talk about 1914 without mentioning the opening of the Panama Canal and, of course, the start of World War I.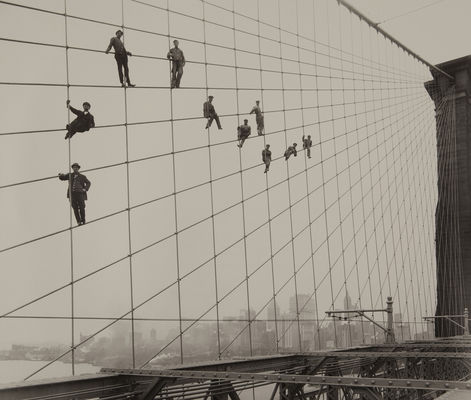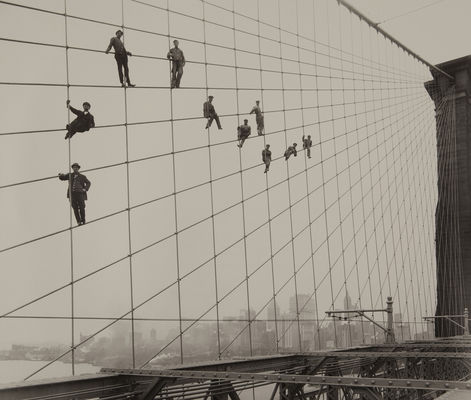 The conflict was precipitated by the assassination of Archduke Franz Ferdinand of Austria by Gavrilo Princip, a 19-year-old Serbian nationalist on June 28th. Austria-Hungary's response was to attack the Serbian capital of Belgrade, causing Russia to enter the fray, in turn leading Germany to declare war on Russia and its ally, France. The United Kingdom declared war on Germany in response to their invasion of neutral Belgium. President Woodrow Wilson proclaimed the United States' neutrality and attempted to broker a peace between the Allies (The U.K., France and Russia) and the Central European powers of Germany and Austria-Hungary, but to no avail. The United States would enter the war on the side of the Allies in the summer of 1918, playing a key role in the Allied victory in November of that year.
The year was less grim for the arts, as on February 2nd famous English actor Charlie Chaplin made his debut in Making a Living, a comedy short. Soon after, he appeared in Kid Auto Races at Venice as his most famous character of "The Tramp", and would star in one the year's most popular films, Tillie's Punctured Romance.
In sports, legendary U.S. baseball player Babe Ruth made his major league debut and Honus Wagner of the Pittsburgh Pirates became the first player of the 20th century to reach 3000 career hits. In science and technology, British archaeologist Katherine Routledge began the first survey of the mysterious Easter Island, and the St. Petersburg-Tampa Airboat Line in Florida launched the first regular passenger flight.
Notable births in 1904 include American author William S. Burroughs, English actor Alec Guinness of Star Wars fame, and Soviet politician Yuri Andropov.
Is this year important to you? Boost it!
Music Charts
Which were the top hits of 1914 ?
Top #4 songs in the USA
Love's Melody - Prince's Orchestra
Somewhere a Voice is Calling - Elizabeth Spencer & Vernon Archibald
A Little Love, A Little Kiss - John McCormack
Popular names
Which were the top popular names given to babies born in 1914 in the USA ?
Top #10 male names
John
William
James
Robert
Joseph
George
Charles
Edward
Frank
Walter
Top #10 female names
Mary
Helen
Dorothy
Margaret
Ruth
Anna
Mildred
Elizabeth
Frances
Marie
What happened in each day of 1914
Click on the dates below to find out what the world looked like in each day of 1914
---
Tell the world why 1914 is such a special year for you!