1911
By looking into the past events of our lives, one realizes that there were times when we were bolder and fearless to a degree. Various events have shaped the modern common beliefs and so below are major events of 1911.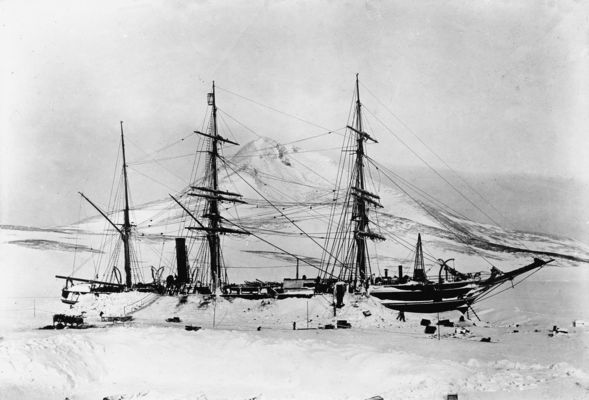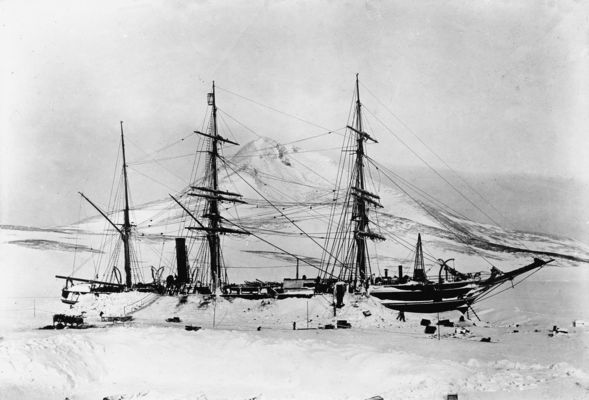 In the later years of the 19th century, New York's population had surpassed that of Paris and was quickly rising to level with London. Peculiar to this increase of population was the lack of a reference point in the city. The 27th President of the United States of America, President William Howard Taft on May 23rd 1911, dedicated the New York Public library that took 14 years to build at the cost of $9 million.Today, there are over two million members issued with the New York public library cards with branches of the library put up in New York City.
Three months later on August 21 and a trip across the Atlantic Ocean, Vincenzo Perugia walked into the Louvre in Paris, dismounted the famed Mona Lisa painting by Leonardo Da Vinci and walked out of the museum, the Mona Lisa hidden under his clothes. Detectives and investigators ruled out professional art thieves since it would be too suspicious to sell the painting.
The Mona Lisa turned up two years later where Perugia was trying to collect money from an Italian art dealer. The theft prompted better security installations across the world in museums.
As the year ended, it took more than just the spirit of adventure for the Norwegian explorer Roald Amundsento hoist the Norwegian flag at the bottom of the world on December 14. Amundsen had earlier wanted to be the first man to the North Pole, American explorer Robert Pearly beat him to it, and so he settled for the South Pole.Amundsen also became the first person to fly over the North Pole in an aircraft.
The best way to move forward is to know where to trail the past and the above compilation is just but a snippet of what happened in the year 1911.
Discover how the world looked like in 1911
Looking for 1911 Calendar ? Here it is: January 1911, February 1911, March 1911, April 1911, May 1911, June 1911, July 1911, August 1911, September 1911, October 1911, November 1911, December 1911

Nobel Prizes
All Nobel Prize winners of 1911
---
Peace Prize
Tobias Asser
Alfred Hermann Fried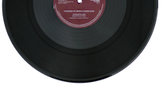 Music charts
Which were the top hits of 1911?
---
Top #1 songs in the USA
Enrico Caruso

-

Addio (Good-Bye)

Fritz Kreisler

-

Meditation from Thais

Ada Jones & Billy Murray

-

Silver Bell

Alma Gluck

-

From the Land of the Sky-Blue Water
Historical Events
Which were the important events of 1911?
---