September 28th: What is special about this date?
September 28th marks the 271st day of the Gregorian calendar year (or the 272nd in case of leap years). There are 94 days remaining until the end of the year. Discover famous birthdays on September 28th, celebrities died on this date, the zodiac sign associated to September 28th and what happened on September 28th in history. On this page we will address all your questions and curiosities about September 28th.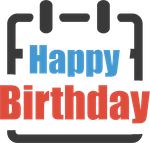 September 28th: what famous birthdays are on this date?
On September 28th there are the following famous birthdays:
---
Brigitte Bardot

(1934)

French actress, "the French sexkitten", has been called lush and pouty for more than 25 years.

Hilary Duff

(1987)

American singer and actress.

Naomi Watts

(1968)

British actress who became famous for her role in David Lynch's 2001 psychological thriller, "Mulholland Drive".

Marcello Mastroianni

(1924)

Actor and singer of Italian-French descent (d. 1996).

Sylvia Kristel

(1952)

Dutch actress, famous for her role in the 1970s erotic film "Emanuelle" (and its sequels).

Bam Margera

(1979)

American skateboarder.

Mira Sorvino

(1967)

American actress.

Janeane Garofalo

(1964)

American comedian, writer, activist, and comedienne.

Moon Zappa

(1967)

Frank Zappa's first child, an American singer and actress, was the first of a prominent American family.
How to check someone's birthday?
If you're looking for a person's birth date, have a look at our Birthday Search Guide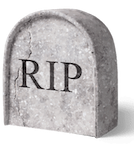 September 28th: who died on this date?
On September 28th the following celebrities died:
---
Elia Kazan

(2003)

Turkish-born American stage and film director.

Robert Helpmann

(1986)

Australian ballet dancer, choreographer and actor.

Eric Fleming

(1966)

Actor (Gil Rawhide) dies at 41.

Mantan Moreland

(1973)

Watermelon Man, a comedian, dies at 71.

Miles Davis

(1991)

American jazz musician, composer, bandleader, and recording artist.

Pope John Paul I

(1978)

After only 33 days as Pope, 65-year-old was found dead.

Ferdinand Marcos

(1989)

A Filipino politician elected president in 1965.

Harry Saltzman

(1994)

Producer (Dr No.

Maurice Thiriet

(1972)

French composer of film and classical music.

Gregg Toland

(1948)

At 44, Cinematographer dies.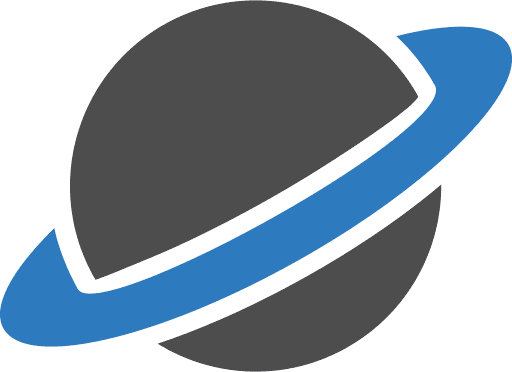 September 28th: what zodiac sign is associated with this date?
---
On September 28th, the zodiac sign associated with this date is Libra according to the Western Zodiac.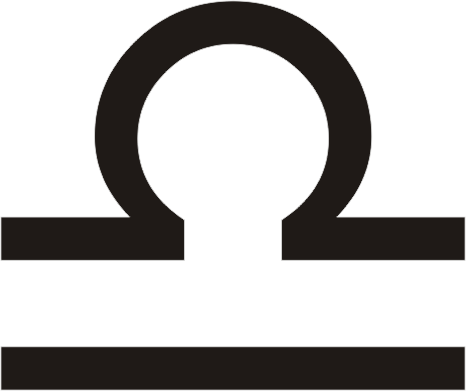 September 28th: what happened on this date in history?
Here's what happened on September 28th in history:
---
Sep 28, 2018: 2018 Gaza border protests - Six Palestinians, including one 12-year-old boy, were killed in IDF fire during Gaza border clashes.
Sep 28, 2017: Syrian Civil War: The Islamic State of Iraq and the Levant released footage that appears to show Abu Bakr al-Baghdadi, its leader, urging his followers against "crusaders andapostates"
Sep 28, 2016: War in Afghanistan (2001-present: At least 21 deaths from a U.S. drone attack in Nangarhar Province, Afghanistan
Sep 28, 2015: Afghanistan War (2001-present). The Taliban take control of Kunduz, northern Afghanistan's provincial capital. Locals claim that militants have taken control of Kunduz's main square and raised their flag. (Sky News),
Sep 28, 2014: 2014 military intervention against ISIS. The al-Nusra Front threatens to retaliate against countries participating in air strikes against Islamic State.
Sep 28, 2013: Sudanese protests (2011 to present): Sudanese security force fire live ammunition during a march that took place after the funeral of a demonstrator who was killed the previous day.
Sep 28, 2012: Somalia and the African Union launch a coordinated attack on Kismayo, Somalia's port city. This is to retake the city from al Shabaab militants.
Sep 28, 2011: John Key, Prime Minister of New Zealand, announces the death of a second soldier from New Zealand's Special Air Service during combat in Afghanistan.
Sep 28, 2010: Sheikh Mohammad Fateh al Masri was killed in a drone strike in Pakistan's tribal area. He was one of al Qaeda's top commanders.
Sep 28, 2009: The 2009 quarter dollar of the US Virgin Islands is now in circulation thanks to the US Mint.
Sep 28, 2008: SpaceX launches Falcon 1 the first private spacecraft into orbit.
Sep 28, 2007: In Georgia's capital Tbilisi, opposition supporters gather to demonstrate against the government. This is the largest protest in Georgia since 2003.

What day of the year is September 28th?
---
September 28th marks the 270th day of the year in the Gregorian calendar.
There are 94 days remaining until the end of the year.
September 28th is the 28th day of the month of September.