December 24th: What is special about this date?
December 24th marks the 358th day of the Gregorian calendar year (or the 359th in case of leap years). There are 7 days remaining until the end of the year. Discover famous birthdays on December 24th, celebrities died on this date, the zodiac sign associated to December 24th and what happened on December 24th in history. On this page we will address all your questions and curiosities about December 24th.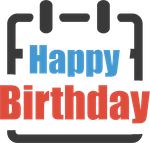 December 24th: what famous birthdays are on this date?
On December 24th there are the following famous birthdays:
---
Ricky Martin

(1971)

Puerto-Rican singer.

Ava Gardner

(1922)

American actress.

Stephenie Meyer

(1973)

Young Adult Author.

Mary Higgins Clark

(1927)

Mark Valley

(1964)

American actor.

Diedrich Bader

(1966)

American actor.

Lee Daniels

(1959)

Director.

Satomi Ishihara

(1986)

Japanese actress.
How to check someone's birthday?
If you're looking for a person's birth date, have a look at our Birthday Search Guide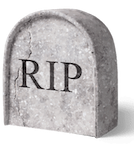 December 24th: who died on this date?
On December 24th the following celebrities died:
---
Peter Lawford

(1984)

British-American star with 57 films and several TV series.

Norma Talmadge

(1957)

American actress, silent screen, vaudeville and radio star, oldest of three Talmadge sisters, who was promoted by her stage-driven mother.

Ian Hendry

(1984)

Actor (Assassin Get Carter, Repulsion), dead at 53.

George Michael

(2009)

Greek-British singer/songwriter.

Samael Aun Weor

(1977)

Columbian writer (Born 1917).

Maurice Couve de Murville

(1999)

French diplomat and politician, who served as Minister of Foreign Affairs between 1958 and 1968, and as Prime Minister under General de...

Peyo

(1992)

Belgian cartoonist, a giant in his field, creator of the "Smurfs".

Rossano Brazzi

(1994)

Internationally recognized Italian actor since 1949.

John Osborne

(1994)

England, United Kingdom -- Playwright.

Joop den Uyl

(1987)

Dutch politician, Prime Minister for the Netherlands between 1973 and 1977 (Born 1919).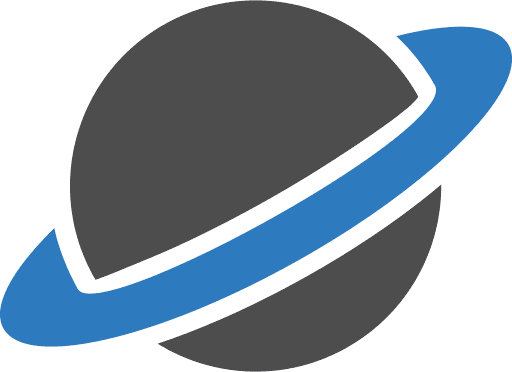 December 24th: what zodiac sign is associated with this date?
---
On December 24th, the zodiac sign associated with this date is Capricorn according to the Western Zodiac.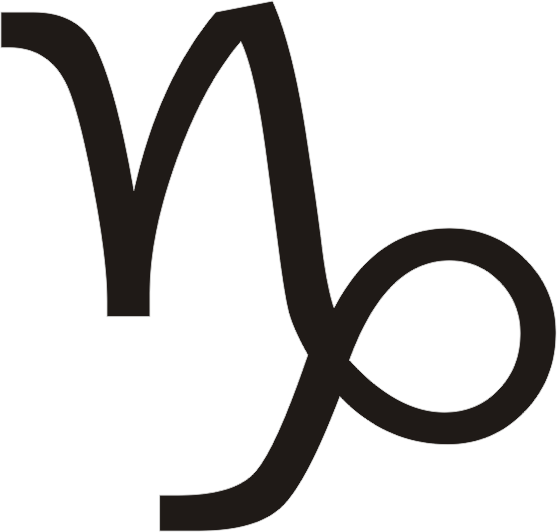 December 24th: what happened on this date in history?
Here's what happened on December 24th in history:
---
Dec 24, 2018: The Dow Jones Industrial Average fell 2.9% on Christmas Eve, marking its worst performance.
Dec 24, 2017: Typhoon Tembin - Officials have raised the death toll from this storm at 182. At least 153 people are missing and more that 70,000 were displaced.
Dec 24, 2016: Boko Haram insurgency: President Muhammadu Buhari announced that the Nigerian Armed Forces had successfully expelled Boko Haram militants in their last stronghold, the Sambisa Forest, northeastern Nigeria.
Dec 24, 2015: 2015 Zaria Shia Massacre: Human Rights Watch reports that Nigeria's military quickly buried the bodies of at least 300 Shia Muslims who were killed in raids on the Zaria house of Ibrahim Zakzaky in Zaria in December.
Dec 24, 2014: At least 33 people were killed and 55 more injured in a suicide bombing by Sunni militiamen who were pro-government in Madaen.
Dec 24, 2013: Islamist protests in Egypt (July 2013 to present): A massive explosion strikes the Dakahlia security department in the Nile Delta town of Mansoura, killing 16 people and injuring at most 134.
Dec 24, 2012: Syrian civil war: Seven rebel fighters in Syria are killed and many others are injured in a toxic gas inhalation incident at their base in Homs.
Dec 24, 2011: Arab League monitors met with Syria's foreign Minister, one day after the deadly bombings in Damascus.
Dec 24, 2010: At least 32 people are killed by bomb blasts that were detonated near Jos, Nigeria during Christmas Eve celebrations. Six people are killed in attacks on churches carried out by suspected Islamists from the northern city of Maiduguri.
Dec 24, 2009: Barack Obama's administration has pledged to support Fannie Mae, Freddie Mac and other mortgage finance giants up to US$810 Billion in 2010. This is an increase from their current US$200 Billion.
Dec 24, 2008: Lord's Resistance Army is a rebel group from Uganda that launches a series of attacks against Democratic Republic of the Congo. It kills more than 400 people.
Dec 24, 2007: The Nepalese government announced that the country's 240 year-old monarchy would be abolished in 2008, and that a new republic would be established.

What day of the year is December 24th?
---
December 24th marks the 357th day of the year in the Gregorian calendar.
There are 7 days remaining until the end of the year.
December 24th is the 24th day of the month of December.