1915
Headlines of 1915 were dominated by news revolving around what was called the Great War, or World War 1. The "War to End All Wars" had entered its second year, and was to go on until 1918.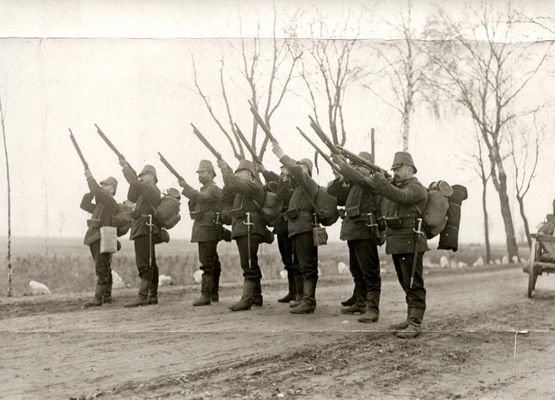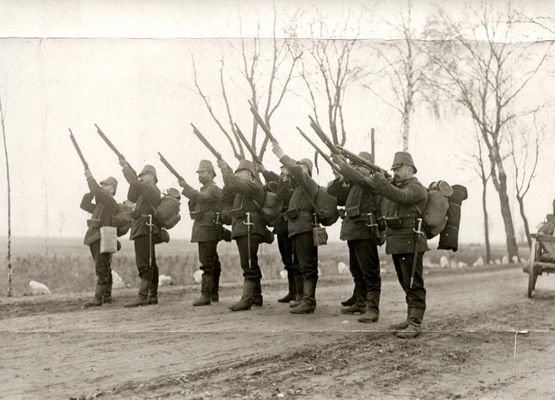 Major events surrounding the war included, first of all, Italy's shift away from the Triple Alliance (later called the Central Powers) with Germany and Austria-Hungary. When fighting began, Italy instead joined the Triple Entente of Russia, France, and the United Kingdom (later called the Allies). Italy formally joined the Allied Powers under the Treaty of London. Another shift in the Great War included the beginning of the end of American neutrality. In May of 1915, a German U-boat sank the RMS Lusitania, a British passenger ship, as she sailed from New York City to Liverpool, England. Although the vessel was carrying munitions bound for Britain, and there had been notices posted for passengers before departure regarding the dangers of U-boats, over 1,000 passengers died in the attack. This figure included over 100 Americans. This provoked a strong reaction in the United States, and began turning the public, and the Wilson administration, away from neutrality and against Germany. Even so, the United States would not enter the war against the Central Powers until 1917.
In addition to these major shifts in the global political landscape, there were other notable events in 1915. In the field of science, the dwarf planet, Pluto, was photographedfor the first time. At this time, it was still not classified as a planet and had yet to be "demoted" to the status of dwarf planet some years later.
Even in a time of war, everyday life continued (at least in the United States, still a neutral power in 1915). It was this year that the legendary American baseball player, George Herman Ruth, Jr. (better known as "Babe Ruth") hit his first career home run for the Boston Red Sox and thus began a slugging career that lasted 22 seasons. It was this year, too, that actor and director Orson Welles and singer Frank Sinatra were born.
Discover how the world looked like in 1915
Looking for 1915 Calendar ? Here it is: January 1915, February 1915, March 1915, April 1915, May 1915, June 1915, July 1915, August 1915, September 1915, October 1915, November 1915, December 1915

Nobel Prizes
All Nobel Prize winners of 1915
---
Physics
William Lawrence Bragg
William Henry Bragg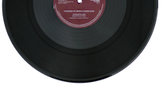 Music charts
Which were the top hits of 1915?
---
Top #1 songs in the USA
Alma Gluck

-

The Fiddle and I

Cal Stewart & Byron G. Harlan

-

The Village Gossips
Movies
Which were the most popular Movies released in those months?
Watch popular movies, TV series and live events, start your 30-day free trial
Historical Events
Which were the important events of 1915?
---