1912
The year 1912 was a leap year, and the 'unsinkable' Titanic sank in the Pacific after hitting an iceberg.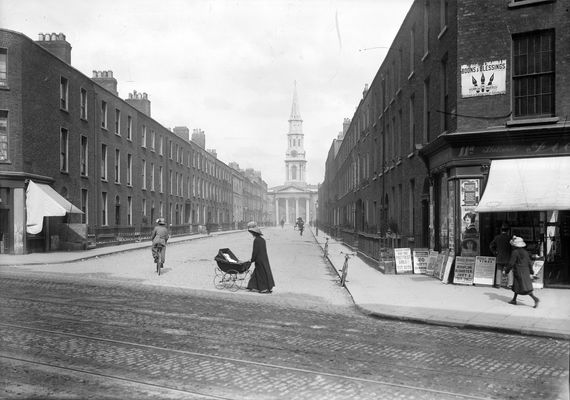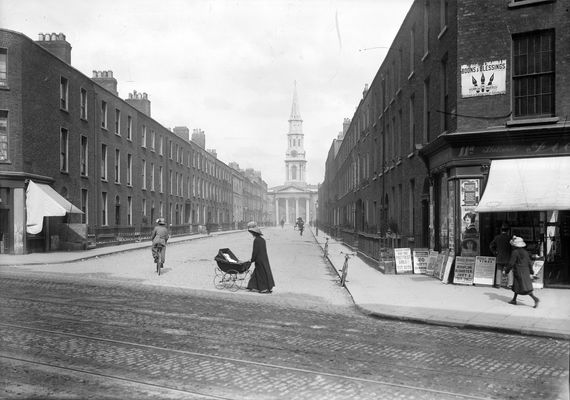 This was also the year that the formation of the African National Congress by John Langalibalele Dube to call for improved rights of Black South Africans. The Nobel Prize for Literature went to Gerhart Hauptmann.
In probably the worst strike in the USA, close to 30,000 textile workers walked off from their jobs in Lawrence, Massachusetts. The strike started at the Everett Mill on January 11, spread to other mills. The Strike got ugly with shootings and stabbings; the striking families sent their children to Manhattan New York. The bread and roses strike lasted for a whole nine weeks and ended after an intervention from President Taft and the Congress.
Two days before Valentine's Day of 1912, the last emperor of China Hsian-T'ung abdicated after the Sun Yat-sen's republican revolt. His abdication ended 267 years of Manchu rule and imperial rule, which lasted for 2,000 years. By the time of the revolution, the emperor was six years old, and he kept his residence in the Forbidden City in Beijing.
October 14 was the shooting of the Progressive's presidential candidate of the USA, Theodore Roosevelt, on the chest, while greeting supporters. The perpetrator was a saloonkeeper, John Schrank with a .32-caliber bullet. A glasses case and a bundle of manuscripts in the breast pocket slowed down the bullet, and the 26th president of the USA escaped with minor injuries.
At the beginning of the year, the rotation of the Earth's crust was the slowest ever recorded. Robert Falcon Scott, a British explorer and 4 companions arrived at the South Pole to find Amundsen beat them to it. Falcon and his team died on the return journey a few miles from a polar base.
Discover how the world looked like in 1912
Looking for 1912 Calendar ? Here it is: January 1912, February 1912, March 1912, April 1912, May 1912, June 1912, July 1912, August 1912, September 1912, October 1912, November 1912, December 1912

Nobel Prizes
All Nobel Prize winners of 1912
---
Chemistry
Victor Grignard
Paul Sabatier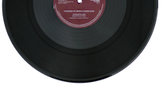 Music charts
Which were the top hits of 1912?
---
Historical Events
Which were the important events of 1912?
---