1913
In 1913, one year before the start of World War One, the militarization of Europe reached its fateful crescendo and the world population clocked in at just over 1.8 billion people. Woodrow Wilson took over as the President of the United States.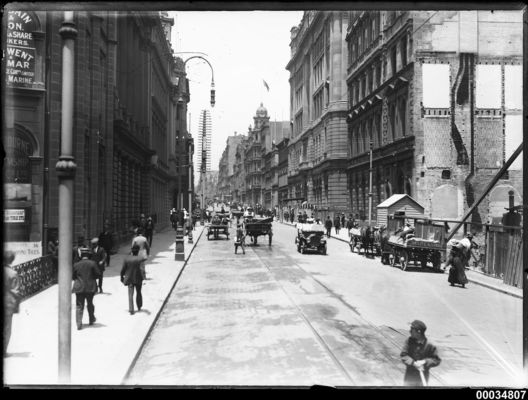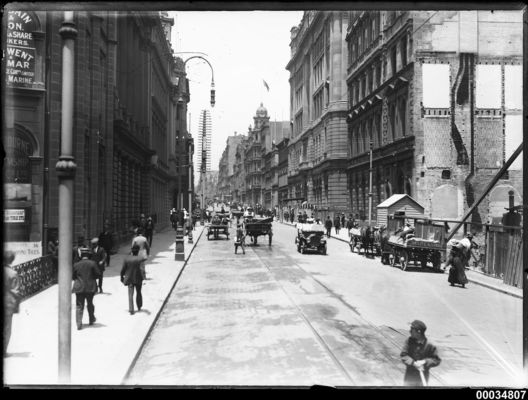 Some notable firsts occurred for the United States Postal Service, automobiles, the US constitution, minimum wage, baseball snacks, and kitchen appliances. Both Harriet Tubman and Alfred Russel Wallace passed away this year.
In happier news, 1913 gave birth to President Nixon, the Country of Albania, President Ford, and football legend Vince Lombardi.
It was a different time for the media. In terms of popular culture, the most popular books were The Student of Prague and Fantomas: In the Shadow of the Guillotine. The silver screen saw Tarzan return in aptly named The Return of Tarzan and the first screening of O Pioneers.
While commonly seen as the kick-off to World War One, 1913 had a lot more to it than that. To begin with, the United States saw a lot of legal and constitutional changes. The ratification of the 16th amendment allowed for the creation of the first income tax. Later that year, the 17th amendment, which required direct election of senators, passed into law. In addition to the amendments, the state of Oregon passed the first minimum wage law, the US Postal Office made its first parcelpost deliveries, and Woodrow Wilson signed the Federal Reserve Act.
In other countries, including India, worldwide protests ensued against unfair governments; Gandhi featured heavily in some of these uprisings.
With the introduction of Picasso, Matisse, and Duchamp at the NY Armory Show, the United States received a boost in the arts. On February 15th, baseball snacks changed forever: Cracker Jack inserted its first prize into its boxes.
In terms of major inventions, this year had two: Igor Sikorsky's first four-engine aircraft and the August 14thcreation of stainless steel. If you love your newly redesigned kitchen, or happen to love Tarzan, 1913 gave you something to smile about.
Discover how the world looked like in 1913
Looking for 1913 Calendar ? Here it is: January 1913, February 1913, March 1913, April 1913, May 1913, June 1913, July 1913, August 1913, September 1913, October 1913, November 1913, December 1913

Nobel Prizes
All Nobel Prize winners of 1913
---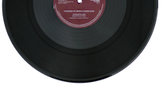 Music charts
Which were the top hits of 1913?
---
Top #1 songs in the USA
Al Jolson

-

You Made Me Love You, I Didn't Want to Do It

Ada Jones

-

Row! Row! Row!
Movies
Which were the most popular Movies released in those months?
Watch popular movies, TV series and live events, start your 30-day free trial
Historical Events
Which were the important events of 1913?
---