January 12th: What is special about this date?
January 12th marks the 12th day of the Gregorian calendar year. There are 353 days remaining until the end of the year (or 354 days in case of leap years). Discover famous birthdays on January 12th, celebrities died on this date, the zodiac sign associated to January 12th and what happened on January 12th in history. On this page we will address all your questions and curiosities about January 12th.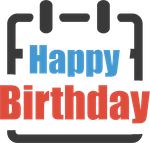 January 12th: what famous birthdays are on this date?
On January 12th there are the following famous birthdays:
---
John Lasseter

(1957)

John Lasseter is an animator known for co-founding Pixar Animation Studios and for his work on popular animated films such as Toy Story and...

Howard Stern

(1954)

American talk-show host and shock-jock, who has a listener base of around three million.

Olivier Martinez

(1966)

He was a French film actor.

Haruki Murakami

(1949)

Japanese writer.

Rob Zombie

(1965)

American film director, screenwriter, and producer.

Kirstie Alley

(1951)

Kirstie Alley is a TV actress known for her roles in Cheers and Veronica's Closet.

Sakshi Tanwar

(1973)

Sakshi Tanwar is an Indian actress known for her role as Parvati Agarwal in the television series Kahaani Ghar Ghar Kii.

John Francis

(1965)

John Francis is a well-known model who gained fame for his work in the fashion industry.

Naya Rivera

(1987)

Actress (CindyFresh Prince Of Bel Air).

Rush Limbaugh

(1951)

American author and talk-show host.
How to check someone's birthday?
If you're looking for a person's birth date, have a look at our Birthday Search Guide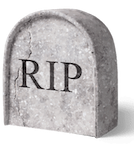 January 12th: who died on this date?
On January 12th the following celebrities died:
---
Maurice Gibb

(2003)

British-American musician.

Norman Kerry

(1956)

Actor (Air Eagles Phantom of Opera), died at 61.

Betty Lou Gerson

(1999)

American voice actress (Born 1914).

Jean-Edern Hallier

(1997)

French writer and talk-show host.

Claude Berri

(2009)

French director of film, producer, and founder of the Association of Authors-Directors-Producers, one of the most important men in the...

Henri-Georges Clouzot

(1977)

French playwright and screenwriter from the early 1930s.

Lorraine Hansberry

(1965)

American playwright and author of "A Raisin in the Sun", the first Broadway play written by a woman of color.

Francis Lopez

(1995)

French dentist who switched to a second career as an operetta and musical comedy writer.

Vasco Pratolini

(1991)

Italian writer.

Bobby Phills

(2000)

American basketball player, guard/forward for the Hornets.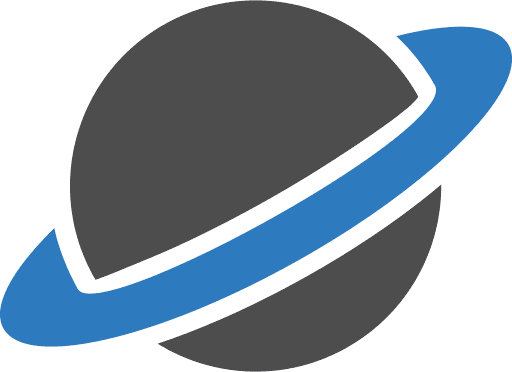 January 12th: what zodiac sign is associated with this date?
---
On January 12th, the zodiac sign associated with this date is Capricorn according to the Western Zodiac.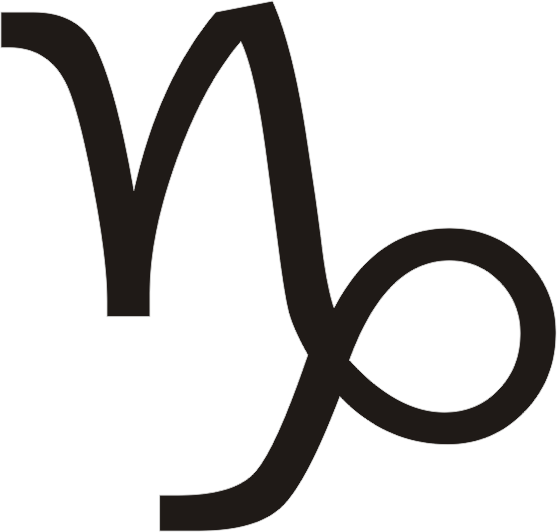 January 12th: what happened on this date in history?
Here's what happened on January 12th in history:
---
Jan 12, 2019: 2019 Paris explosion: An explosion in Paris caused by a gas leak causes a large explosion that destroys a bakery located in Paris' 9th arrondissement. There are 40 people who are hurt and four are killed.
Jan 12, 2018: Saudi Arabia: Women's rights, Mohammad bin Salman. Saudi Vision 2030: Saudi Arabia has allowed women to watch football matches for the first time. This is part of an easement of the strict rules regarding gender separation that the ultra-conservative Muslim nation enforces.
Jan 12, 2017: Two members of the funk band Tower of Power were seriously injured when a train struck them near Jack London Square, Oakland, California.
Jan 12, 2016: January 2016 Istanbul bombing: At most 10 people were killed and 15 others were injured in the explosion that occurred at Istanbul's Sultanahmet Square. This was mostly German tourists. According to Turkish Prime Minister Ahmet Davutoglu, the suicide bomber from Syria, who is an ISIL member, was responsible. (Nine MSN),(BBC), (Reuters via Sky News Australia (The New York Times), (CNN) Sixty alleged Islamic militants were arrested in Turkey, with twenty-one people being held in Sanliurfa.
Jan 12, 2015: Islamic State of Iraq and the Levant - Apparent ISIL computer hackers attack the United States Central Command's Twitter and YouTube feeds
Jan 12, 2014: Iraqi insurgency after the U.S. withdrawal: At least nine people are killed in a car bombing at a central Baghdad bus station.
Jan 12, 2013: According to Jean-Yves Le Drian, French Minister of Defence Jean-Yves Le Drian, a French pilot was killed during a helicopter attack in northern Mali.
Jan 12, 2012: Shia insurgency in Yemen: At least 20 people are killed in Sunni Shia fighting in north Yemen.
Jan 12, 2011: Three villages in central Nigeria are attacked by machete-wielding men with rifles and machetes. 19 people were killed.
Jan 12, 2010: Haiti's 2010 earthquake kills an estimated 316,000 people and destroys most of Port-au-Prince.
Jan 12, 2009: Eight people are killed and more than 6,000 people are affected by flooding caused by Tropical Depression 04F in Fiji.
Jan 12, 2008: At least 30 people are killed in a tanker accident, explosion, and fire at Port Harcourt, Nigeria.

What day of the year is January 12th?
---
January 12th marks the 11th day of the year in the Gregorian calendar.
There are 353 days remaining until the end of the year.
January 12th is the 12th day of the month of January.