January 15th: What is special about this date?
January 15th marks the 15th day of the Gregorian calendar year. There are 350 days remaining until the end of the year (or 351 days in case of leap years). Discover famous birthdays on January 15th, celebrities died on this date, the zodiac sign associated to January 15th and what happened on January 15th in history. On this page we will address all your questions and curiosities about January 15th.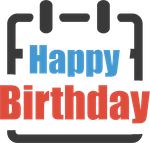 January 15th: what famous birthdays are on this date?
On January 15th there are the following famous birthdays:
---
Dove Cameron

(1996)

Dove Cameron is a TV actress known for her roles in Disney Channel's Liv and Maddie and the Descendants film series.

Margherita Buy

(1962)

Italian actress, seven-time winner of the David di Donatello Awards and seven-time Nastro d'argento award winner.

Maria Schell

(1926)

Austrian-Swiss producer and actress (d. 2005).

Lloyd Bridges

(1913)

American actor who has enjoyed a long and successful career.

Chad Lowe

(1968)

American actor, director, and well-known family.

James Nesbitt

(1965)

James Nesbitt is a Northern Irish actor known for his roles in popular TV shows such as Cold Feet and The Missing.

Margaret O'Brien

(1937)

American singer and actress.

Victor Rasuk

(1984)

American actor.

Frank Thornton

(1921)

English actor (d.2013).
How to check someone's birthday?
If you're looking for a person's birth date, have a look at our Birthday Search Guide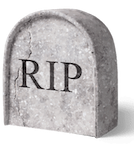 January 15th: who died on this date?
On January 15th the following celebrities died:
---
Gordon Jackson

(1990)

Scottish actor, best known for his role as the butler on the TV series "Upstairs Downstairs" from October 1971 to December 1975.

Shepperd Strudwick

(1983)

Actor (Psychomania), a victim of cancer, dies at 75.

Ruth Warrick

(2005)

American actress and activist, born in 2005.

John Dall

(1971)

Actor (Corn Is Green, Rope) dies at 50 from a heart attack.

John Davidson

(1968)

Tourette's Syndrome is a rare condition that affects a Scottish male.

Ray Bolger

(1987)

American actor/dancer/singer/dancer Wizard of Oz dies at the age of 82.

Yves Tanguy

(1955)

French surrealist painter and son of a former navy captain.

Jack Teagarden

(1964)

American trombonist, bandleader and singer of blues and Jazz.

Georges Cziffra

(1994)

Hungarian composer and pianist (d. 1994).

Nat Lofthouse

(2011)

English manager and footballer (d. 2011).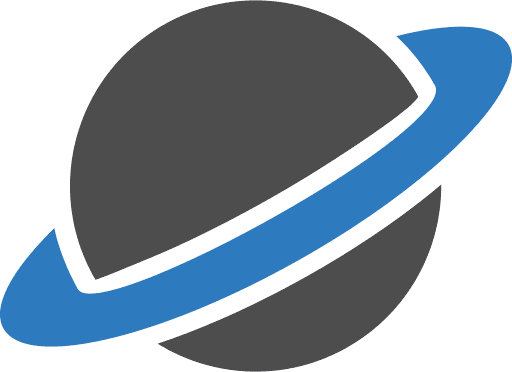 January 15th: what zodiac sign is associated with this date?
---
On January 15th, the zodiac sign associated with this date is Capricorn according to the Western Zodiac.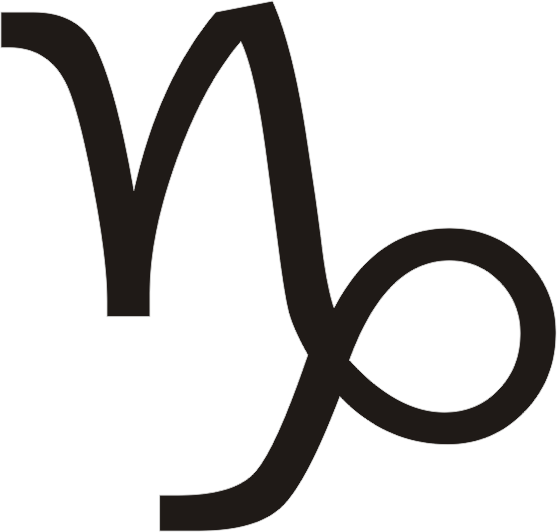 January 15th: what happened on this date in history?
Here's what happened on January 15th in history:
---
Jan 15, 2019: 2019 Nairobi attack: Four armed men stormed into the Dusit Hotel in Nairobi, Kenya. Al-Shabaab, a militant group based in Somalia, claims responsibility.
Jan 15, 2018: Insurgency in Iraq (2017-present), January 2018, Baghdad bombings. A double suicide bombing in Baghdad injures more than 90 people.
Jan 15, 2017: War in Afghanistan: At most seven people are killed when their vehicle collides with a roadside bomb at Nangarhar Province.
Jan 15, 2016: 2016 Ouagadougou Attacks: Armed with heavy weapons, gunmen attack Cappuccino restaurant and the Splendid hotel, taking hostages in the capital of Burkino Faso, Ouagadougou. Reports say at least 20 people were killed. (BBC) (The Guardian). Al Qaeda in the Islamic Maghreb claims responsibility for the attack. If confirmed, it would be the first Islamic terrorist attack in the area.
Jan 15, 2015: 2014 Peshawar school massacre: Five Afghan security officers arrest five men in Kabul for their involvement in the massacre of Pakistani schoolchildren.
Jan 15, 2014: Insurgency in Iraq (post-U.S. withdrawal: A series of attacks in central Iraq has resulted in the deaths of at least 26 people.
Jan 15, 2013: Syrian civil war: Aleppo University bombings: More than 150 people were injured and 83 killed in rocket fire at Aleppo University. Meanwhile, rebels and government forces continue to fight in the suburbs around Damascus. Both sides claimed that they launched the missiles.
Jan 15, 2012: A bomb explodes near a Shia Muslim procession, killing at least 18 and injuring 30 others in Khanpur, Pakistan.
Jan 15, 2011: Tunisian protests 2010-2011:
Jan 15, 2010: This is the longest annular solar eclipse in the 3rd millennium.
Jan 15, 2009: Bank of America, America's largest bank, reports its first quarterly loss since 1997, at US$1.79 Billion.
Jan 15, 2008: Through sovereign-wealth funds, the governments of South Korea, Kuwait, Singapore and Kuwait invest US$21 Billion in American financial companies Citigroup and Merrill Lynch.

What day of the year is January 15th?
---
January 15th marks the 14th day of the year in the Gregorian calendar.
There are 350 days remaining until the end of the year.
January 15th is the 15th day of the month of January.