January 19th: What is special about this date?
January 19th marks the 19th day of the Gregorian calendar year. There are 346 days remaining until the end of the year (or 347 days in case of leap years). Discover famous birthdays on January 19th, celebrities died on this date, the zodiac sign associated to January 19th and what happened on January 19th in history. On this page we will address all your questions and curiosities about January 19th.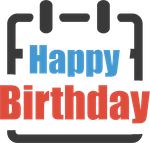 January 19th: what famous birthdays are on this date?
On January 19th there are the following famous birthdays:
---
Jenson Button

(1980)

Jenson Button is an English Formula One driver known for winning the 2009 Formula One World Championship.

Dolly Parton

(1946)

American country singer, songwriter and actress.

Shawn Wayans

(1969)

Shawn Wayans is a comedian, actor, writer, and producer, best known for his work on the sketch comedy show 'In Living Color' and the 'Scary...

Tippi Hedren

(1930)

American actress, ex-fashion model and animal rights activist.

Logan Lerman

(1992)

Logan Lerman is an American actor known for his roles in movies such as 'The Perks of Being a Wallflower' and the 'Percy Jackson' series.

Katey Sagal

(1954)

American actress, best known for her role in "Married with Children", a popular TV series that ran from 1987 to 1997.

Shelley Fabares

(1944)

American actress, best known for her role as an American teenager on "The Donna Reed Show" in 1950s TV.

Michael Crawford

(1942)

British singer and actor who won hearts around the globe playing the role of the main character in "Phantom of the Opera" He is a brilliant,...

Guy Madison

(1922)

American actor who played the role of Wild Bill Hickock on TV and radio.

Jean Stapleton

(1923)

TV Actress.
How to check someone's birthday?
If you're looking for a person's birth date, have a look at our Birthday Search Guide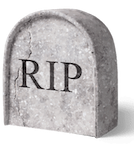 January 19th: who died on this date?
On January 19th the following celebrities died:
---
Hedy Lamarr

(2000)

Austrian actress, once considered the most beautiful woman in motion picture, was banned from the United States for her first film,...

Paul Meurisse

(1979)

French actor and fiancA(c), of singer Edith Piaf.

Geraldine Brooks

(1977)

Actress (Faraday & Co.

Norma Varden

(1989)

Actress (Loose In London).

Hrant Dink

(2007)

Turkish-Armenian newspaper editor (Born 1954).

Anthony Franciosa

(2006)

American actor (Born 1928).

Don Simpson

(1996)

American film producer Jerry Bruckheimer was the partner in "Flashdance" 1983 and "Top Gun" 1986.

Leopold Trepper

(1982)

Polish / Israeli spy / founded by (CP Palestina).

Grace Cunard

(1967)

Actress (Untamed Ressurection), is killed at 73.

Harry E Claiborne

(2004)

American judge (suicide).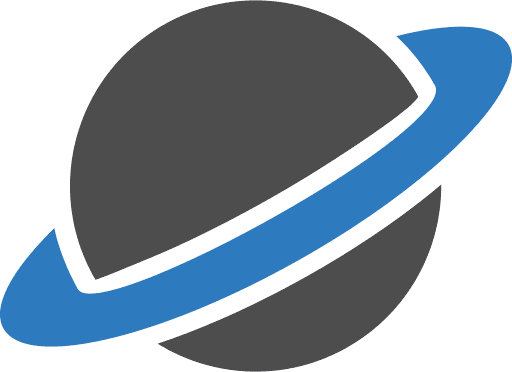 January 19th: what zodiac sign is associated with this date?
---
On January 19th, the zodiac sign associated with this date is Capricorn according to the Western Zodiac.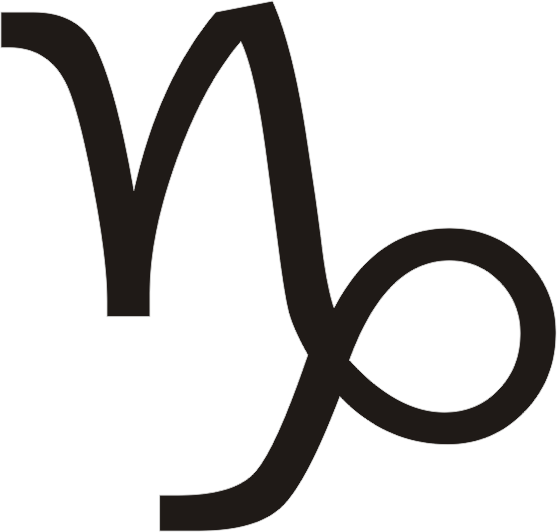 January 19th: what happened on this date in history?
Here's what happened on January 19th in history:
---
Jan 19, 2019: Dissident Irish Republican Campaign: A car bomb explodes in front of a Londonderry courthouse, Northern Ireland. The explosion occurred as the area was being evacuated. There were no injuries. Investigators believe that the New IRA dissident organization is responsible for the attack.
Jan 19, 2018: Turkish military intervention in Afrin. Turkey begins its military campaign to "destroy the" Syrian Kurdish YPG Group with a cross-border artillery attack into the Afrin Canton.
Jan 19, 2017: According to the Syrian Observatory for Human Rights, 12 civilians were executed in Syria Civil War by ISIL militants.
Jan 19, 2016: War in North-West Pakistan: A suicide bomber struck near a security checkpoint, near Peshawar (Pakistan), killing at least 9 and injuring 35. (Geo TV),
Jan 19, 2015: Islamic State of Iraq and the Levant. Kurdish fighters fighting Islamic State militants in the Syrian town of Kobani on the Syria-Turkey border, capture the strategic Mishtenur Hill killing eleven.
Jan 19, 2014: War in North-West Pakistan :: At least 20 soldiers are killed in a bomb attack on an Army convoy in Bannu.
Jan 19, 2013: Syrian civil War:: Children die in the civil war in Syria.
Jan 19, 2012: 2011-2012 Syrian uprising. The Arab League observer mission has ended. Its report will be reviewed at the weekend.
Jan 19, 2011: A commander of the Democratic Republic of the Congo's army is being accused of leading at least 50 mass rapes in Fizi.
Jan 19, 2010: Haiti earthquake, 2010.
Jan 19, 2009: According to the Central Bureau of Statistics of the Palestinian National Authority, 1,300 Palestinians were killed and 5,400 were hurt in the 22-day conflict in Gaza Strip with Israel.
Jan 19, 2008: Adolfo Nicolas is elected the thirtieth Superior general of the Society of Jesus.

What day of the year is January 19th?
---
January 19th marks the 18th day of the year in the Gregorian calendar.
There are 346 days remaining until the end of the year.
January 19th is the 19th day of the month of January.