January 1st: What is special about this date?
January 1st marks the 1st day of the Gregorian calendar year. There are 364 days remaining until the end of the year (or 365 days in case of leap years). Discover famous birthdays on January 1st, celebrities died on this date, the zodiac sign associated to January 1st and what happened on January 1st in history. On this page we will address all your questions and curiosities about January 1st.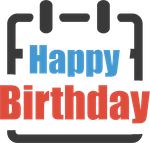 January 1st: what famous birthdays are on this date?
On January 1st there are the following famous birthdays:
---
Vidya Balan

(1978)

Vidya Balan is an Indian actress and model known for her versatile roles in Bollywood films, particularly for her performances in...

Grandmaster Flash

(1958)

Grandmaster Flash is a pioneering DJ and hip-hop artist known for his innovative turntable techniques and influential contributions to the...

Nana Patekar

(1951)

Nana Patekar is an Indian stage and film actor known for his intense performances in both mainstream and art house films.

Maurice Béjart

(1927)

French choreographer, dancer, ballet director, and choreographer; his style combines jazz, avant-garde and non-traditional dance forms.

Morris Chestnut

(1969)

Morris Chestnut is an American actor known for his role in the film Boyz N the Hood.

Fatima Sana Shaikh

(1992)

Fatima Sana Shaikh is an Indian actress known for her role as Geeta Phogat in the film Dangal.

Frank Langella

(1938)

American actor and legitimate theater producer.

Sonali Bendre

(1975)

Indian actress and model.

Jonas Armstrong

(1981)

An English actor of Irish descent, he is best known for his appearances in television in the United Kingdom.

Adèle Haenel

(1989)

French actress.
How to check someone's birthday?
If you're looking for a person's birth date, have a look at our Birthday Search Guide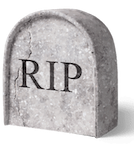 January 1st: who died on this date?
On January 1st the following celebrities died:
---
Cesar Romero

(1994)

Cuban-American actor (Joker, Batman, Falcon Crest) dies from complications of bronchitis (born 1907).

Margaret Sullavan

(1960)

American actress who achieved her greatest fame in the 1943 stage production "Voice of the Turtle.

June Clayworth

(1993)

Actress (Bodyguard and Criminal Court), succumbs to lymphoma.

Victor Buono

(1982)

Actor (Mr Schubert Man from Atlantis), is killed at 43.

Bruce Norris

(1986)

American hockey executive (Detroit Red Wings).

Gertrude Michael

(1965)

Actress (Caged Cleopatra), who dies at 53.

Frederick West

(1995)

British homicide: Rosemary was charged with nine murders and 11 with her husband, Rosemary.

Gustav Knuth

(1987)

German actor who made his acting debut in 1935's "Der Ammenkonig".

Kamatari Fujiwara

(1985)

Japanese actor (Born in 1905).

Moon Mullican

(1967)

Hillbilly pianist (7 Nights of Rock).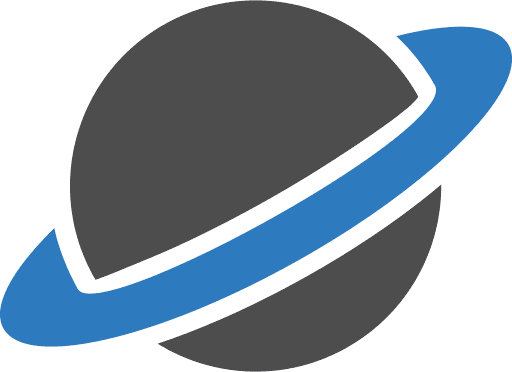 January 1st: what zodiac sign is associated with this date?
---
On January 1st, the zodiac sign associated with this date is Capricorn according to the Western Zodiac.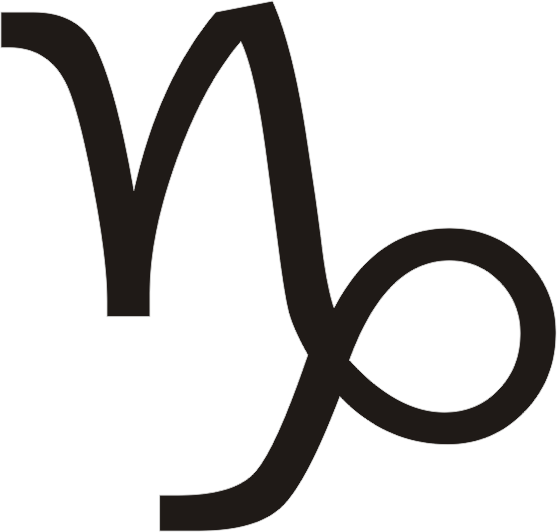 January 1st: what happened on this date in history?
Here's what happened on January 1st in history:
---
Jan 1, 2019: War in Afghanistan: 27 Afghan National Security Forces members are killed by the Taliban in coordinated attacks in northern Afghanistan. They refused to negotiate peace with the government.
Jan 1, 2018: Kashmir conflict: After 36 hours, an armed standoff between Indian security force and Kashimiri rebels at paramilitary bases ends with eight people dying.
Jan 1, 2017: 2017 Istanbul nightclub attack: On the European coast of Bosphorus, a gunman opened fire at a Istanbul nightclub, killing at most 39 people and injuring 69 more. (BBC), (AP via ABC News Australia),
Jan 1, 2016: Israeli-Palestinian Conflict: A shooting occurs at a Tel Aviv pub, Israel. It leaves two people dead and eight others injured. The gunman was able to escape and perhaps killed his accomplice, an Arab taxi driver. His body was discovered nearby. The shooter was identified by the police as Nisa'at Melkham, a 30-year-old muslim from Ar'ara. He was also searched his house.
Jan 1, 2015: Terrorism is in Yemen: The death count from the suicide bombing at Ibb (Yemen) on December 31 rose to 49, with the injury count climbing to 70.
Jan 1, 2014: Six people were killed when six Indonesian police officers opened fire on suspected militants in Jakarta.
Jan 1, 2013: Syrian civil war: There are violent clashes near Aleppo International Airport, in the Battle of Aleppo in Syria. Unconfirmed reports suggest that it has been temporarily shut down.
Jan 1, 2012: Arab Spring
Jan 1, 2011: Estonia adopts the euro currency officially and is now the seventeenth member of the Eurozone.
Jan 1, 2010: At a Lakki Marwat volleyball tournament, a suicide bomber explodes his car, injuring 100 others and killing 105.
Jan 1, 2009: For the first time since 2003, when Saddam Hussein was overthrown by the U.S.-led invasion, the U.S. military in Iraq is under Iraqi control.
Jan 1, 2008: Officially adopting the Euro currency, Malta and Cyprus become the fourteenth and 15th Eurozone members.

What day of the year is January 1st?
---
January 1st marks the 0th day of the year in the Gregorian calendar.
There are 364 days remaining until the end of the year.
January 1st is the 1st day of the month of January.