January 18th: What is special about this date?
January 18th marks the 18th day of the Gregorian calendar year. There are 347 days remaining until the end of the year (or 348 days in case of leap years). Discover famous birthdays on January 18th, celebrities died on this date, the zodiac sign associated to January 18th and what happened on January 18th in history. On this page we will address all your questions and curiosities about January 18th.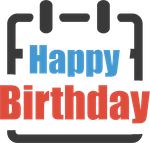 January 18th: what famous birthdays are on this date?
On January 18th there are the following famous birthdays:
---
Jason Segel

(1980)

Jason Segel is an American actor, known for his roles in popular TV shows like How I Met Your Mother and films like Forgetting Sarah...

Takeshi Kitano

(1947)

Takeshi Kitano is a Japanese director and actor known for his work in the film industry, particularly for his unique style of filmmaking and...

Kevin Costner

(1955)

Cool, determined American actor.

Cary Grant

(1904)

British-American film actor.

David Ayer

(1968)

David Ayer is a film director known for his work on movies such as Training Day, Fury, and Suicide Squad.

Danny Kaye

(1913)

Brooklyn, New York -- UNICEF/comedian / actor (Show).

David Ruffin

(1941)

Mississippi, United States -- Vocalist.

Jay Chou

(1979)

Taiwanese actor, director, producer, and actor.

Samantha Mumba

(1983)

Irish actress and singer-songwriter.

Mark Rylance

(1960)

Mark Rylance is a British actor known for his work in theater, film, and television, including his roles in 'Bridge of Spies' and 'Dunkirk'.
How to check someone's birthday?
If you're looking for a person's birth date, have a look at our Birthday Search Guide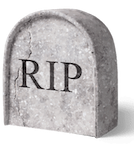 January 18th: who died on this date?
On January 18th the following celebrities died:
---
Al Waxman

(2001)

Canadian actor who is well-known in Canada for his roles in numerous TV shows.

Yvonne Printemps

(1977)

French actress and singer of opera, whose singing was believed to be felt in the soul.

Wilfrid Brambell

(1985)

Actor Irish-English (d. 1985).

Rusty Hamer

(1990)

American actor and singer (d. 90).

Bert Wheeler

(1968)

Actor (Rainmakers High Flyers, Dixiana), died at 72.

Gertrude Olmstead

(1975)

American actress (Born 1897).

Curly Howard

(1952)

American comedian and actor, member of The Three Stooges (d. 1952).

Sydney Greenstreet

(1954)

Actor (Conflict of Maltese Falcon), died at 74.

Cecil Beaton

(1980)

British-American photographer, stage and Oscar-winning filmmaker designer, author.

Wallace Reid

(1923)

Actor (Birthday of a Nation), died at 31.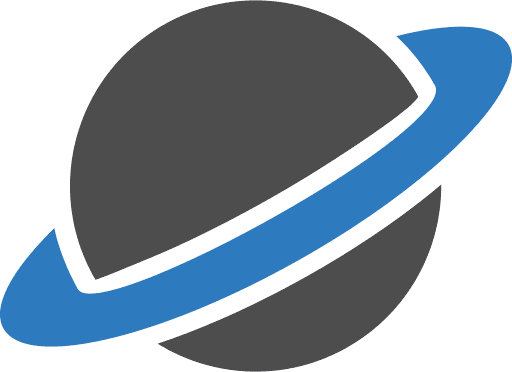 January 18th: what zodiac sign is associated with this date?
---
On January 18th, the zodiac sign associated with this date is Capricorn according to the Western Zodiac.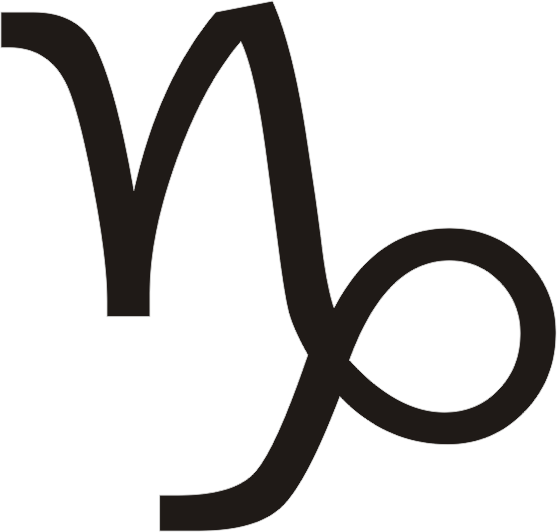 January 18th: what happened on this date in history?
Here's what happened on January 18th in history:
---
Jan 18, 2019: Syrian Civil War: 15 people are killed and 20 injured in a massive explosion at a Tahrir al-Sham facility in Idlib. The attack was reportedly carried out using a car bomb.
Jan 18, 2018: Emirates Airlines announces a purchase order for 36 Airbus A380s. Emirates, which has a fleet of more than 100 aircraft, is the largest aircraft operator.
Jan 18, 2017: Northern Mali conflict: A suicide bomber explodes a vehicle laden with explosives at a military camp near Gao, Mali. This is Mali's most deadly terrorist attack.
Jan 18, 2016: 2014-16 Russian military intervention Ukraine: Ukraine claims that a cyberattack against Boryspil International Airport in Kiev was carried out by Russian computers.
Jan 18, 2015: Conflict between Israel and Lebanon: Two senior IRGC officials were killed in a helicopter attack near Syria's border. Six Hezbollah members were also killed. (Reuters),
Jan 18, 2014: A Yemeni diplomat from Iran is shot dead after he resists gunmen trying to kidnap his near the residence of the ambassador.
Jan 18, 2013: Kachin conflict: President Thein Sein orders the Myanmar Armed Forces (MAF) to observe a ceasefire against Kachin rebels.
Jan 18, 2012: Francesco Schettino, an Italian captain of a cruise ship, admits to making navigational mistakes that resulted in the capsize of the Costa Concordia in Italian waters on January 13th, killing at least 11 people.
Jan 18, 2011: Five militants are killed in an attack by the US on a North-West Pakistani compound.
Jan 18, 2010: Due to a dispute over the Persian Gulf's name, the 2010 Islamic Solidarity Games that were scheduled to be held in Tehran this April have been cancelled.
Jan 18, 2009: Gaza War: Hamas declares that they will accept the ceasefire offered by Israeli Defense Forces, which ends the offensive.
Jan 18, 2008: Matthew Higa, a former psychiatric patient, is accused of killing a 2-year-old boy in Honolulu by throwing him off a pedestrian bridge and into the oncoming traffic on Interstate H-1.

What day of the year is January 18th?
---
January 18th marks the 17th day of the year in the Gregorian calendar.
There are 347 days remaining until the end of the year.
January 18th is the 18th day of the month of January.