February 29th: What is special about this date?
February 29th marks the 60th day of the Gregorian calendar year. There are 306 days remaining until the end of the year. Discover famous birthdays on February 29th, celebrities died on this date, the zodiac sign associated to February 29th and what happened on February 29th in history. On this page we will address all your questions and curiosities about February 29th.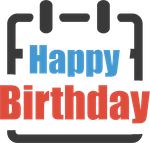 February 29th: what famous birthdays are on this date?
On February 29th there are the following famous birthdays:
---
Ja Rule

(1976)

Ja Rule is a rapper and actor known for his successful music career in the early 2000s and for his collaborations with other artists.

Tony Robbins

(1960)

Self-Help Author.

Michèle Morgan

(1920)

French actress, who received acclaim at the age of 18, for her role in the film "Quai Des Brumes", one year after she made her debut in...

Dennis Farina

(1944)

Dennis Farina was an American actor known for his roles in popular TV shows and movies such as Law & Order and Snatch.

Dinah Shore

(1916)

American entertainer.

Alex Rocco

(1936)

Actor (Blue Knight, Stanley, Stunt Man).

Frank Woodley

(1968)

Frank Woodley is an Australian comedian known for his physical comedy and slapstick style.

Joss Ackland

(1928)

London, England -- Actor ("Queenie, To Kill A Priest").

Jimmy Dorsey

(1904)

Shenandoah (Pennsylvania) -- Orchestra leader (Stage show).
How to check someone's birthday?
If you're looking for a person's birth date, have a look at our Birthday Search Guide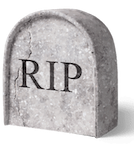 February 29th: who died on this date?
On February 29th the following celebrities died:
---
Jerome Lawrence

(2004)

American playwright, who was a collaboration with Robert E. Lee since 1942.

Tore ?rjasaeter

(1968)

Norwegian poet (Born 1886).

Edward Frederic Benson

(1940)

English writer (Born 1867).

Victor van Straelen Flemish biologist/paleontologist

(1964)

At the age of 74, he dies.

Joe Minogue

(1996)

Journalist dies at 72.

Wes Farrell

(1996)

At 56, a songwriter dies.

Pehr Evind Svinhufvud

(1944)

President of Finland (Born 1861).

Yigol Alton

(1980)

Israeli Foreign Minister, dies at age 61.

Gil Elvgren

(1980)

American artist (Born 1914).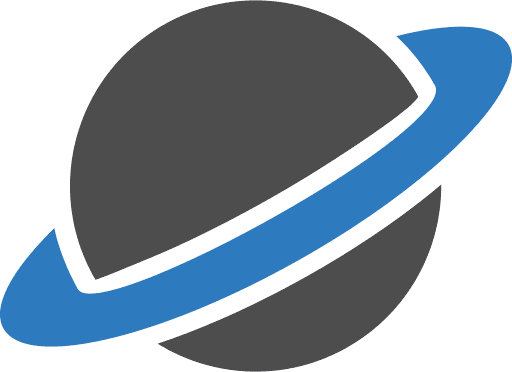 February 29th: what zodiac sign is associated with this date?
---
On February 29th, the zodiac sign associated with this date is Pisces according to the Western Zodiac.


February 29th: what happened on this date in history?
Here's what happened on February 29th in history:
---
Feb 29, 2016: Iraqi Civil War (2014-17): A suicide bomber attacked a Shiite funeral in Miqdadiyah Governorate. At least 40 people were killed and 58 more were injured. The attack was claimed by ISIL.
Feb 29, 2012: Twenty people are killed in violence in the Xinjiang area of China.
Feb 29, 2008: Since December 1988, American television show The Young and the Restless is the highest-rated daytime drama in America. It has been ranked number one for over 1000 consecutive weeks.
Feb 29, 2004: Occupation in Iraq
Feb 29, 2000: This leap day marks the end of a century-long leap year that ends on February 29, 2400.
Feb 29, 1996: Soyuz TM-23, lands
Feb 29, 1988: KWK-FM in St. Louis Missouri changes call letters to WKBG
Feb 29, 1984: Canadian Prime Minister Pierre Trudeau announces he will retire as soon as the Liberals can elect another leader.
Feb 29, 1980: Michael Bracey ends 59 hours 55 minutes trapped in an elevator, England.
Feb 29, 1972: Jack Anderson discloses Dita Beard (ITT) memo indicating antitrust charges were dropped for $400,000 contribution to the Republican Party
Feb 29, 1968: 1st pulsar announced
Feb 29, 1964: Rugantino closes at Mark Hellinger Theater NYC after 28 performances