Explore what happened in1959
1959
Perched on the cusp of the 1960s, the year 1959 saw the US living under the presidency of Dwight D. Eisenhower. The leaders of the world presided over a worldwide population of roughly 3 billion.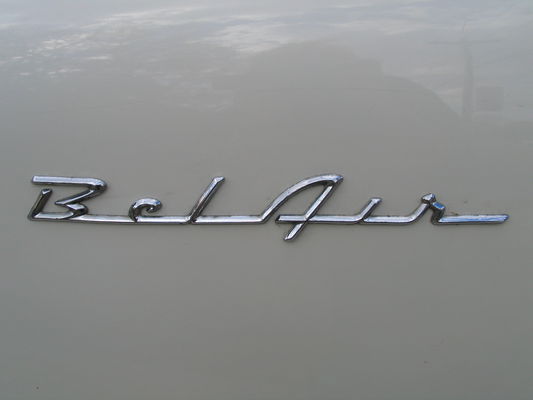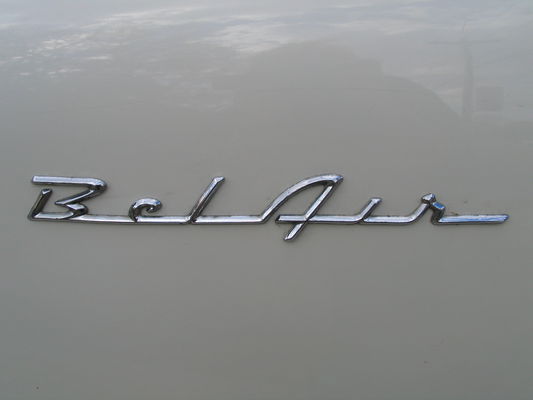 The most popular name for little boys was Michael. On the other hand, if you had a girl, you were far more likely to choose the name Mary. Included amongst those bundles of joy were the world's greatest linebacker, Lawrence Taylor; rapper and star, Flavor Flav, former Prime Minster of Canada, Stephen Harper; English actor, Hugh Laurie; and comedian, Weird Al Yankovic. While we may have gained Dr. House, we lost Cecil DeMille, Buddy Holly, Frank Lloyd Wright, and Lou Costello.
The most common book club selections happened to be Knowles' A Separate Peace, Heinlein's Star Ship Troopers, and Buroughs' Naked Lunch. In the cinemas of the world, Ben-Hur, Some Like it Hot, and Sleeping Beauty saw a sharp rise in popularity. Read on to find out how this year helped set the foundation for the American flag, the modern work week, and forever changed our view of the world.
These twelve-months saw the sale of the first Barbie Doll, the launch of the first weather satellite, the first showing of The Twilight Zone, and the first colored picture of Earth as seen from outer space. In addition, the inventors of the world gave us our first look at both the pacemaker and the microchip.
Cuba witnessed a change in leadership as rebel Fidel Castro's forces chased off ex-dictator Batista. France saw the beginnings of the 5th republic with the inauguration of Charles de Gaulle. While Cyprus was finally granted its independence, Singapore swore in its first prime minister. A huge step was taken towards world peace in 1959. Even if he may have been irritated to be denied access to Disneyland, Russia's President, Nikita Khruschev agreed to reopen diplomatic relationships with the US. Meanwhile, with the addition of Hawaii and Alaska, the number of US states swelled from 48 to the current 50. Lastly, determining working norms for some time to come, West Germany became the first country to introduce a five-day work week.
If you're smiling listening to Rebecca Black's Friday as you get ready to leave the office, you should consider slinging some thanks at the year that made it all possible: 1959.
Music Charts
Which were the top hits of 1959 ?
Popular names
Which were the top popular names given to babies born in 1959 in the USA ?
Top #10 male names
Michael
David
James
John
Robert
Mark
William
Richard
Thomas
Steven
Top #10 female names
Mary
Susan
Linda
Karen
Donna
Patricia
Debra
Cynthia
Deborah
Lisa
What happened in each day of 1959
Click on the dates below to find out what the world looked like in each day of 1959
Qué pasó cada día del 1959
---
Tell the world why 1959 is such a special year for you!